In some cases, doctors are now treating patients whose cancer has advanced because they didn't get routine screenings, like a mammogram or colonoscopy.
Image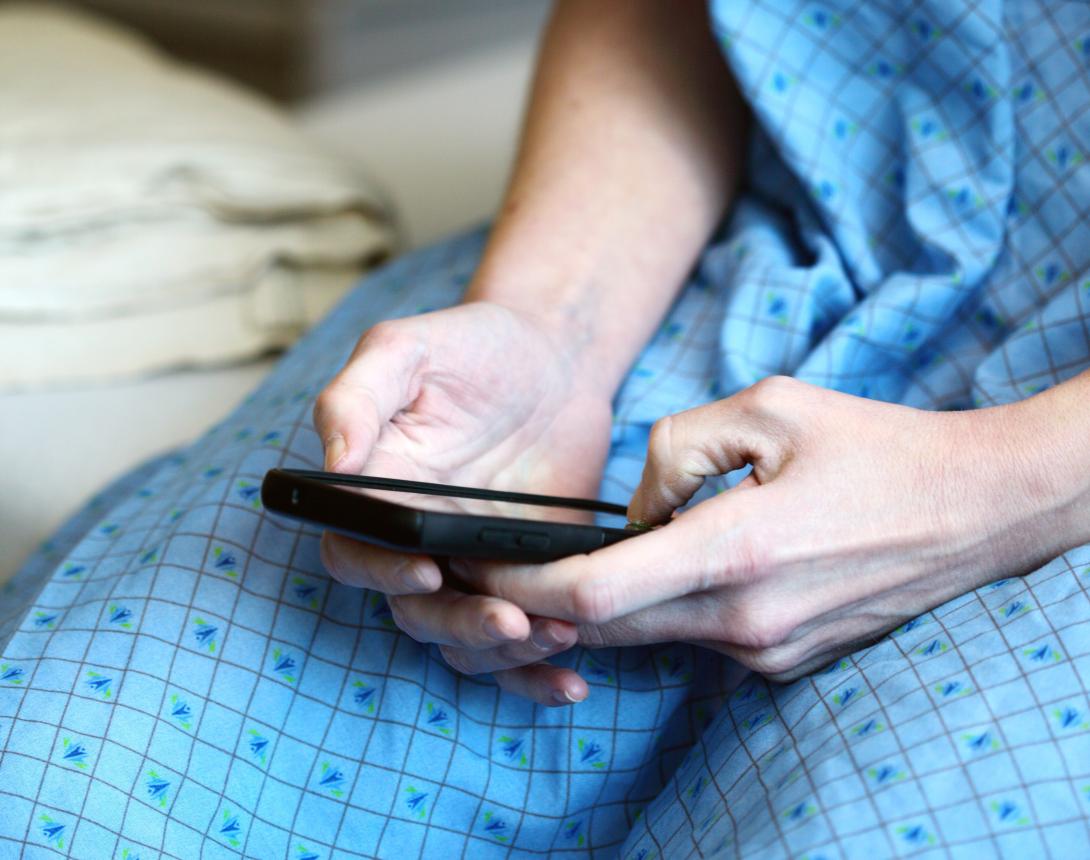 June 16, 2021
HERMISTON — As newly vaccinated patients are resuming their normal preventative health care, some are finding those appointments they skipped during the pandemic have consequences.
Greg Jones, dentist for Fourth Street Dental in Hermiston, said he is seeing some patients for the first time in a long time.
"You could tell people had put stuff off," he said. "Cavities were a little bigger, cleanings had been skipped, some broken teeth could have been fixed sooner."
He also saw signs that people had been under additional stress, including an increase in cracked teeth, jaw pain and other side effects of people grinding or clenching their teeth.
Jones said dentists in big cities where people are more cautious about COVID-19 still are seeing lower patient volumes, but in rural areas, appointments mostly have rebounded after dropping off in 2020. He said it wasn't uncommon last year for people to cancel an appointment at the last minute because they had been asked by the health department to quarantine, while other people decided they weren't comfortable with the risk of going in to the office.
"It was a little like a snow day, where some people don't leave their homes and other people drive around like it's no big deal," he said.
In Oregon, health care providers were directed to only provide emergency services during the spring of 2020, to help preserve personal protective equipment that was in extremely short supply.
In a weekly survey of 13,000 dentists nationwide by the American Dental Association, 76% of dentists said their office was only open for emergency patients and 18% said they were closed completely on March 23, 2020. Those numbers slowly shrunk over the year, and by December, 39% described their practice as operating normally and 60% said they were open but seeing fewer patients than usual.
Jones said dentists already practiced many of the guidelines for preventing COVID-19 transmission even before the pandemic, including instrument sterilization and wearing gloves and masks while working on patients. But they have also added new precautions, including more frequent sanitization of the waiting room area and temperature checks when patients arrive.
Cancer Screenings
One of the times delaying preventative care can have the most serious consequences is when cancer is involved.
Dr. Nattamol Hosiriluck, a hematologist with Tri-Cities Cancer Center, which has offices in Hermiston, said she has seen a few cases of people whose cancer is more advanced after delaying a routine screening, such as a mammogram, because they were trying to avoid catching COVID-19.
"Right now, the queue is really long to get a colonoscopy, so if you delayed a colonoscopy I would say book it down because it could be a few months from now," she said.
Some cancers grow faster than others, she said, but in certain cases, not catching something for an extra six months could be fatal.
Hosiriluck said while cancer patients are in treatment, they have a higher risk of severe cases of COVID-19, so she strongly encourages patients to get vaccinated before treatment.
"If they're not willing to get the shot, I recommend careful social distancing, because they're more at risk," she said.
Eye Exams
Some patients put off eye care during the pandemic.
Michelle Monkman, an optometrist with Vision Pendleton, said they were shut down for five weeks in spring of 2020, then opened to lower patient volumes. Things have been rebounding, however, as people who have gotten vaccinated have felt more comfortable coming in.
Monkman said she hadn't personally seen anyone lose vision because they hadn't caught something soon enough after skipping appointments during the pandemic. But she had seen people live longer with easily fixable issues like cataracts. One of her biggest concerns, she said, is seeing people try to wear their contacts much longer than recommended rather than come in for a new prescription.
If someone wears contacts for five or six months that were meant to replaced monthly, she said, they can cause serious problems, including blood vessels growing into the cornea, dry eyes, scratches in the cornea and infections.
If people are wondering whether to book an eye appointment, Monkman said, "I think it's time."
"Eyes need to be, especially in the elderly population, checked yearly," she said.
Comments
Submitted by

Jeremy Engdahl…

on Mon, 06/21/2021 - 16:39
Permalink
Current utilization of preventive services is about 60-70% of what is clinically suggested in ACA.