Open enrollment starts Thursday, and health insurance agents are urging patients to check their policies and whether they qualify for health insurance discounts because costs and coverage could change.
Image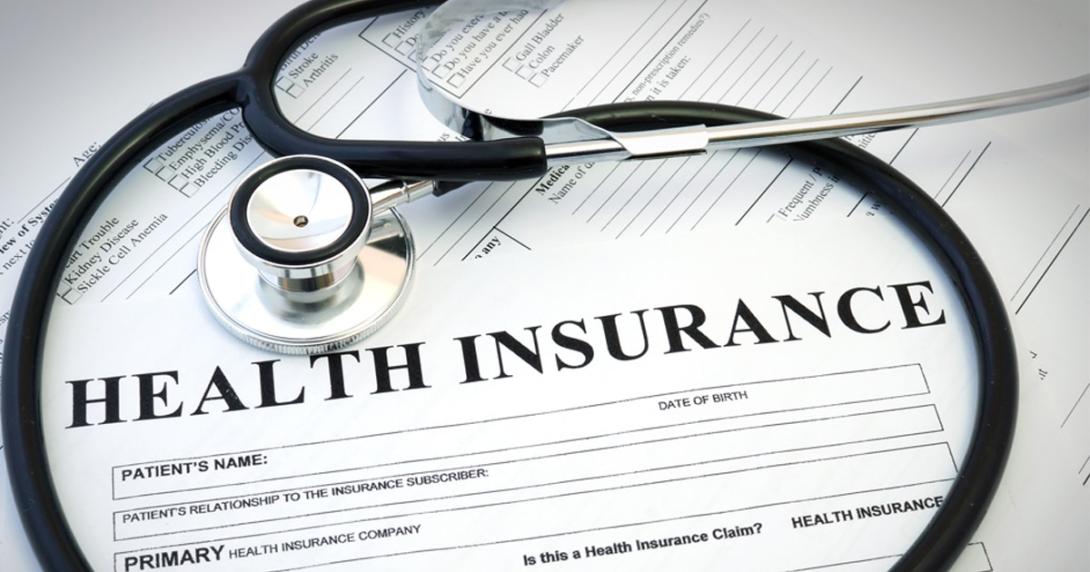 October 30, 2018
With the window for people to buy their own health insurance openingThursday, insurance agents are urging patients to review their insurance plans for potential changes and opportunities for discounts.
It's common for insurance carriers to change their plans slightly each year, which can result in patients seeing unexpected increases in co-pays, premiums and deductibles or their providers moving out of their network, agents said. Patients who see specialists and primary care doctors in different groups should take special care in reviewing their policies, they said, because narrower provider networks could mean patients have to choose between plans that only cover one of their doctors.
Open enrollment, which runs from Nov. 1 through Dec. 15 this year, is also the only time that individuals and families can sign up for insurance and can apply for discounted health care through the Oregon Health Insurance Marketplace. Individuals who make less than $48,560 and families of four who make less than $100,400 can qualify for lower deductibles and premiums through tax credits and cost-sharing reductions.
"It's really important for people to check with insurance agents and double check if their doctors are going to be covered for 2019," said Diane Faligowski, owner of Health Plans in Oregon and a longtime insurance broker.
If policies change enough, insurance companies will enroll their patients in a similar plan. That new plan can be almost identical or very different. Federal regulations require insurance companies to send discontinuation notices to their customers even if plans change minimally.
Changes to 11 Moda Health plans and two Providence Health plans triggered discontinuation notices for 2019, meaning their patients could see slightly different co-pays or coverage, said Katie Button, a health plan management analyst at the Oregon Health Insurance Marketplace.
While changing some plans, Moda Health is also offering new ones, said Elizabeth Cronen, spokeswoman for the Oregon Health Insurance Marketplace.
Moda's competitors also have added plans. Insurers were required to add HSA plans, where patients can contribute money to a health savings account tax free as long as they have a high deductible plan. Carriers on the exchange added that option to their selection of high deductible plans, Button said.
In 2019, seven insurance carriers will offer 67 plans in Oregon. Five of those carriers will offer 51 plans through the Affordable Care Act, which means patients can buy them on the Oregon health insurance marketplace  and may qualify for discounts.
Plans available through HealthCare.gov are from private insurance plans that are also available outside the market, but patients can only get financial assistance through the website.
Portland-area consumers have five insurance companies and 38 plans to choose from, but patients in less-populated counties have fewer choices. Patients in Lincoln and Douglas counties, for example, can choose from only one insurance company and four plans.  Insurance companies are reluctant to cover smaller populations, because that means fewer healthier patients to balance out the costs of a sick one, said Faligowski, the longtime broker.
While the number of plans has increased overall, the number of providers that those plans covered has decreased.
"Every year you have to go through changes," Faligowski said. "Either a plan cut out a network of doctors, or prescriptions are going to be changing. We always tell our clients to touch base with us and really pay attention to all of the notifications with the carrier."
Shrinking provider networks could mean that patients may not be able to find plans that cover both their primary care doctors and their specialists, said Tina Kennedy, partner at Healthwise Insurance Planning.
"All of the carriers have narrowed down their networks so much, that where you end up buying your insurance really depends on where your doctor is," Kennedy said. "This is the most narrow that they've been."
People who wish to buy new insurances plans or change their existing ones should do so sooner rather than later, said insurance broker Henri Cross. Last year, open enrollment ran through Jan. 1. People should also be aware that HealthCare.gov often crashes toward the end of the deadline because of the influx of people buying plans at the last minute, Cross said.
"It can get overwhelmed at any time," Cross said.
Open enrollment is the only time individuals and families can buy health insurance for themselves, unless they have a special enrollment period triggered by a new job, marriage, divorce or another major life event.
This does not apply to people who get insurance through the state's Medicaid program. People who qualify for the Oregon Health Plan can get insurance any time.
"If a person isn't insured or they are between plans, now is the time to really act," Cross said.