Oregon Health Forum is hosting a virtual discussion that contrasts other countries' health systems with Oregon's
Image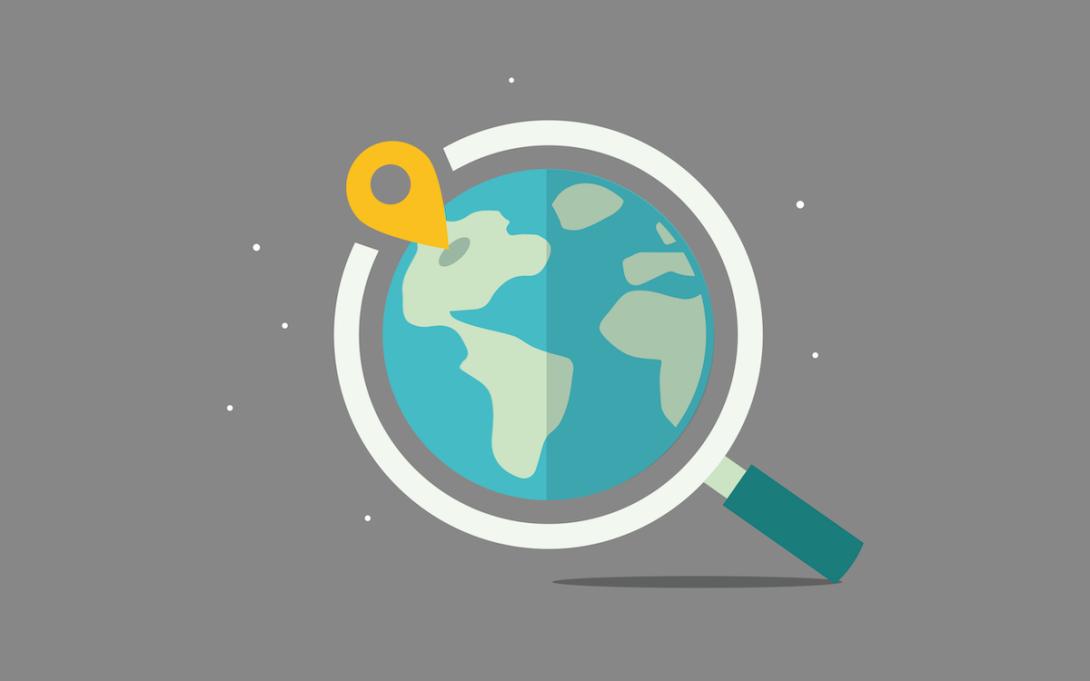 April 11, 2023
With lawmakers looking at potentially reshaping Oregon's health care system, people may need to look outside the U.S. for inspiration. To that end, Oregon Health Forum is hosting a virtual panel at 1 p.m. on Wednesday where top local and national experts will ask: "What can other nations teach Oregon about better health care?"
Former top federal health care official Don Berwick will join former top Oregon health care official Tina Edlund, former health insurance executive Jack Friedman and others will lead the discussion during a virtual event.
The 90-minute panel event will include a portion for audience questions. The Oregon Health Forum shares a nonprofit board with The Lund Report, though the two arms of the organization operate independently. Tickets are $15, though discounts are available by emailing [email protected].
The event comes after voters approved Ballot Measure 111 last fall, making Oregon the first state with a constitutional obligation to provide access to affordable health care to all. Now, lawmakers in Salem are considering a bill to create a state board that will begin hashing out plans for providing health care to all of the state's more than 4 million residents.
A longtime health care reform advocate, Berwick gained national prominence when President Barack Obama appointed him director of the Centers for Medicare and Medicaid Services, though Republican opposition caused him to resign without being confirmed. He is now affiliated with Harvard Medical School.
Consultant Tina Edlund, moderator of the event, was a top health policy manager for the Oregon Health Authority before becoming an advisor to then-Gov. Kate Brown.
Jack Friedman served as CEO for Providence Health Plans before becoming chair of the PacificSource board.
The panel also includes two experts on comparative health systems research,  Reginald D. Williams II, the vice president for international health policy and practice innovations at The Commonwealth Fund, as well as Irene Papanicolas,  a professor of health service, policy and practice at Brown University's School of Public Health.
Readers can learn more and register for the event here. 
---