Image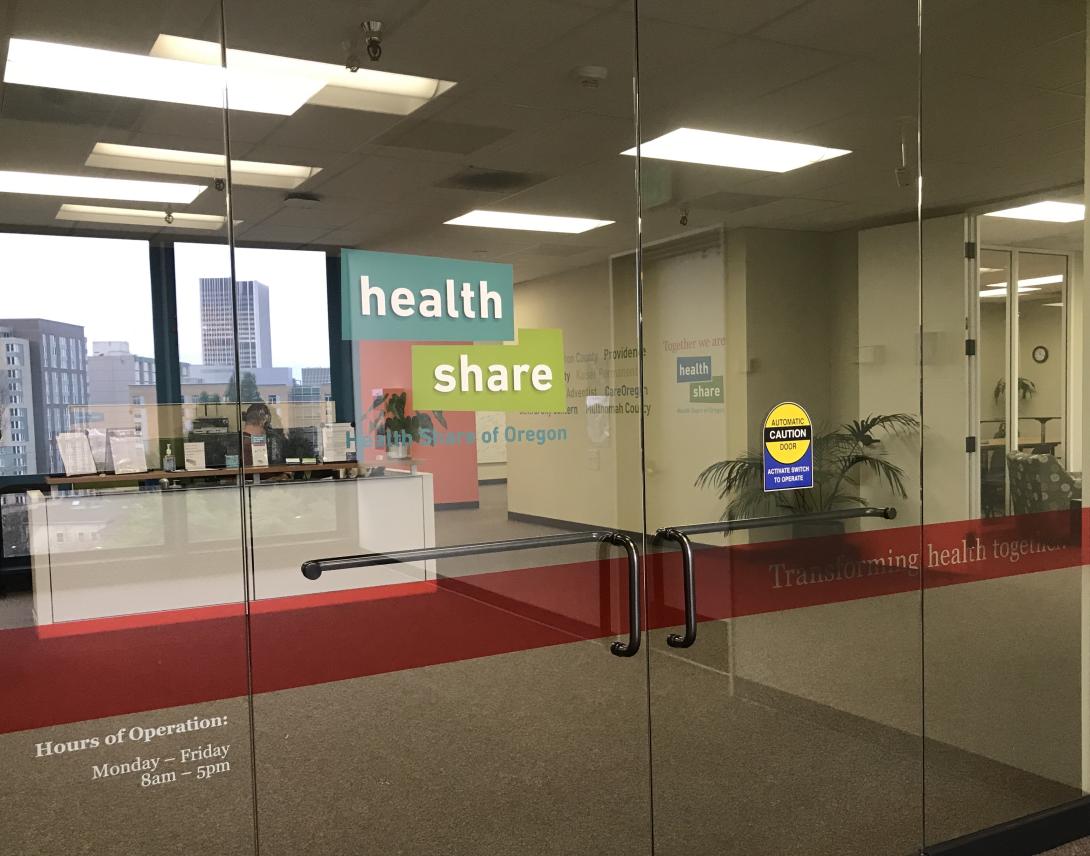 January 21, 2020
Health Share of Oregon, the state's largest Medicaid provider, has tapped James Schroeder, a physician's assistant and former executive at Kaiser Permanente, to be its next chief executive officer after a search lasting more than a year.
Health Share of Oregon's Board of Directors announced the selection Tuesday. Schroeder will take the helm of the state's largest Medicaid coordinated care organization, serving about 300,000 Oregon Health Plan members in Clackamas, Multnomah and Washington counties.  
Health Share is unique among coordinated care organizations, acting as a pass-through entity and contracting with CareOregon, Kaiser Permanente, Providence Health Assurance, Legacy Health PacificSource and OHSU Health.
Schroeder will succeed Dr. Maggie Bennington-Davis, the interim chief executive officer who is returning to her post as Health Share's chief medical officer. He starts on Feb. 19. Schroeder previously worked at Kaiser Permanente as the vice president of safety net transformation and executive director of Medicaid. 
"I'm thrilled at the opportunity to join a team that is clearly dedicated and passionate about serving communities and achieving the goals of the coordinated care model," Schroeder said in a statement. "At the same time, I'm humbled by the challenges ahead and look forward to our work, together, to realize the goals of CCO 2.0 and our vision of a healthy community for all."
He also is a lieutenant colonel in the Oregon Air National Guard and commander of the Group Medical Unit at Portland Air Base. 
The organization highlighted his past work, which includes roles as executive director of Healthcare Systems at CareOregon, chief executive officer of Family Health Systems, an Idaho-based federally-qualified health center, and founder and chief executive officer of Neighborhood Health Center in Portland.
"At this crucial time for Health Share and the coordinated care model, we are very excited and honored to welcome James and his wealth of expertise and passion for serving communities," said Marni Kuyl, chair of Health Share's Board of Directors and director of Washington County's Department of Health and Human Services. "At the same time, I want to extend our sincerest thanks to Maggie for her leadership over the past year and a half—we are a better organization and accomplished so much under her direction."
Bennington-Davis took over as interim chief executive officer in September 2018 when Janet Meyer, the organization's leader since 2012, resigned amid a crisis at the organization over its future direction. Inside sources told The Lund Report that it almost dissolved.
Health Share's Board of Directors has about 20 members providing representation from across the health care industry. Members include executives from Adventist Medical Center, Kaiser Permanente, The Children's Clinic, Providence Health Plan, health and human services directors for the three counties and others.  
You can reach Ben Botkin at [email protected] or via Twitter @BenBotkin1.