Image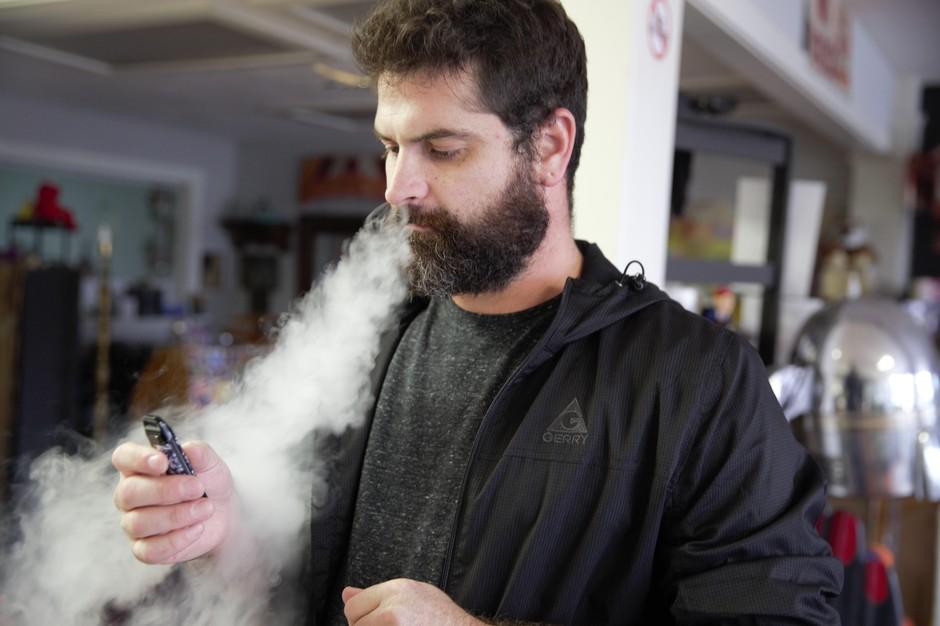 October 23, 2019
Confusion over Oregon's new flavored vape ban does not seem to have stretched to cannabis retailers.  So far, a state check has found no violations.
Earlier this month, Gov. Kate Brown called for a temporary ban on flavored vape products.  
A judge has put a stay on Oregon's ban of flavored vaping products containing nicotine. But the ban remains in place for cannabis products.
Mark Pettinger, a spokesman for the Oregon Liquor Control Commission, said the OLCC randomly selected 130 retail stores and has checked about three-quarters of them.
He said no violations have been identified so far, but a couple of questionable labels are being reviewed.
"Most of the retailers were prepared. They'd set aside their product and secured it," Pettinger said.
Retailers can lock up their flavored vapes in a safe place and save them in case the ban is lifted. They can also return these products to their suppliers, or they can destroy them through an official OLCC process.
The OLCC estimates that flavored vape products make up about 10% of Oregon's retail marijuana market. Last year, that market amounted to about $643 million in revenue. 
In contrast, Oregon's nicotine vape product market is estimated to be about $216 million. 
The OLCC has 23 cannabis inspectors based in Bend, Salem, Eugene, Portland and Medford.