Image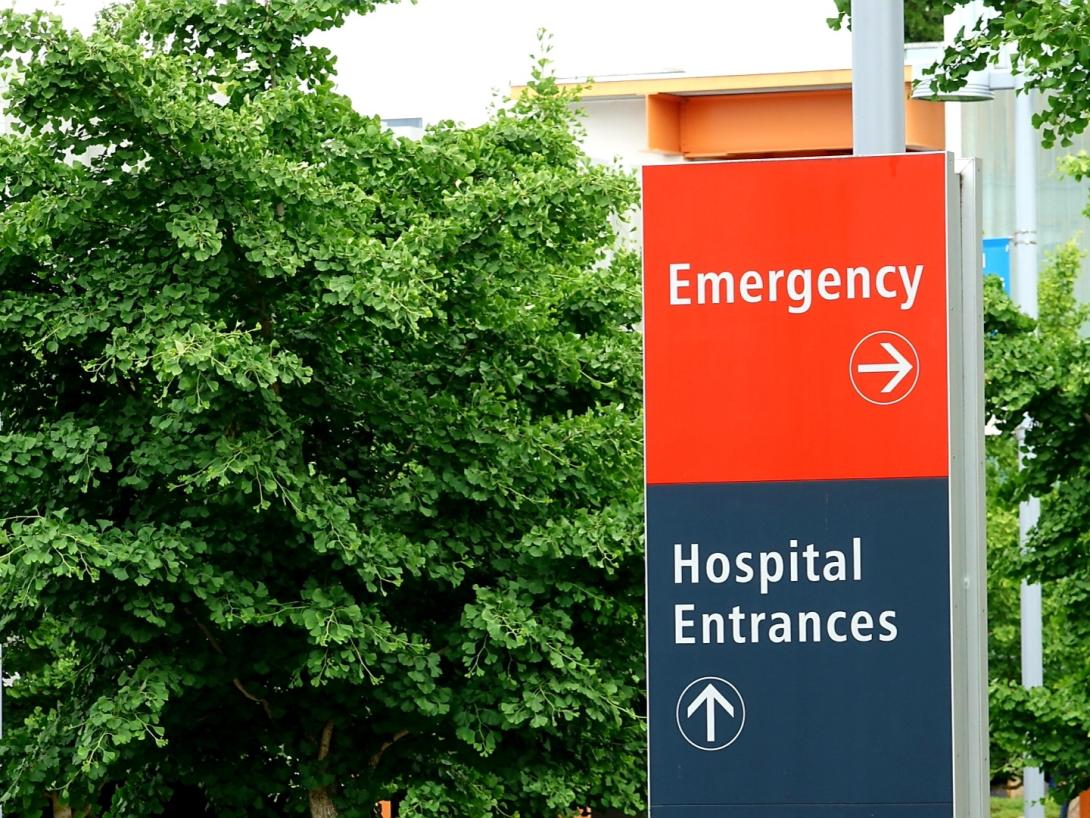 March 24, 2020
 Nearly one out of every 20 visits to an Oregon emergency department during the past week has involved a patient with COVID-19-like symptoms, according to data from the Oregon Health Authority.
The rate has been rising steadily since officials identified Oregon's first coronavirus case Feb. 28. The daily rate has hovered at about 5% since March 14.
That rate is but one of many statistics health officials and media have been tracking in recent weeks as Oregon prepares for a potential onslaught of hospitalizations from the coronavirus pandemic.
The Oregonian/OregonLive on Monday went over some key figures with Dr. Dawn Mautner, the acting Medicaid medical director for the health authority who is involved in the state's coronavirus response.
It turns out many statistics may be interconnected in various ways. Below are several data points worth watching and information about what each could mean.
Oregon through Monday had officially identified 191 people infected with the virus (out of 3,840 people tested). This chart shows when each of those people began experiencing symptoms.
When confirmed COVID-19 patients experienced their first symptoms. This graph is for 191 cases through March 23, 2020.
The numbers are low after March 18 because people who have since experienced symptoms have yet to test positive.
"I wish it meant that we were dropping off," Mautner said, but instead those cases simply haven't been identified.
Even numbers from mid-March could increase, too, if more cases are identified among patients whose symptoms began in that timeframe.
So far, most Oregonians whose infections have been identified developed their symptoms between March 9 and March 18. The first symptoms among all known cases appeared Feb. 13, even though Oregon's first case wasn't reported until Feb. 28.
Total emergency visits appear to be dropping
The number of daily visits to emergency departments in Oregon appears to be falling rapidly over the past week.
The number of visits to emergency rooms in Oregon has dropped sharply in the past week.
It's not immediately clear how much, if any, of that drop is a seasonal adjustment, or if it's all related to coronavirus.
But Mautner assumed much of it is tied to COVID-19.
"If my ankle hurts, but I think the emergency department is full of COVID, I'm not going, right?" Mautner said. "So the total number of emergency department visitors is going down."
"People are staying away," she said, noting that she's hopeful it's an indicator that social distancing is working – even in the emergency room.
The drop in total emergency department visits is important context for what follows below.
Read the rest of the story here.