Image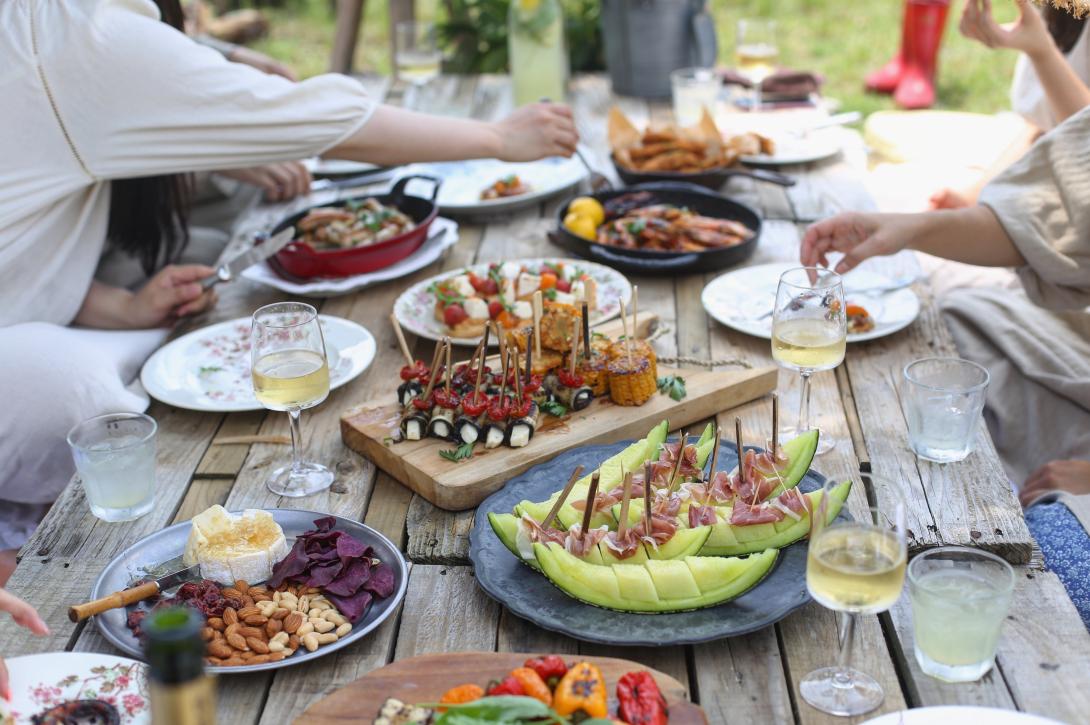 April 15, 2019
More than 100 people who attended a wedding in Oregon last year were sickened by a bug unknown to most people.
The outbreak of Shigella, which only sickens people and higher primates, was the second largest in the United States in more than 30 years.
The wedding took place in Yamhill County last August. Nearly 270 people were invited. The event was catered by a company in Multnomah County. Its name was not released by the Oregon Health Authority, and the parties involved were not identified either. In fact, the health authority didn't release any details about the outbreak for six months.
But people got sick right away. Two days after the wedding, the first six people got sick. Within two days, reports of gastrointestinal illness poured into the Oregon Health Authority, with cases continuing to trickle in for about a week.
Foodborne illness experts - epidemiologists - in Yamhill and Multnomah counties conducted an investigation to nail down the culprit and prevent any more outbreaks. Health officials interviewed sick people about what they had eaten and when. Officials from the Oregon Agricultural Department visited the site, collecting water for testing along with leftover food samples. Multnomah County officials also visited the caterer to check on food preparation procedures.
Officials tested strawberries, cucumbers and potatoes. None of that turned up any clues. The interviews indicated that food served in the buffet at the wedding reception -- not the rehearsal dinner -- had caused the outbreak. Several items stood out -- asparagus, butter, break, au gratin potatoes and aioli that was served with the asparagus.
In the end, the epidemiologists determined that because more sick people had eaten asparagus that was the culprit.
A total of 107 people got sick at that wedding -- 40 percent of those who attended. They experienced fatigue, cramping, fever, vomiting or diarrhea. Nearly 50 percent had blood in their stool, and about half saw a provider. A total of 38 people were so ill that they went to the emergency room, and 10 were kept in the hospital overnight.
Multnomah County staff did not find anything awry at the caterer. The company also catered other events the same weekend and dished up asparagus as well. No one at the other events reported getting sick.
The investigation concluded that a food handler had caused the outbreak by contaminating the asparagus. Shigella can be carried by people. The only way to prevent Shigella from spreading is by thorough hand washing.
You can reach Lynne Terry at [email protected]