Patients are not charged for the vaccine or the provider's cost of administering it whether they have commercial insurance, Medicare, Medicaid or no insurance at all.
Image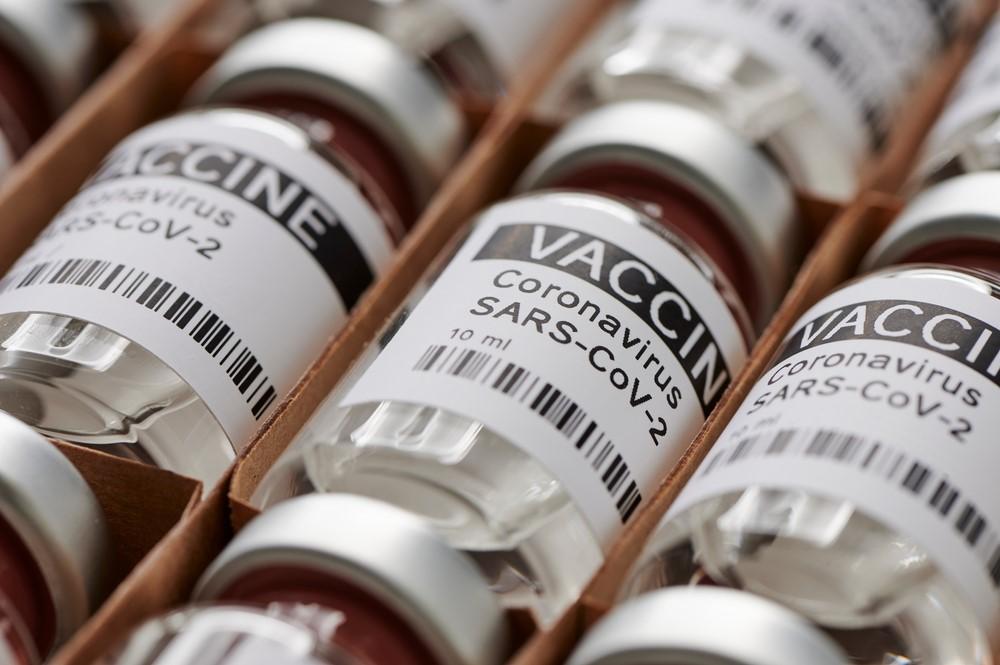 February 2, 2021
Oregon is requiring health insurance plans to cover the health care provider costs of administering the COVID-19 vaccinations.
That decision, announced Tuesday, stems from a Jan. 27 order by the state's  Public Health Director Rachael Banks. The order mandates that private health insurers cannot charge patients for most costs related to providing the vaccine, including the cost of both doses, supplies and administration expenses.
"We are in the midst of a devastating pandemic that has affected more than 142,000 people in Oregon and claimed almost 2,000 lives," Banks said in a statement. "There should be no financial barrier to getting the vaccine, whether it's a copay or administrative fee. Even small costs can be a big burden for people with limited resources, particularly considering the economic challenges people have faced for the last year."
The federal government is covering the costs of the doses, and health care providers are paid for their administration of the vaccines.
Providers who vaccinate people who are uninsured can have their costs reimbursed by a fund set up under the CARES Act that was passed by Congress last March. About 6% of the population in Oregon lacks health  insurance.So far, the state has fully vaccinated nearly 88,000 people with both doses. Another 273,494 people have started the vaccination process but have not received a second dose, state data show. 
Months of work remains as the state continues to vaccinate health care providers, K-12 teachers and residents and staff in long-term care facilities. Starting this month, the state will vaccinate senior citizens who don't live in long-term care facilities. That process is expected to last until April or May before the state moves on to vaccinate other people. A Vaccine Advisory Committee recommended that the state next vaccinate essential workers, people under 65 with underlying conditions, inmates and other groups.
Under the Affordable Care Act, commercial insurers are required to offer most vaccines to patients free of charge regardless whether they've met their deductible. The Oregon Health Plan, which provides Medicaid to 1.26 million residents, and Medicare programs, which cover more than 800,000 people in Oregon, also do not charge patients for vaccination costs. 
The state is encouraging providers to bill the patient's insurer and not ask patients to cover vaccine administration costs.  Banks' order applies to both COVID-19 vaccines manufactured by Pfizer-BioNTech and Moderna. It says that "having determined there exists a disease outbreak and that vaccination is necessary to prevent the spread of COVID-19, the cost of vaccination for COVID-19 shall be covered by insurance."
The authority says Oregonians with questions about insurance coverage should contact their coordinated care organization, insurance company or agent. Consumer advocates are also an option. They are:
Oregon Health Plan: Call Oregon Health Authority at 800-273-0557 (toll-free).
Commercial insurance plans: Call the Oregon Division of Financial Regulation at 888-877-4894 (toll-free).
Medicare: Call 800-633-4227 (toll-free).
You can reach Ben Botkin at [email protected] or on Twitter @BenBotkin1.