Image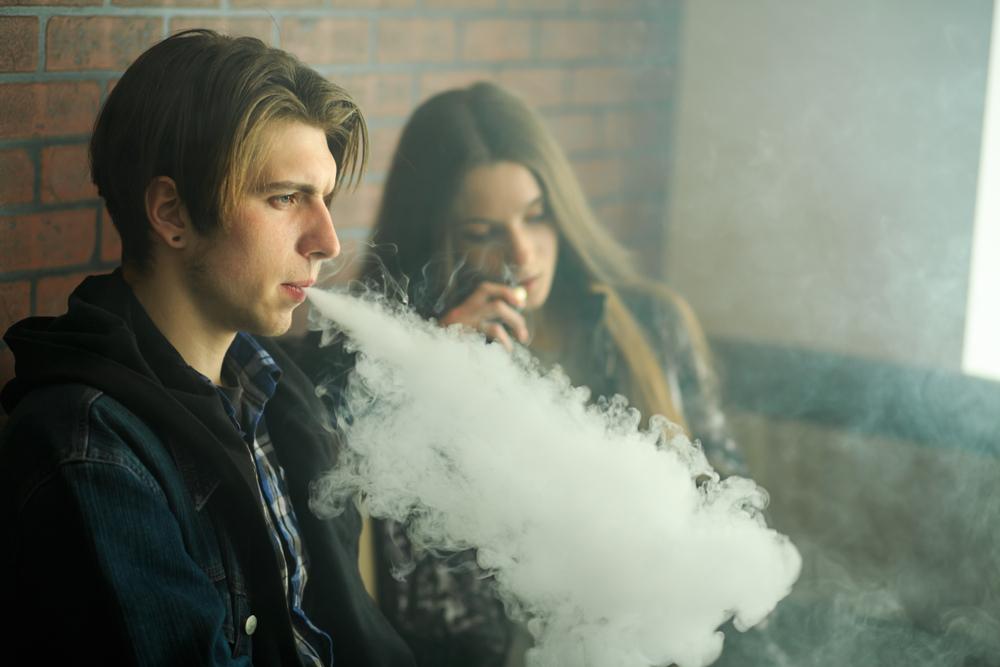 December 4, 2019
The Oregon Health Authority has identified three additional cases of severe lung illness linked to vaping.
The state has now seen a total of 20 cases of EVALI — what health officials are referring to as 'E-cigarette or Vaping Product Associated Lung Injury.' Two cases have been fatal.
The latest three cases have come after the Centers for Disease Control and Prevention identified vitamin E acetate, a thickening agent, as one possible cause.
The CDC said other causes may emerge as research continues.
The Oregon Health Authority isn't identifying who has fallen ill, but the median age is 34. And 60% are female. They include of a mix of people who only vaped cannabis, who only vape nicotine and who vaped both.
Oregonians have fallen ill in Coos, Douglas, Jackson, Lane, Linn, Multnomah, Wasco and Washington counties.
Around the country, almost 2,300 people have fallen ill and 47 people have died.