The longtime chair of the House health care committee, whose term was set to end in January, had been battling several health issues.
Image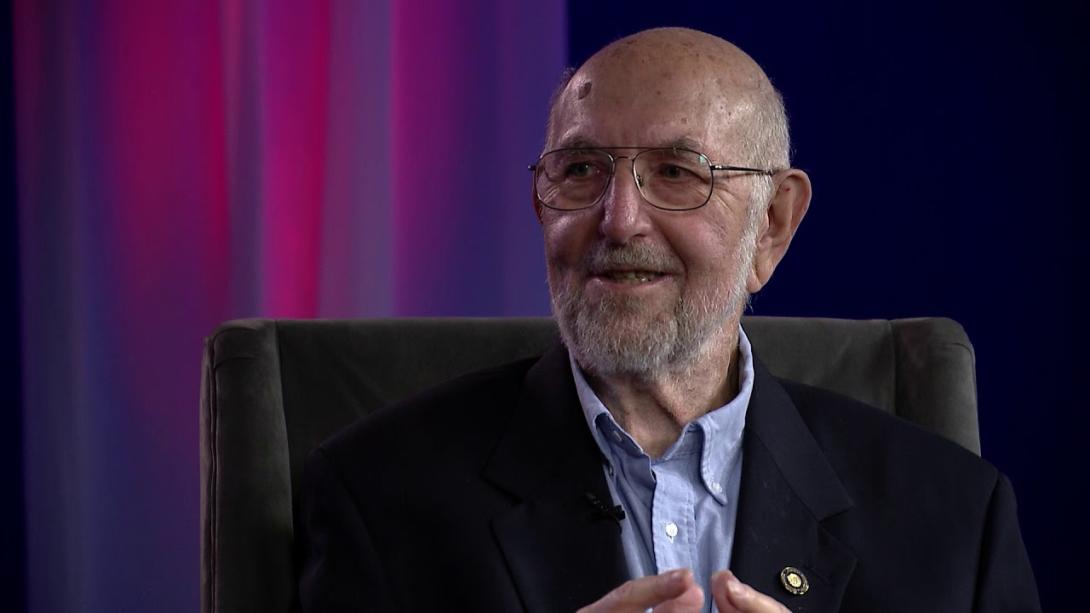 May 17, 2020
Oregon House Speaker Tina Kotek announced Greenlick's death Saturday morning.  
"Representative Greenlick was one of my closest colleagues in the Legislature. I will miss his moral compass, his intellect, and his sense of humor. I will miss my friend," Kotek said in a Tweet.  
Greenlick had been battling health issues, Kotek said. She said his family will hold a small, private service within a few days and a public celebration of life will be considered "when the time is appropriate."
Greenlick had been a member of the Oregon House of Representatives since 2003.
He represented House District 33, which includes communities in Northwest Portland and parts of unincorporated Multnomah and Washington counties. 
His term was set to end in January.
Rep. Mitch Greenlick dedicated his career to fighting for Oregonians to have a better life," Gov. Kate Brown said.
"His tireless efforts around justice reform were critical to the passage of key legislation through the years to bring equal treatment under the law to all Oregonians," Brown said.
Portland Mayor Ted Wheeler responded to the news in a tweet, saying, "Representative Mitch Greenlick fought tirelessly for health rights for all." 
"He was a smart, kind, fearless public servant and a friend to many. He will be dearly missed," Wheeler said.
Other political leaders across the state took to Twitter Saturday to reflect on Greenlick's life and legacy.
Oregon U.S. Democratic Rep. Suzanne Bonamici tweeted: "Mitch Greenlick was a kind and brilliant man with integrity and passion for serving the public. He was a mentor and a friend, and I will miss him greatly."
Democratic state Sen. Mark Hass, who is running for secretary of state, said, "Mitch was a hugger. This social distancing thing was particularly heartbreaking for him."
Hass also spoke in support of Greenlick's wife, Harriet, and the rest of Greenlick's family. 
"[H]e was a true Oregonian, true to his conscience and never afraid to speak his mind," Hass said. 
Jamie McLeod-Skinner, another Democratic candidate for secretary of state, also praised Greenlick via Twitter.
"Oregon grieves the passing of Rep. Mitch Greenlick," McLeod-Skinner said. "He was a public health giant, so his loss is particularly hard to take in the midst of this pandemic."
The Oregon Association of Hospitals and Health Systems also honored Greenlick Saturday, reflecting on his roles in public health service before becoming a state representative.
The association called Greenlick "a passionate champion of public health and health coverage."
In 2019, OAHHS nominated Greenlick for a Lifetime Achievement Award from the Oregon Public Health Association.
"In our nomination statement, we wrote 'Mitch Greenlick's contribution to public health policy is so vast that it may never fully be appreciated in Oregon,'" the association said in its statement.
"We are saddened by the passing of our friend. Mitch was a public servant in the best sense, someone who used his tremendous intellect, commitment and compassion to improve the lives of his fellow Oregonians," OAHHS said.