State says federal probe of "Operation Nightingale" implicated more than a dozen who applied for Oregon licensure — some successfully
Image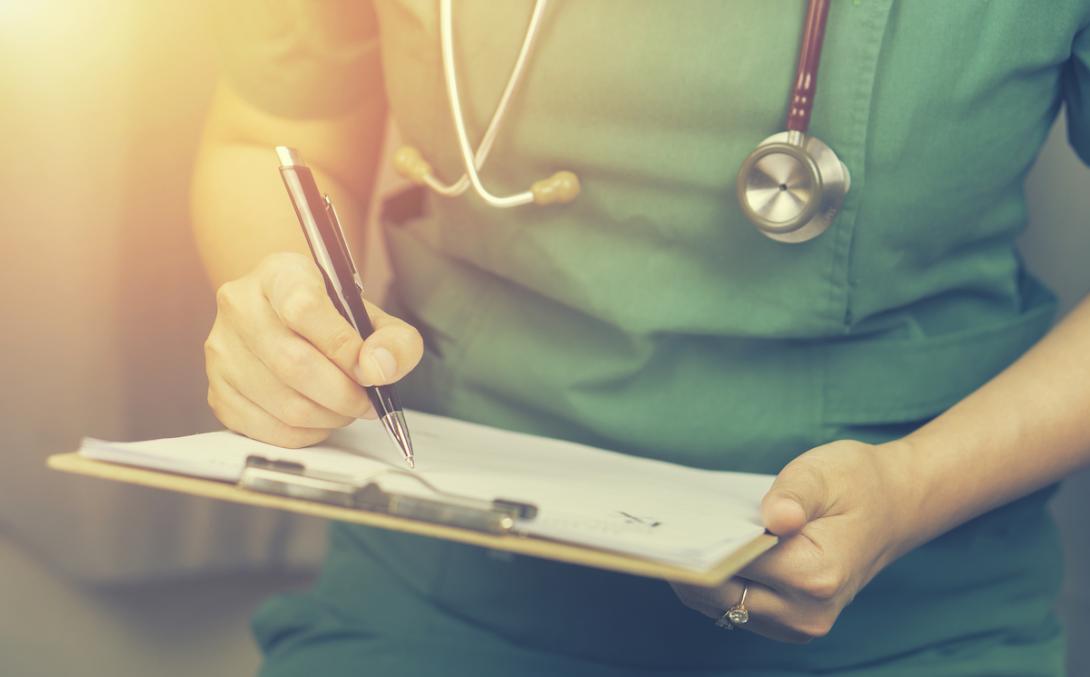 May 18, 2023
The Oregon State Board of Nursing continues to wade through the ripple effects of an alleged scheme to issue fraudulent nursing credentials in Florida that reportedly implicated six active Oregon nurses as well as about 10 other people who'd applied for certification in the state.
In its May 17 meeting, the board addressed several of the cases, voting to revoke the license of one Oregon licensed practical nurse, or LPN. It also denied three registered-nurse applications and accepted the withdrawal of a fourth, according to the agency.
 In an effort called "Operation Nightingale," launched in January, federal law enforcement agents executed search warrants in Delaware, Florida, New Jersey, New York and Texas. They filed charges against 25 people for allegedly engaging in a plan to sell false and fraudulent nursing diplomas and transcripts.
The Oregon nursing board announced that it was cooperating in the investigation and believed 16 people who'd applied for licensure in Oregon may have benefitted from the fraudulent scheme. According to its web page, the board "has not received any reports of patient harm related to the identified individuals of concern."
In February the board dismissed cases against two of the active nurses, concluding that "no violation" of state nursing law had occurred, according to Barbara Holtry, the agency's interim executive director.
Earlier this month, five of the defendants in the federal case pleaded guilty in Florida to wire fraud conspiracy.
The five individuals, Krystal Lopez, Damian Lopez, Francois Legagneur, Reynoso Seide and Yelva Saint Preux, will be sentenced by a district judge in federal court on July 27. They each face up to 20 years in federal prison.
According to the press release, the defendants admitted "working with Palm Beach School of Nursing to create and distribute fraudulent diplomas and transcripts representing that the aspiring nursing candidates had attended the school and completed the necessary courses and clinicals to obtain their nursing diplomas. In fact, the aspiring nurses had not completed the courses and clinicals."  
One defendant who worked as finance director at Palm Beach School of Nursing said each student paid the school $15,000 for fraudulent documents.