Oregon Neurology Lab Receives National Accreditation
Laboratory is only the second in the state to receive accreditation with 'exemplary' status
March 7, 2012 -- A Keizer neurology laboratory operated by Heidi Loganbill, MD has become the second Oregon facility to receive accreditation with "exemplary status" from the American Association of Neuromuscular and Electrodiagnostic Medicine (AANEM).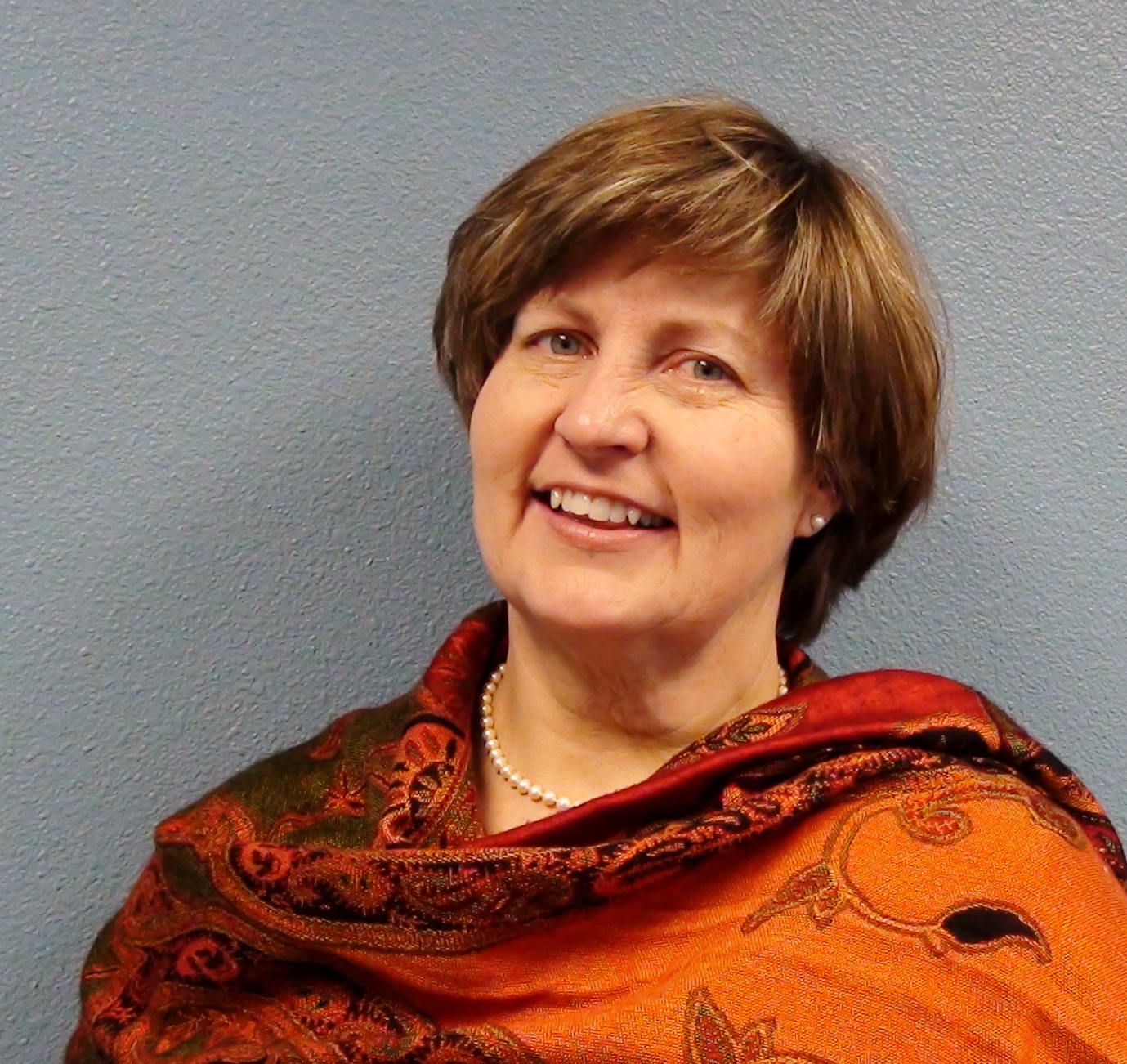 AANEM is a nonprofit membership association dedicated to the advancement of neuromuscular, musculoskeletal, and electrodiagnostic medicine. Under the AANEM Accreditation Program, "exemplary status" is the highest level of accreditation an EDX laboratory can achieve.
The AANEM accreditation recognizes Dr. Loganbill's unparalleled expertise in neuromuscular medicine and electrodiagnosis. As a neurologist, she diagnoses, treats, and manages disorders, disease, and injuries to the nervous system, including areas of the brain, spinal cord, nerves and muscles. In addition, Loganbill provides state-of-the-art diagnostic and treatment services using Electromyography (EMG) and Nerve Conduction Velocity (NCV) studies.
Dr. Loganbill is an Oregon native whose father was a primary care physician in Ashland.  After a brief career as a cardiac nurse, she attended Dartmouth Medical School in Hanover, New Hampshire.  Following graduation, she concentrated on neurology and internal medicine at Duke University Medical Center. She has maintained her Oregon practice for the past 16 years.
"Accreditation is a great honor and we are certainly proud of this accomplishment," said Dr. Loganbill. "It may give some of our patients increased confidence in the services we provide."
"I think this accreditation reflects what an asset Dr. Loganbill is to this community," said Mark Foglesong, MD, a Salem orthopedic surgeon. "I have been continuously impressed with her skills to reliably provide the information I need as a surgeon. She is a valuable component to my ability to provide quality care in the valley." 
Loganbill is a member of WVP Health Authority (WVP), a 500 member-plus association of independent physicians committed to providing high level care to the patients in Marion and Polk counties.
"Dr. Loganbill has extensive training and expertise is in neuromuscular medicine and electro diagnosis," said Jan Buffa, PhD, chief executive officer at WVP Health Authority. "Accreditation recognizes Dr. Loganbill's extensive training in electro diagnostics (EDX) and her certifications by other American medical boards. We are fortunate to have her in our community and in our association."