Oregon House Votes to Include Insurers in Consumer Fraud Act
Sen. Chip Shields told The Lund Report he expects the Senate to pass the measure, which would remove the unique exception insurance companies such as Regence BlueCross BlueShield have from the Unlawful Trade Practices Act.
April 3, 2013 — Seven years ago, Regence BlueCross BlueShield blithely declared that Azusa Suzuki was dead and refused to honor a supplemental insurance claim after she was injured in a car accident.
But on Tuesday, Rep. Brian Clem, D-Salem, was able to bring his mother-in-law to the State Capitol, and like Lazarus, she witnessed the passage of House Bill 3160, which would roll Regence and other insurers under the state's chief consumer fraud protection act.
"She's alive. She's here," Clem said.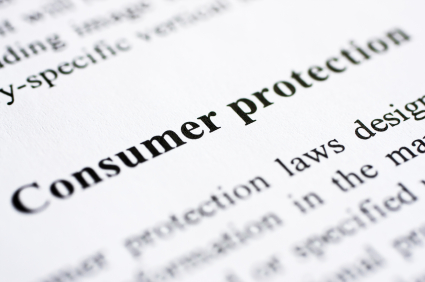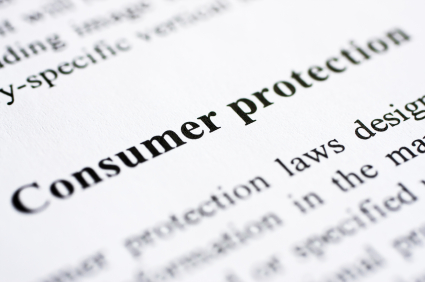 A divided Oregon House of Representatives voted 33-27 on Tuesday to pass House Bill 3160, which would allow insurers to be sued for fraud under the state's Unlawful Trade Practices Act.
Insurance companies are the only business in Oregon currently exempt from the act and cannot be sued either by the attorney general or insurance policyholders for fraud.
"There is [currently] very little remedy to recover the claims that are due to a consumer and that they have paid for," said Rep. Paul Holvey, D-Eugene, the bill's chief sponsor. HB 3160 would allow those legal actions as well as third-party torts against insurers that refuse to pay the claims they owe.
The bill heads to the Senate, where Holvey's co-sponsor, Sen. Chip Shields, D-Portland, said he expects it to pass.
"I think we have the votes," Shields told The Lund Report. "If for some reason we can't get it through, it can be referred to the people."
Clem read letter after letter from the Oregon Department of Consumer & Business Services' Insurance Division, which tried to get Regence to admit it that it made a mistake in ruling that his mother-in-law had died, but Regence stubbornly and successfully refused to honor the claim.
"We used every means at our disposal to require Regence to pay Ms. Suzuki's claims," Clem said. "We were unable to order Regence to make Ms. Suzuki whole."
Clem said the Insurance Division told them they had no further recourse but to sue, but upfront attorney's fees would cost more than the amount she was asking from Regence. They let the statute of limitations run out, and therefore would not be helped if HB 3160 becomes law.
"Her request to me was that I do what I can to prevent this from happening to anyone else," said Clem.
Holvey said the bill is designed not to tie up insurers in court but to leverage them to pay the claims incurred by individuals and businesses who purchase such coverage.
He said after Washington state passed a similar law in 2008, insurance claims were settled quicker and insurance premiums, particularly for auto insurance, are actually lower in Washington than Oregon.
"Many states offer these protections, we have to ask why Oregon consumers cannot have this same protection," Holvey said.
HB 3160 gained the support of just two Republicans, Rep. Dennis Richardson of Central Point and Rep. Bob Jenson of Pendelton, while conservative Rep. Jeff Davis of Wilsonville led the opposition to including insurers into the fraud act.
"We are part of one of the most litigious societies," Davis said. "This bill increases litigation."
Davis said he also opposed giving the attorney general the ability to take action against insurers.
"I don't like to be the only Republican to vote for this, and I'm a true Republican, I believe in free enterprise," said Richardson. "We're not trying to build lawsuits. We're trying to even the playing field."
Three Democrats defected to join the Republicans in opposition, including Rep. Greg Matthews of Gresham.
"The little guy also sells insurance," Matthews said. "We are so quick to draw the monster."
Rep. Jeff Barker of Aloha and Rep. Caddy McKeown of Coos Bay were the other Democrats to oppose the bill.
"I believe this bill does stand up for small businesses and consumers," Holvey said in conclusion, citing the case of a potato business that caught fire in Klamath County and closed after the insurance company spent years refusing to honor a rightful claim, as reported previously in The Lund Report.