Workforces are becoming more diverse in lower-paid health care jobs, but physicians and other top earners still mainly white, a state report finds.
Image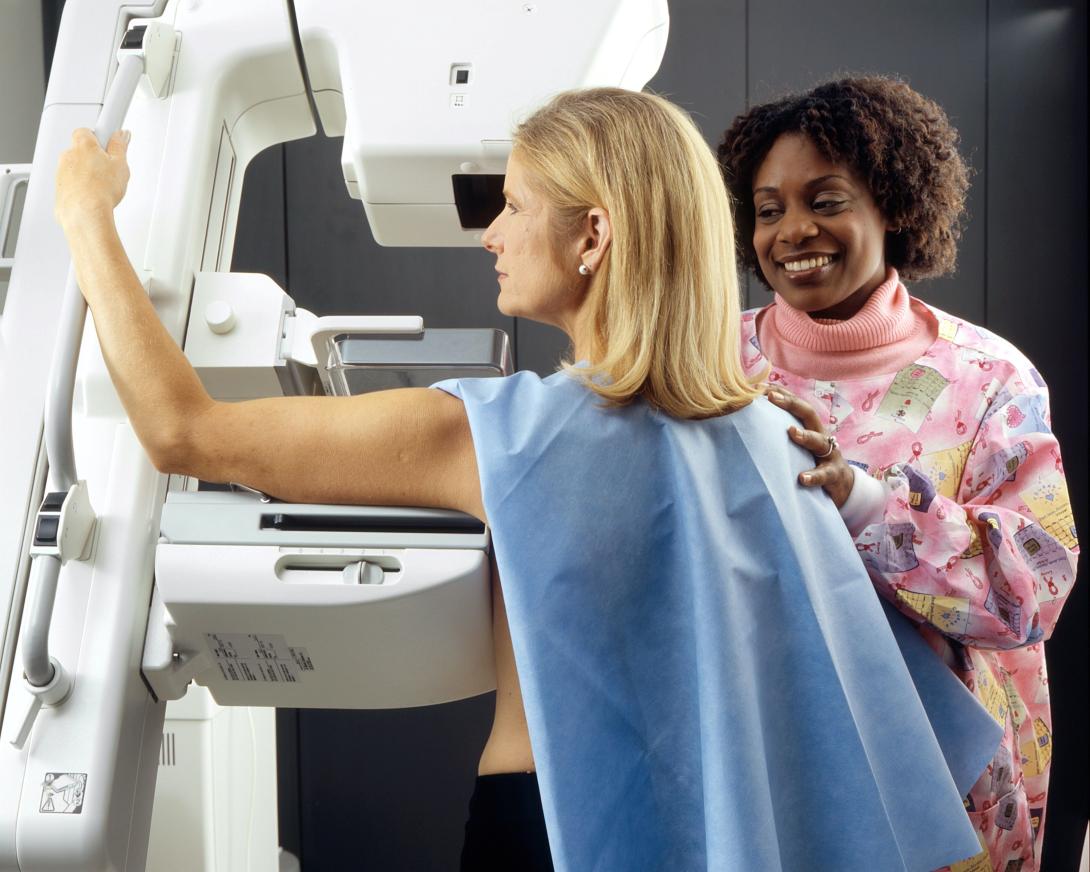 March 9, 2021
Oregon's health care workforce is becoming more diverse, but far too slowly to match the changing racial makeup of its residents, a new state report says.
Nearly 82 % of Oregon's health care workers were white as of January 2020, higher than the 76 % found in the state's overall population, according to the Oregon Health Care Workforce report released by the Oregon Health Authority this month.
By contrast, Hispanic and Latino residents represented 5.8% of health care workers, despite making up 12.8% of the state's population. American Indians filled 0.5% of health care positions despite accounting for nearly 1% of the population.
African Americans, representing 1.8% of Oregon's population, accounted for 1.7% of the health care workforce.
But for Blacks and other underrepresented groups, opportunities have grown fastest in the lowest paying positions, like certified nursing assistants and chiropractic assistants. Just 3.6% of Oregon's physicians were Hispanic and Latino, 1.4% were African American and 0.1 % were American Indian at the start of 2020.
The annual study looked at a wide range of health care jobs, from physicians and optometrists to dieticians, massage therapists and all types of nurses.
The disparities trouble advocates, who say the underrepresentation can spur mistrust among minority patients, and disuade them from getting the care they need.
"Having those providers of color builds more trust into the system," said Marcus Mundy, executive director of the Portland-based Coalition of Communities of Color, which advocates for policy-based racial equity efforts. "Patients of color are more likely to tell a provider of color what's going on, and the provider has a better understanding of their lives, which leads to better outcomes."
Concern about the lack of racial and cultural diversity in the health care profession is nothing new in Oregon or nationwide, however.
A 2020 essay by a group of physicians and policy analysts published by The RAND Corporation think tank underscored the complexity of diversifying the health care workforce.
"A collective effort across multiple stakeholders and organization types could help enhance diversity. For example, the number of diverse physicians is limited by the number of diverse medical students which, in turn, is limited by the number of diverse undergraduate students," the report said. "Pipeline programs fund early mentorship and select recognition of underrepresented minorities in health care. Health systems could sponsor these pipeline programs in order to be able to recruit from a diverse group of mentees," the report said.
In a 2020 essay, Joseph Fifer, CEO of the Healthcare Financial Management Association, wrote that one key to a health care employer improving diversity is simply "caring enough about the issue of racial equity to identify and act on opportunities to make meaningful change."
The percentage of non-white medical providers in Oregon increased 3.7 percentage points between 2016 and 2020, according to the state report. That's slightly higher than the 2.1 percentage point growth in Oregon's population as a whole.
But large racial gaps remain in key areas, including behavioral health. Oregon residents of color account for nearly one-quarter of behavioral health patients. Yet providers of color make up just 13% of the licensed behavioral health care workforce.
"Even though the numbers are promising, it's not enough, and they're not going to get better on their own," Mundy said. "The people that run the medical schools, and nursing schools, and naturopathic schools and all those ancillary health care functions, need to be deliberate with their recruiting. It's not going to happen by accident." 
The Oregon Health Authority report is part of the state's effort to close the workforce gaps. It is the third health care biannual workforce report examining the racial makeup of state health care providers. The reports were mandated by the Oregon Legislature as part of a Health Care Provider Incentive Program, distributing over $17 million in state funds to providers and students studying to become health care providers in underserved parts of the state, and to help people of color advance in medical certification and licensing.
Advocates like Mundy call those efforts a good start. But medical schools like Oregon Health & Science University need to play a leading role to close the racial gaps substantially, Mundy said.
"OHSU has done a little better with their outreach efforts. If you look at their last 10 classes, it's gotten a little better over time, as opposed to when they had just started a diversity department," Mundy said. "There is no dearth of available professionals. It's an absence of focused recruitment and intentionality."
You can reach Elon Glucklich at [email protected].