In recent days, Oregon has daily set new record highs of COVID-19 cases while its hospitals are reaching capacity.
Image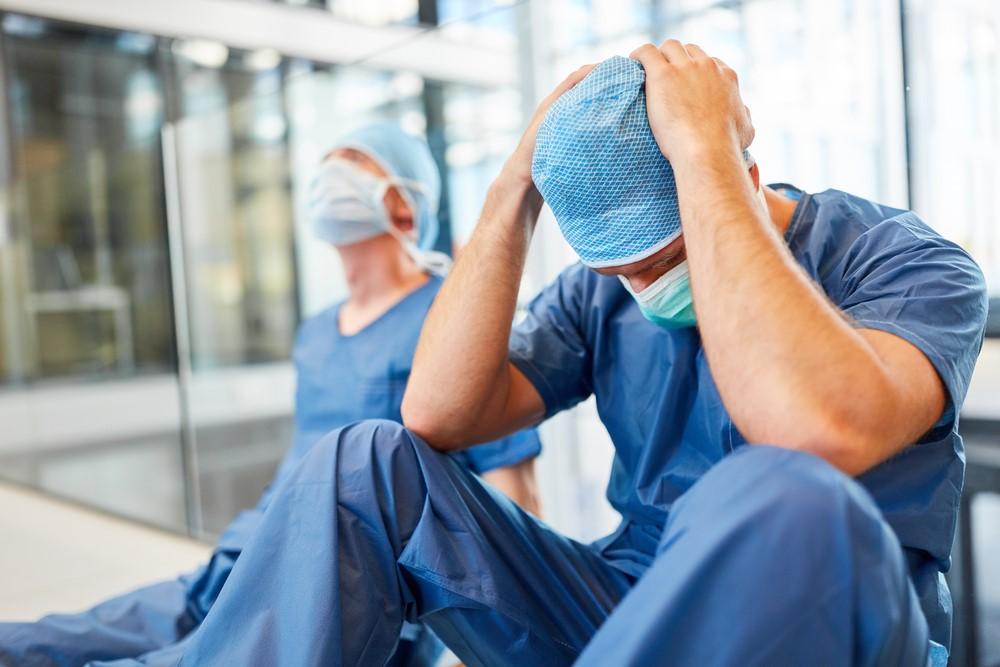 November 23, 2020
Oregon is at a "dire point" in the pandemic, according to Oregon Health Authority director Patrick Allen.
"COVID-19 is spreading dangerously quickly," he told a weekly news briefing Friday. "Over the past week we've established new daily records for daily cases and deaths. We're entering a new and critical stage in the battle against the virus."
On Friday, the state reported yet another daily high of 1,306 COVID-19 cases.
"Virus stricken patients are filling our hospital beds in ever greater numbers. Oregon hospitals are facing a clear and present threat," said Allen. "If we don't get COVID-19 under control, the virus will swamp our hospitals with severely ill patients putting more lives at risk."
With the warnings, the state is changing the way it tracks the virus. Up to now, officials have counted the number of people tested, because that's how the infectious disease data is formatted.
Allen said Oregon will start counting the number of tests performed, rather than people tested. That's because many people are tested multiple times if they work in the health care settings or as essential employees.
Senior OHA health advisor Dr. Melissa Sutton said the change allows Oregon to compare its performance with many other states.
"Oregon is not at the bottom of the list when it comes to COVID-19 testing," Sutton said. "We're in the middle of the pack."
The new numbers show Oregon ranks 30th in the nation for tests performed per 100,000 people.
Whichever way the numbers are counted, Oregon's hospitals are close to capacity with many rural patients being transferred to hospitals in urban areas.
Christine Bartlett oversees more than 300 intensive care nurses at Oregon Health and Science University.
"With another week of record breaking COVID positive tests in Oregon, we are growing weary and we're on the brink," she said.
Allen was asked whether Oregon is now a hotspot.
"The numbers in Oregon are concerning and the pressure being put on our hospitals is real. But short of being an island, I'd sure rather be us than some other parts of the country," Allen said.
Allen also pointed out that the virus does not set the pandemic timeline. He said people can choose to slow the spread.
"We can make choices to feed the virus what it needs — new people to infect. By flouting science, gating in large groups and refusing to take the simple precaution of wearing a mask to protect the people around you," Allen said.
But many Oregon businesses are chaffing at new lockdown restrictions. The Oregon Restaurant & Lodging Association and the Restaurant Law Center both sued in federal court Friday seeking an emergency halt to the restrictions.
Jason Brandt, the president of the association, said Gov. Kate Brown's executive order lacks equity and due process.
"We hope to engage in communication with Gov. Kate Brown and her professional staff as soon as possible to work towards a resolution that has not been available to us at this stage," Brandt said.
The executive order prohibits indoor and outdoor dining until Dec. 2.
This story was originally published by Oregon Public Broadcasting.