Two sales reps for the Lake Oswego—based company accused it of using Hawaii trips, sports tickets, wine-tastings and bogus payments to induce surgeons to use its defibrillators and pacemakers; the firm denied wrongdoing.
Image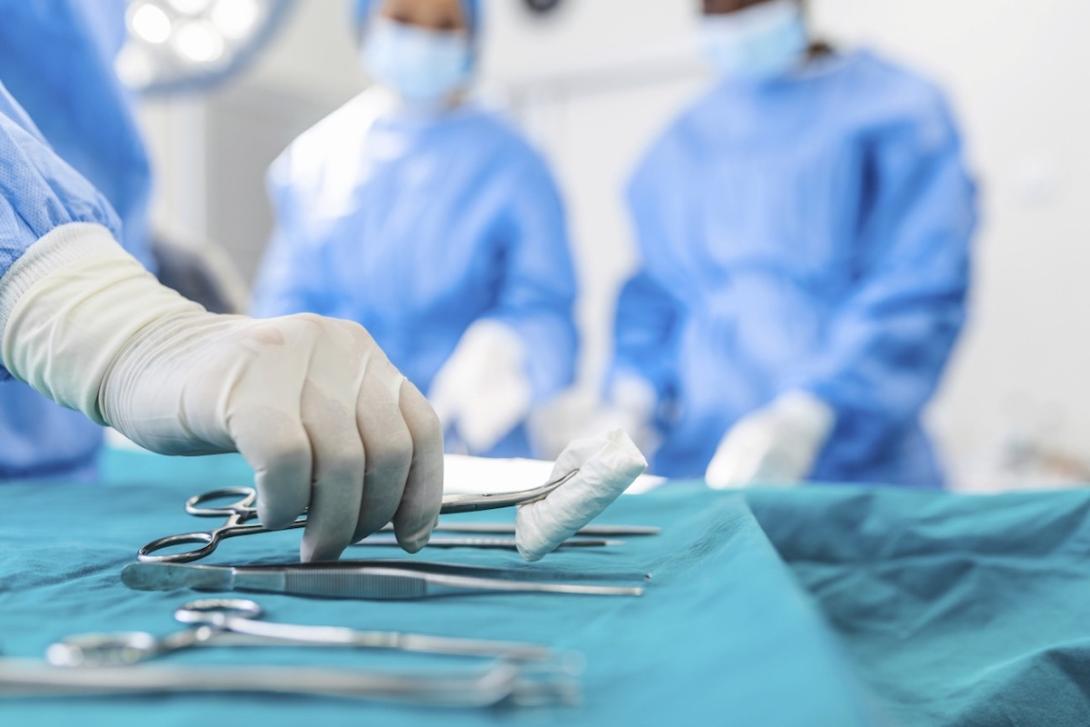 July 23, 2022
The Oregon medical device manufacturer, Biotronik, Inc. has agreed to pay $12.95 million to settle a federal accusing it of causing false claims for government reimbursement as well as paying kickbacks to doctors including wine-tastings, Hawaii trips, strip club visits and costly luxury suite tickets to a Los Angeles Dodgers playoff game.
"When medical devices are used in surgical procedures, patients deserve to know that their device was selected based on quality of care considerations and not on improper payments from manufacturers," said Principal Deputy Assistant Attorney General Brian Boynton, head of the Justice Department's Civil Division in a statement released by the U.S. Department of Justice.
Biotronik, in a statement, denied wrongdoing in the allegations — which it characterized as "historical" —  and said the company had taken steps to prevent future unlawful behavior, such as creating a new executive position to oversee compliance. It quoted Biotronik, Inc. President Ryan Walters as saying, "the company is pleased to put this investigation behind us so we can continue in our mission to deliver innovative solutions that save and improve patient lives every day."
Biotronik is a Germany-based multinational company that specializes in technology such as pacemakers and defibrillators; it has a factory and its U.S. headquarters in Lake Oswego.
In 2018, two Arizona-based former longtime sales representatives of the company, Jeffrey Bell and Andrew Schmid, sued the company under the federal False Claims Act, which allows whistleblowers to expose fraud on the government and receive a portion of any funds recovered.
Their suit, which was unsealed on July 21, portrayed medical device sales as a seamy, cutthroat world in which one of them even received death threats from other sales reps and coworkers. The 354-page complaint included numerous other allegations, including that Biotronik:
promoted implants for uses other than what the government has approved
publicly issued inflated safety claims while concealing that devices were failing at a higher rate than publicly admitted
used "expensive dinners, parties, sporting events, trips to strip clubs and monetary payments" to induce providers to use Biotronik products
changed or replaced products more frequently than necessary
hired doctors' family members and paid doctors for sham "research"
had sales representatives who invested in businesses with their doctor customers and vacationed them to "induce" them to buy use Biotronik devices.
Court records showed that federal prosecutors, after investigating, joined the two sales reps in pursuing the case in court, leading Biotronik to settle it.
Under the settlement, the sales reps will split $750,000, while their attorneys will receive $500,000. The bulk of the remainder will go to the federal government, and individual states will also receive some reimbursement for the alleged false claims submitted to their Medicaid programs for Biotronik products.
The medical device industry has frequently been a target of similar allegations of kickbacks, including some that involved Biotronik.
In 2013, the Oregon Department of Justice settled an investigation in which state prosecutors accused two Salem surgeons of hiding from patients "training" payments from Biotronik that essentially rewarded them every time they selected the company's products — essentially doubling the normal surgery reimbursements. Biotronik denied wrongdoing.
In 2014, Biotronik paid the federal government $4.9 million to settle allegations that it paid kickbacks doctors to use its products. The firm denied wrongdoing.
In 2019, a case was unsealed in which a cardiology nurse practitioner at Grand Ronde Hospital in Eastern Oregon accused the hospital of covering up that a surgeon there had implanted patients with more than 100 pacemakers they did not need. The suit accused Biotronik and another manufacturer, Abbott Laboratories of inducing the doctor's behavior with gifts and free travel, but was withdrawn without explanation.
You can reach Nick Budnick at [email protected] or at @NickBudnick on Twitter.