Oregon Action Pushes Congress to Negotiate Medicare Drug Prices
Sen. Jeff Merkley to cosponsor a bill advocates say will reduce Medicare spending on drugs
April 9, 2013 – Oregon could save anywhere from $325 to $766 million if Medicare were able to negotiate prescription drug prices similar to governments of other wealthy countries. That's according to a March report released by the Center for Economic and Policy Research, which was the subject of a press conference hosted by Ron Williams, executive director of Oregon Action, and Dean Baker, co-executive director of the Center and coauthor of the report.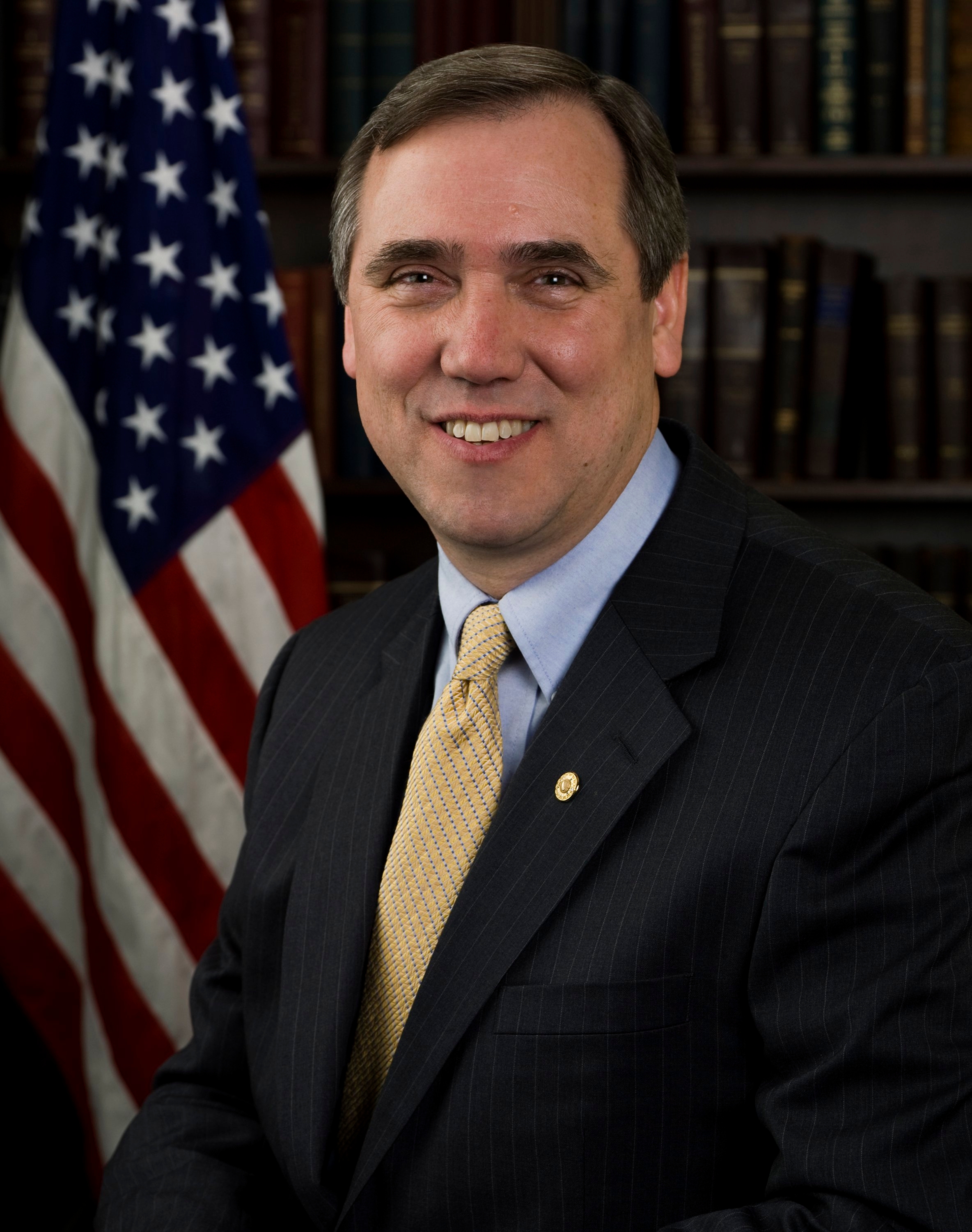 Williams said Oregon Action would be "moving forward with strategic political conversations" to try and lift the prohibition that prevents Medicare from negotiating drug prices. He said the group intends to meet with Sen. Jeff Merkley to try and persuade him to cosponsor Sen. Jay Rockefeller's (D-W. Va.) Medicare Drug Savings Act, which died in committee in 2011 but which he intends to reintroduce this year. The bill would overturn a law, introduced during the second Bush administration, that prohibited Medicare from negotiating for lower drug prices.
Following the conference, Merkley's office confirmed that he intends to cosponsor the bill. "Senator Merkley has long believed that we should be able to negotiate the cost of prescription drugs under Medicare," said Courtney Warner Crowell, Merkley's deputy communications director. "This would lead to significant cost savings for Medicare and help our seniors who end up paying much higher prices for prescription drugs than seniors in other countries. This is a common-sense solution that we should have implemented years ago."
Patty Katz, who was described as a "longtime activist and advocate for social justice" involved with several groups in the Pacific Northwest – including Hands Across the Bridge project, Recovery Association Project and the Asian Pacific Consortium for Justice on Substance Abuse – also participated in the conference call.
At first, Katz said she went home from work the previous night intending to write a story about her challenges paying for prescriptions as a senior citizen, but then a friend – an 82-year-old woman who only wanted to be referred to by her first name, Pat – called her in tears to talk about the difficulties she's had paying for drugs.
Every month, according to Katz, Pat, who retired just a few years ago, at age 78, has to pay $397 for an inhaler, which isn't covered by Medicare. She also has arthritis and receives painful infusion treatments that take her out of commission for three days at a time, because they're less expensive than the $500 patches that have been recommended.
"Last year, she went into credit card debt. This year, that isn't an option, so she is just doing without many medications she needs," Katz said.
"People have made a big point of arguing that the Medicare prescription drug prices are coming in at a lower price than had been projected," said Baker who attributed the slow rise in prescription drug costs to the fact that innovation in the pharmaceutical industry has plateaued somewhat since its peak in the mid-1990s. He said the number of new products given priority review status by the Food and Drug Administration -- mean the drug is considered a breakthrough product -- has steadily declined since that time.
"We're happy that prescription drug costs have risen less rapidly, but the fact that it's gone with reduced innovation isn't good," Baker said. "If we paid the same prices as people pay in other countries we would still have very substantial innovation."
Williams said the bill is particularly important in the light of federal sequestration: "We're in the midst of a national fiscal crisis."
The report by the Center for Economic and Policy Research, "State Savings with an Efficient Medicare Prescription Drug Benefit," compares individual state spending on prescription drugs (using 2009 figures from the Centers for Medicare & Medicaid Services) and calculated savings by applying the ratio of drug spending from Canada and Denmark (two countries that allow prescription bargaining by Medicare, but spend different amounts on prescription drugs, with Canada spending more than Denmark).