Oregon's Health Insurance "Experiment" Must Lead to Improved Health Outcomes
The medical director of the North by Northeast Medical Center has declared her center a heart attack and stroke-free zone.
OPINION – May 10, 2013 -- There has been a lot of attention paid this week to "Oregon's Health Insurance Experiment." The term refers to a study, published in the May 2, 2013 New England Journal of Medicine, which set out to calculate the effect of Medicaid coverage on health behaviors and health outcomes. Differences were examined between about 6,000 low-income Oregonians randomly selected by lottery for coverage under the Oregon Health Plan (Medicaid) and another approximately 6,000 who were not selected and went without health insurance.
Not surprisingly, the study found that the people randomly assigned to receive health insurance used more preventive health services and had less strain on their finances.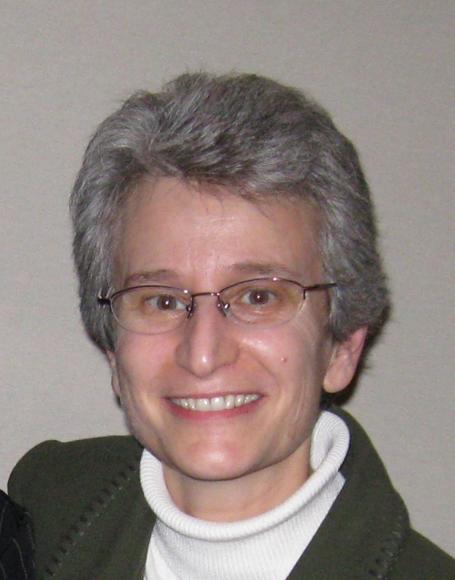 Having access to affordable healthcare is important to staying healthy and essential to avoiding financial disaster when illness or injury strike. Ensuring that such care is available to all should be one of the marks of a civilized society. But anyone who points to the study's positive findings as unmitigated proof that the Oregon Health Insurance Experiment was a success has some explaining to do.
The study also found that those who received Medicaid through the lottery were more likely to be diagnosed with diabetes and high blood pressure than those who were uninsured, but their blood sugar and blood pressure levels did not improve significantly during the two-year study period.
How can it be that there was no improvement in diabetes and hypertension control among those with coverage through the Oregon Health Plan? More importantly, what changes are we making to ensure better results in the future?
High blood pressure is incredibly common – affecting more than one in every three U.S. adults. When not controlled, it can lead to heart disease and strokes, which account for more than a third of all deaths in our country. Research at Kaiser Permanente has shown that one heart attack or stroke is prevented for every 36 people with high blood pressure who are successfully treated for five years. Yet more than half of those with hypertension do not have their blood pressure under control; the rate is even worse for African Americans.
At North by Northeast Community Health Center, we have been providing free healthcare to uninsured neighborhood adults since 2006. All of our patients are poor, most are African American and many come to us with dangerously high blood pressure readings. Too many have lost family members to strokes and heart attacks. Between 2008 and 2011 (similar to the dates of the Oregon Health Insurance Study) we increased our rate of successful hypertension control from about 50 percent to over 75 percent.
Our success is the result of focus, determination and teamwork. Patients with uncontrolled blood pressure are brought back every two weeks and (inexpensive, generic) medications adjusted until normal levels are reached. We engage patients in their care and have declared our health center a "heart attack and stroke-free zone."  We provide opportunities for social support, physical activity and healthy eating through our Patient Wellness Council, walking group and garden programs.
Managing hypertension is straightforward and inexpensive. Successful treatment reduces the risk of heart disease and stroke, which together contribute to almost 10,000 Oregon deaths each year. We should not be satisfied until we see real improvement in these outcomes among our Medicaid members and for every Oregonian.
Dr. Jill Ginsberg, MPH, serves on the board of directors of Health Share of Oregon as the primary care physician representative and is the co-founder and medical director of the North by Northeast Community Health Center. The views expressed are her own and don't represent the opinion of Health Share or its board of directors.