Sen. Elizabeth Steiner explains how her bill would help ensure the therapy program has safe and equitable results.
Image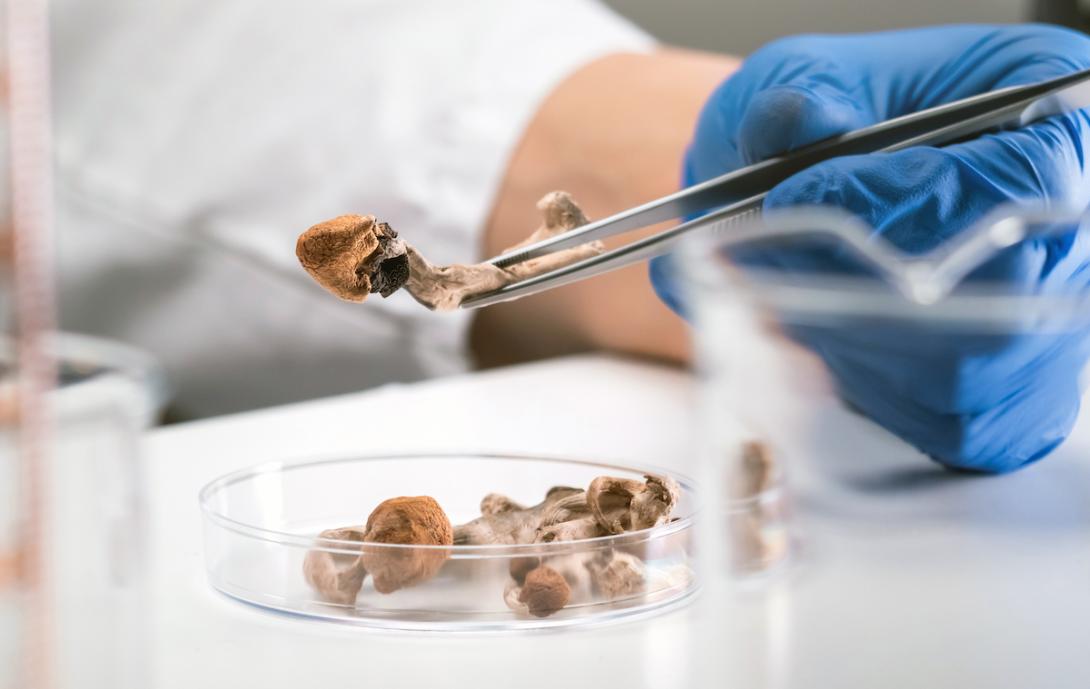 January 31, 2023
In 2020, Oregonians voted to pass Measure 109, creating the nation's first state-regulated psilocybin therapy program as another tool to fight Oregon's mental health crisis. Now, as we welcome in 2023, the Oregon Health Authority has opened the application process for those who want to play a role in psilocybin therapy, including licensing for service centers (where psilocybin therapy will take place), facilitators (who will oversee clients in psilocybin therapy), manufacturers, and psilocybin testing facilities. We will soon see service centers opening their doors to clients seeking psilocybin therapy sessions.
Image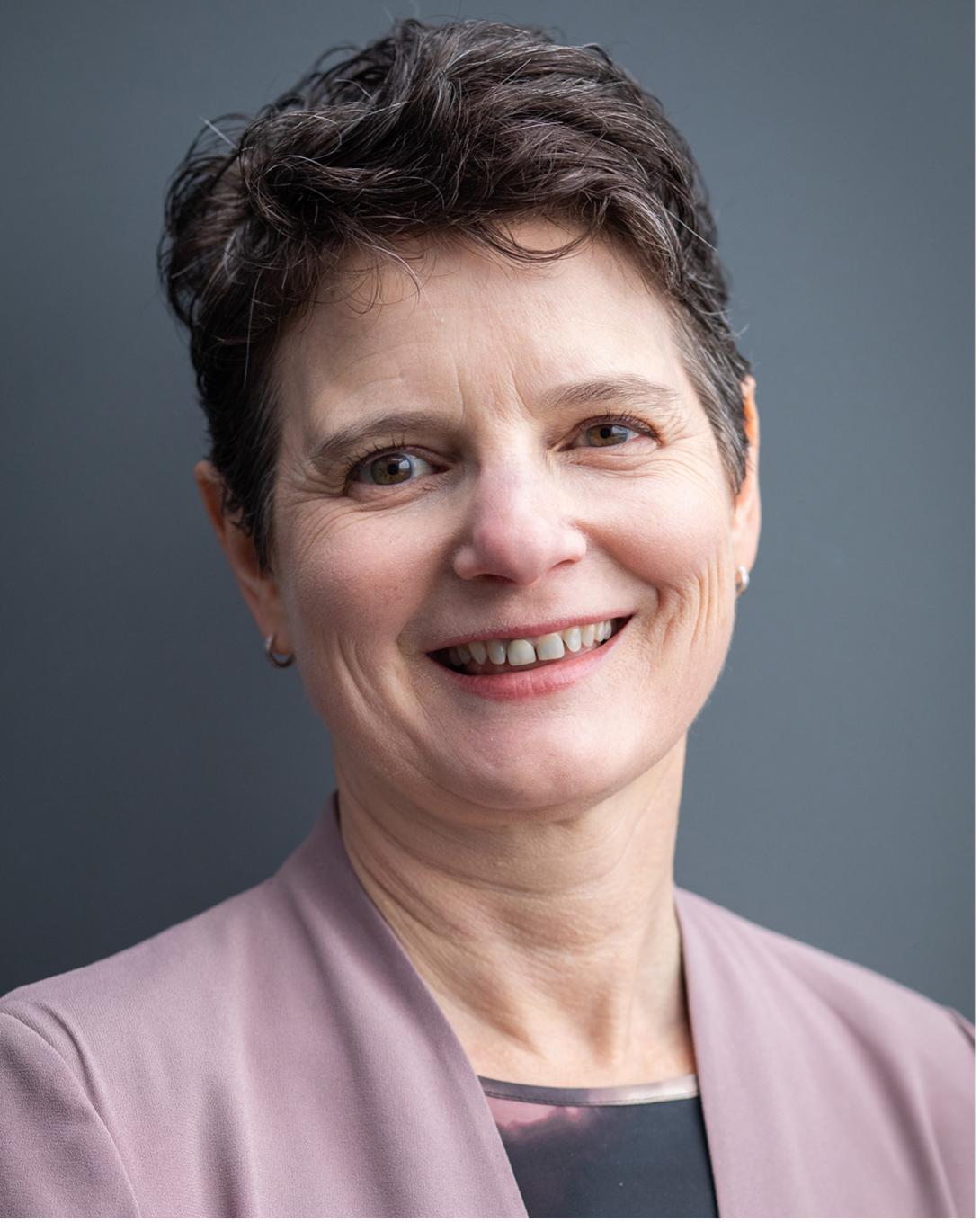 All eyes are on Oregon. That's because over the last two years, the Oregon Health Authority and the governor-appointed Psilocybin Advisory Board oversaw a thorough development period for the program's rules and regulations to ensure public health and safety standards were set to the highest degree. In addition to the rules that were a part of Measure 109 (no retail sales, no access for those under age 21, and each psilocybin therapy session must take place under the care and supervision of a trained facilitator in a licensed service center), the Advisory Board created a comprehensive set of rules to govern preparation sessions, client consent, and the personalized safety and support plans agreed to by each client and facilitator before services can be offered.
As a family physician, a state legislator, and the friend and family member of many who struggle with persistent mental health challenges, I know all too well that the currently available treatment options don't serve everyone well. High quality studies performed through reputable academic health centers show that psilocybin therapy has enormous potential for helping those who have not been helped by currently available therapy. This is especially true for those struggling with depression, anxiety and addiction. This is why I strongly supported Measure 109 and the ongoing implementation of psilocybin therapy in Oregon.
We need to get this right. We owe it to our friends, family and community members who are in need of meaningful support to heal from anxiety, depression and addiction.
One important piece of work still to be done to ensure the success of Oregon's psilocybin therapy program is to create a system that enables reporting on general statistics including safety, equitable access and the efficacy of the program. Importantly, this system will not track personal information and will never reveal any information about who receives services.
That's why I'm introducing a bill to support crucial analysis of the Oregon Psilocybin Services program. Senate Bill 303 will provide the information that allows regulators and researchers to evaluate the program, in order to continue to maximize safety, efficacy and access of services. Just as we support public health by collecting information from other health care facilities, S.B. 303 will provide information about outcomes to health care professionals and researchers allowing them to evaluate the psilocybin services program to maximize safety, efficacy and access, which will ultimately make the program better for all.
S.B. 303, developed in consultation with leading experts, creates universal reporting on a number of key indicators related to psilocybin therapy. This information will provide researchers and policy analysts with the information needed to make recommendations to improve safety and quality of services, as well as the short- and long-term results of psilocybin therapy. This data will then inform how psilocybin therapy can be used in the future, it will identify adverse events, it will provide information on affordability and who is able to access services, and this information will be necessary if health insurers are to cover the cost of services at some point in the future.
Importantly, the data collected will not be identifiable, so client privacy will be protected.
Collecting this kind of information is standard across the health care system. Local, state and federal government agencies and health departments regularly collect information about the care received in hospitals, nursing homes and other health care facilities. A law change is required in this case only because Oregon's psilocybin therapy program is new.
This kind of public health information has saved lives in recent years. For example, information shared with the state about cancer cases has allowed researchers to identify disease clusters and potential causes. When there is a foodborne illness outbreak, information about where people get sick or seek treatment helps identify the cause of the illness, reducing its spread.
Unfortunately, as written, Measure 109 did not contain a mechanism for the collection of information that allows for a scientific or research-based assessment to measure success of the program, or the reporting of metrics to evaluate the safety, equity or efficacy of psilocybin services. As a consequence, without safe information collection it will be impossible for regulators, practitioners, researchers and citizens to track adverse events, document positive or negative client outcomes, and address systemic inequities that may occur after implementation.
In Oregon, we want to make sure that everyone who could benefit from this promising therapy has access to it. We want that access to be as safe and as equitable as possible. As the Oregon Psilocybin Services program launches in its first year, complete reporting is essential to guide future decision-making. S.B. 303 will help us stay true to the measure Oregonians voted to support in 2020, by maintaining safety, informed access and quality service delivery.
Sen. Elizabeth Steiner is a family physician and Democratic Oregon state senator representing Northwest Portland and Beaverton. She went to Oregon Health & Science University for a family medicine residency. In 2011, she joined the Oregon Legislature, she said, "with the goal of making Oregon the healthiest state in the nation and to build on Oregon's health care accomplishments."