Northwest Health Foundation Names Michael Alexander, William Thorndike to Board; Appoints Reverend W.J. Mark Knutson Chair
New Members Bring Diverse Perspectives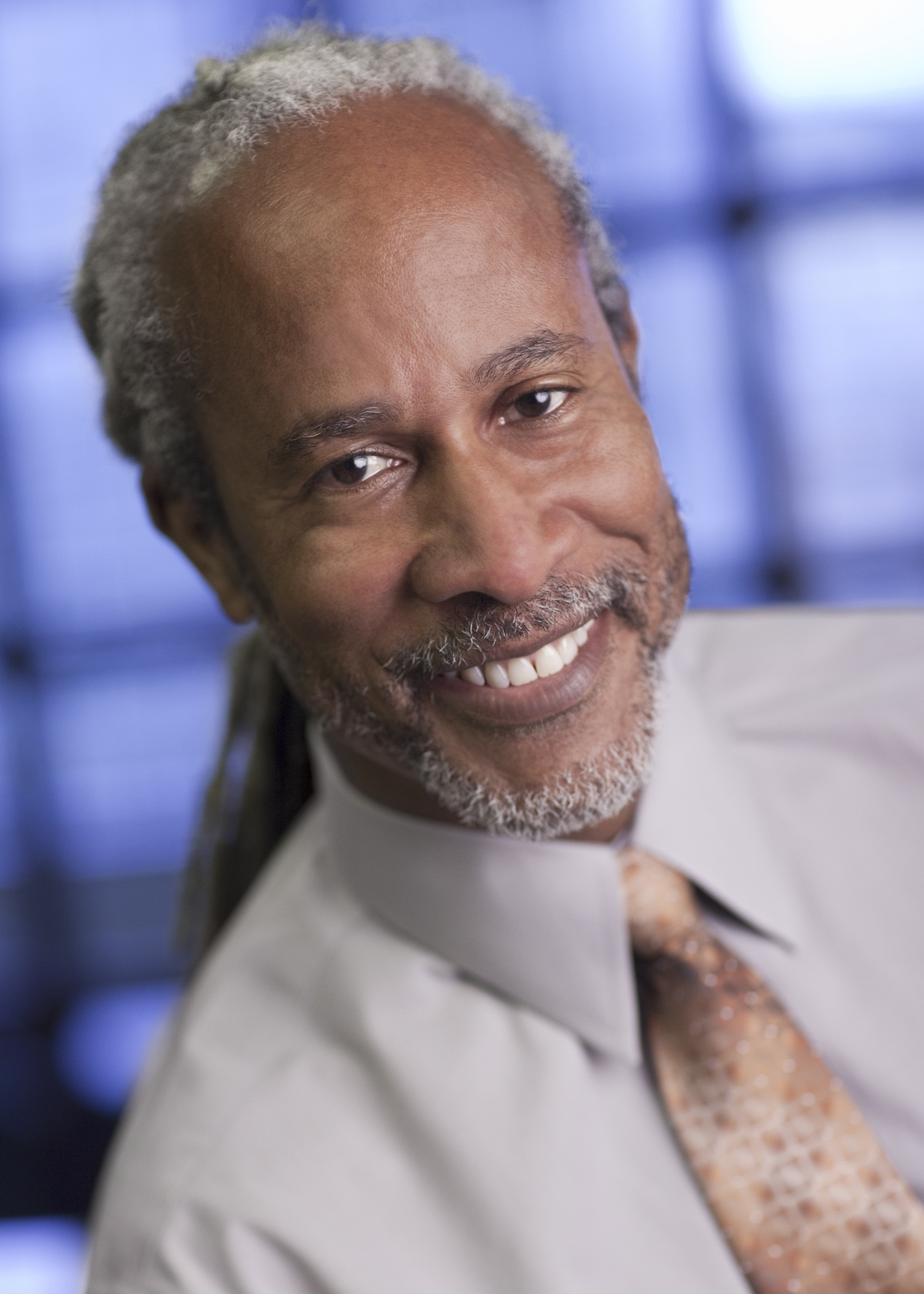 The Northwest Health Foundation named Michael Alexander and William (Bill) Thorndike to its governing board of directors. The Foundation named Reverend W.J. Mark Knutson Chair of the board of directors.  Alexander is President and Chief Executive Officer of Urban League of Portland. Thorndike runs his family business, Medford Fabrication, a custom steel fabrication company. Rev. Knutson serves as pastor of Augustana Lutheran Church in Portland. 
"We believe that communities are the best advocates for their own health," said Foundation president Nichole Maher. "Michael and Bill embody this approach through their expansive work in Oregon's diverse communities. I know they join our incoming Board Chair in furthering the Foundation's vision of giving every person the opportunity to lead a healthy life." 
"At the Urban League, I've seen first hand that for too many of us, conditions where we're born, learn, live and work limit our choices and our opportunity to be healthy," said Alexander. "I'm excited to be part of a foundation committed to changing those conditions." 
"From the living room to the boardroom, many causes affect the health of our communities," said Thorndike. "I get that. Northwest Health Foundation gets that. Now we get to work on that together." 
"There are great societal disparities today and people are hurting," said Rev. Knutson. "Michael and Bill, our board and staff are committed to community solutions and partnerships as well as vigorous statewide advocacy for social justice." 
About Michael Alexander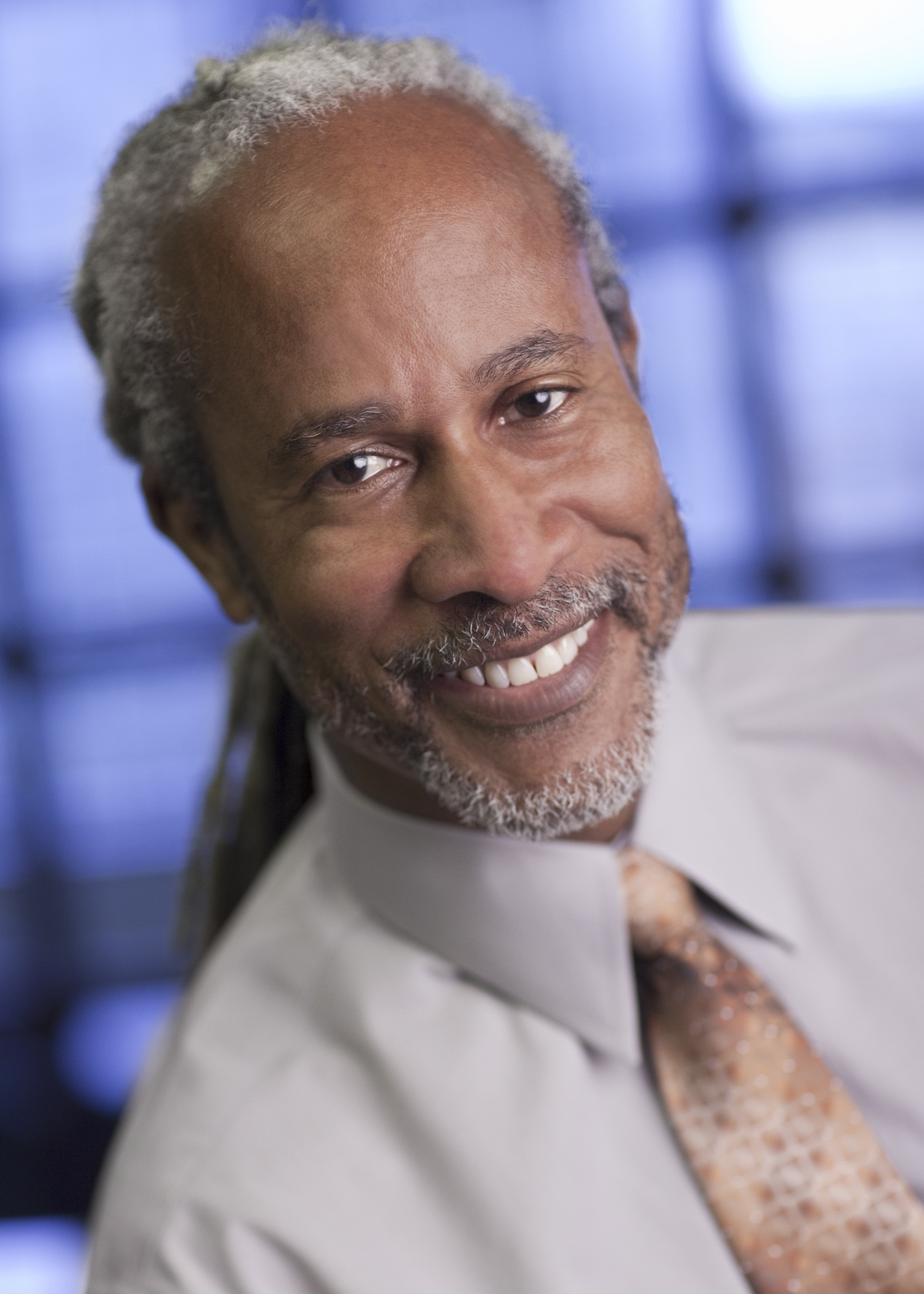 Michael Alexander assumed the role of CEO of the Urban League of Portland in August of 2012. The Urban League helps empower African Americans and others to achieve equality in education, employment and economic security. Prior to joining the leadership team at the Urban League he served as Vice President for Account Management at Regence Blue Cross Blue Shield where he was responsible for the design and management of Regence-wide account management, retention and purchaser satisfaction strategies and served as Founding Chairman of the Board of the Cambia Foundation. Before relocating to Portland in 2005, he served in a number of leadership and executive management positions. Prior to entering the corporate sector in 1988, he served in program and clinical management roles in Philadelphia and New Jersey. Mr. Alexander received his BA from Lewis University and his MSS from Bryn Mawr College Graduate School of Social work. Mr. Alexander is a member of the Academy of Certified Social Workers, a Sr. Fellow of the American Leadership Forum of Oregon and the proud father of Derek, Shannon and Christopher and grandfather of Xavier. 
About Bill Thorndike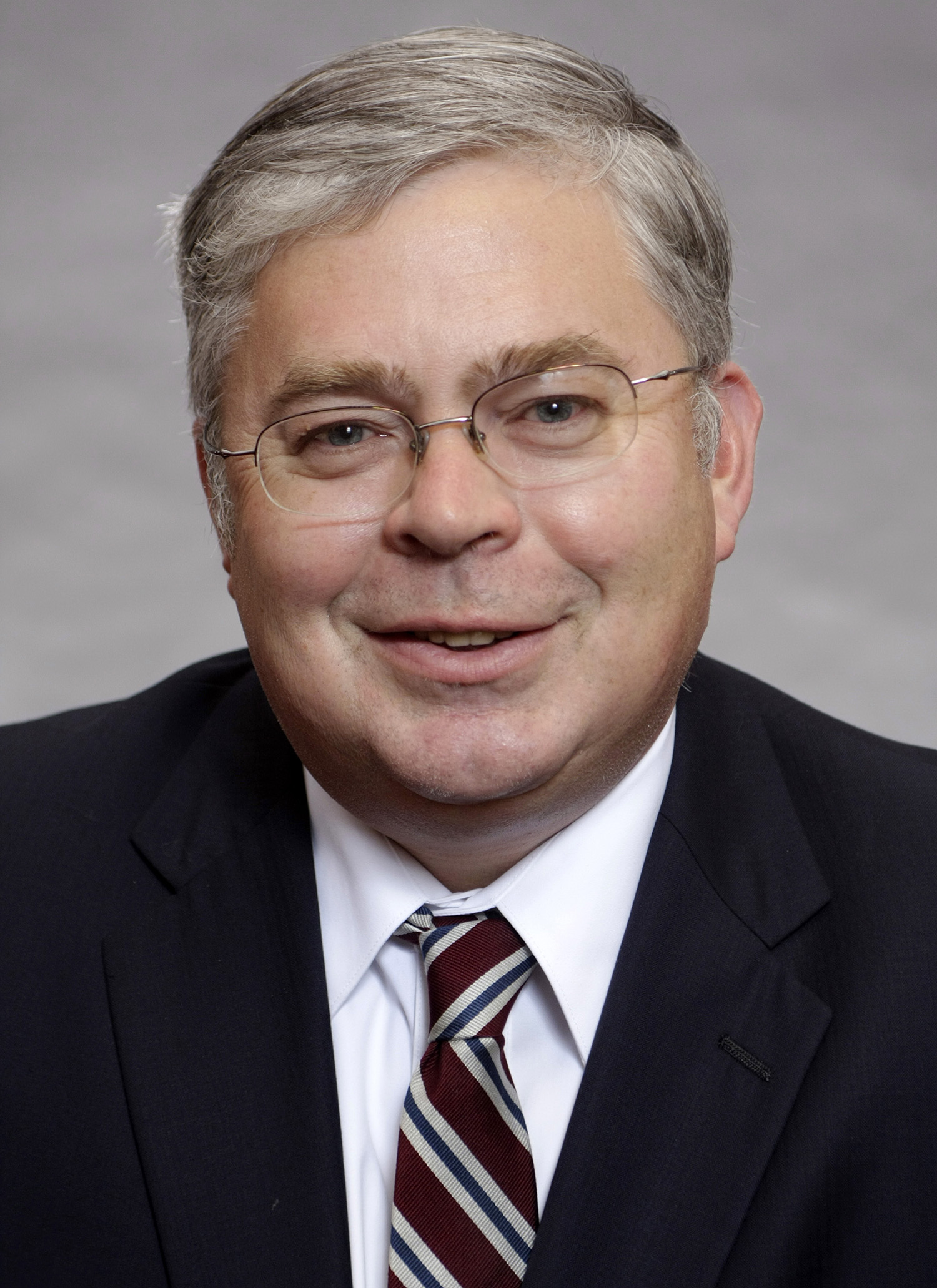 Bill Thorndike operates his family business, Medford Fabrication, a custom steel fabrication company that has been in operation for 70 years.   Mr. Thorndike currently serves on the boards of Oregon Business Council, Regence- Oregon BlueCross Blue Shield, Crater Lake National Park Trust, Southern Oregon Regional Economic Development, Inc., Oregon Economic Forum, The Oregon Idea, Philanthropy Northwest, Northwest Health Foundation and the Northwest Area Foundation. He has served on a number of Oregon boards and commissions, including the Port of Portland, The Oregon Community Foundation, Asante  Health System and the Portland Branch of the San Francisco Federal Reserve Bank.  He is a 1972 graduate of Medford Senior High, and graduated in 1976 from Lewis & Clark College with BS in Business Administration.  His honors include the SOLV / Tom McCall Leadership Award and the Glenn Jackson Leadership Award from Willamette University.  A third-generation Rogue Valley resident, he resides in rural Jackson County with his wife Angela Littlefield, an equestrian judge.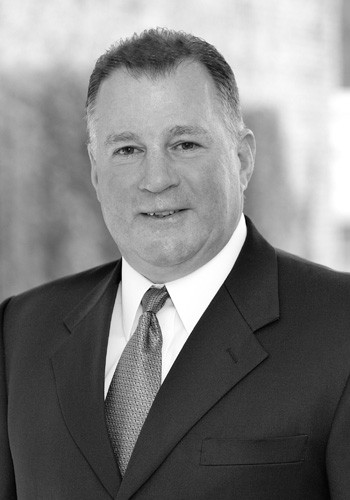 About Reverend W.J. Mark Knutson Rev. Mark Knutson has served as Senior Pastor of Augustana Lutheran Church in Portland (since 1995), a thriving multicultural, multinational congregation committed to weaving just communities, and home to six community non-profits. Prior to Augustana, Rev. Knutson served as National Director for Youth Ministries for the 5.3million member Evangelical Lutheran Church in America (ELCA) based in Chicago. Along with past national and denominational board work he is currently on the board of Familias en Accion (past chair), the Albina Ministerial Alliance, the Piedmont Rose Community Development Corporation, and is one of three Chief Petitioners for the Freedom to Marry ballot initiative. He was named Oregon Ecumenist of the Year in 2009 and one of the 50 most influential Portlanders by Portland Magazine in 2012. Educated in Portland Public Schools, Rev. Knutson is a graduate of the University of Oregon and Pacific Lutheran Theological Seminary in Berkeley which honored him in 2009 with its Distinguished Parish Pastor Award. Rev. Knutson and wife Tamrah are the proud parents of Brandon, a 2013 graduate of the University of Southern California, now working in Los Angeles.
The mission of the Northwest Health Foundation is to advance, support, and promote the health of the people in Oregon and Southwest Washington. The Foundation invests in the root causes of health through community-driven solutions and seeks to ensure that the  voices of all people are represented in health policy discussions. More information can be found at
www.nwhf.org
.