Image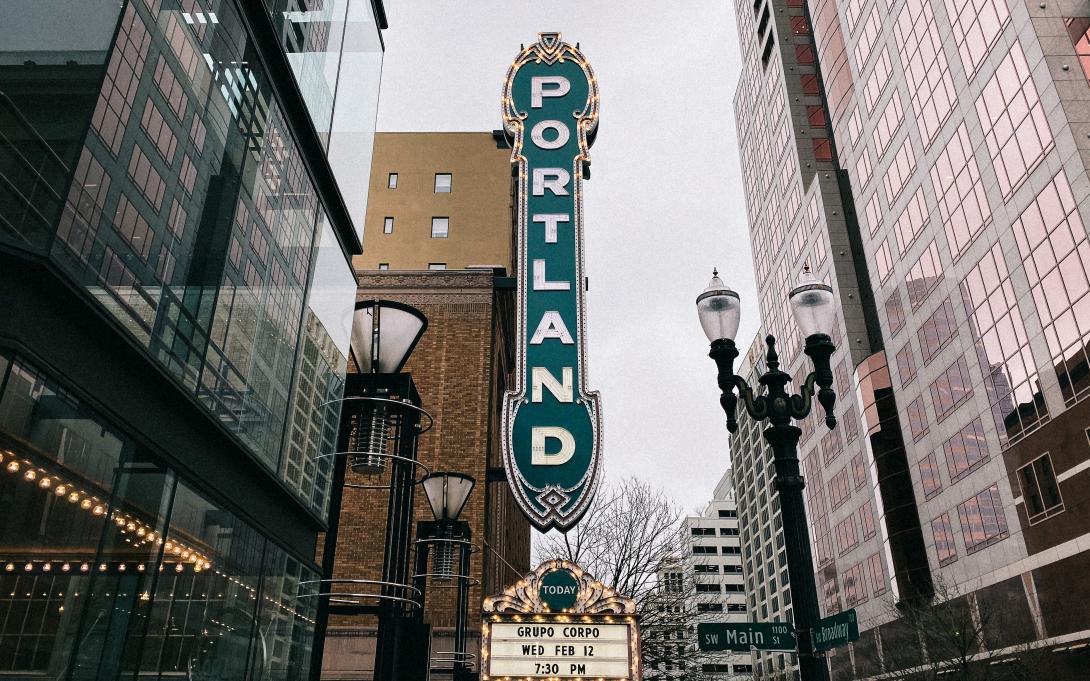 May 27, 2020
Multnomah County officials says they're aiming to submit a Phase 1 reopening plan to the governor's office on June 5 and gradually lift the coronavirus stay-home order starting June 12.
If approved, that would allow bars and restaurants, gyms, malls, outdoor recreation, salons, barbershops and other personal services to reopen as long as they can meet sector-specific guidance circulated by the governor's office. Gathering sizes would still be limited to 25 people.
Oregon's most populous county is the only one that has yet to apply to reopen and one of only two – along with Washington County – that has yet to be approved. Washington County is hoping to reopen beginning June 1, while Clackamas County was approved to start reopening last Saturday.
The county released its tentative reopening date on the same day the Oregon Health Authority released figures showing a spike in cases that included an outbreak at a business with operations in the tri-county area. County officials said many of the 41 new cases in Multnomah County were connected to that outbreak. They declined to identify the business, saying only that it was a regional outbreak.
Multnomah County meets all the governor's criteria save one – an adequate number of contact tracers. That's one the governor has been flexible about with other counties, allowing them to reopen without being able to meet the threshold of 15 contact tracers for every 100,000 in population.
County officials said they have 58 of the 122 contact tracers needed to meet the governor's threshold and will be comfortable submitting their reopening plan when they have half that team in place.
However, Multnomah County leaders have added additional criteria on top of the governor's that they still haven't met, most of which deal with minority and underserved populations that leaders say are being disproportionately impacted by the virus. They include hiring a contact tracing workforce that is reflective of county demographics and is able to work in needed languages. Officials also wants to have sufficient testing sites accessible to underserved communities, which is not the case today.
County Chair Deborah Kafoury said the county wanted to provide a reopening date so people and businesses can begin to prepare, but that it was not pushing to reopen at the earliest possible date. She said the county has been watching the resurgence of cases that has taken place in other states and in other Oregon counties after reopening.
"We don't want to have that same thing happen here," she said.
Kafoury said the county was trying to balance the needs of people in the community to return to work with their physical and mental health needs. She said the reopening timeline was being driven by guidance from the public health team and realities on the ground, not political pressure.
"I don't think we're going too quickly, but I also don't think we're going too slowly," she said. "We're walking a fine line."
Jennifer Vines, the county's health officer, said Multnomah County was sure to see an increase in cases as it reopened and expanded testing, but that public health officials were more focused on trying to avoid increases in hospitalizations and deaths. Should those statistics significantly worsen before or after the targeted reopening date, she said the county will have to rethink its plans.
Vines said the county will be strongly urging people to wear face masks in public when the county does reopen. The goal is for everyone to feel safe, she said, and face coverings are part of the new social contract to protect others - and ourselves – from infection.
"We're urging the public to wear face coverings," she said, though the county will not be taking enforcement actions and is asking individuals to avoid trying to enforce that on their own.
Finances are an ongoing issue for the county, Kafoury said. Public health officials estimate the county, as the largest safety net service provider in the state, will face pandemic response expenses in the range of $75 million to $90 million through the end of 2021. It is currently in talks with the city of Portland and the state to get a larger chunk of the $1.6 billion in federal funding the state has received so far.
"We know we cannot do this alone," Kafoury said. "I have good indications that folks are supportive, but there's still a lot to do."
- Ted Sickinger; [email protected]; 503-221-8505; @tedsickinger
This story was first published by The Oregonian/OregonLive and is posted her through an agreement with more than a dozen news outlets sharing coronavirus-related coverage.