The grant would be used to support the health needs of people frequently in the criminal justice system.
Image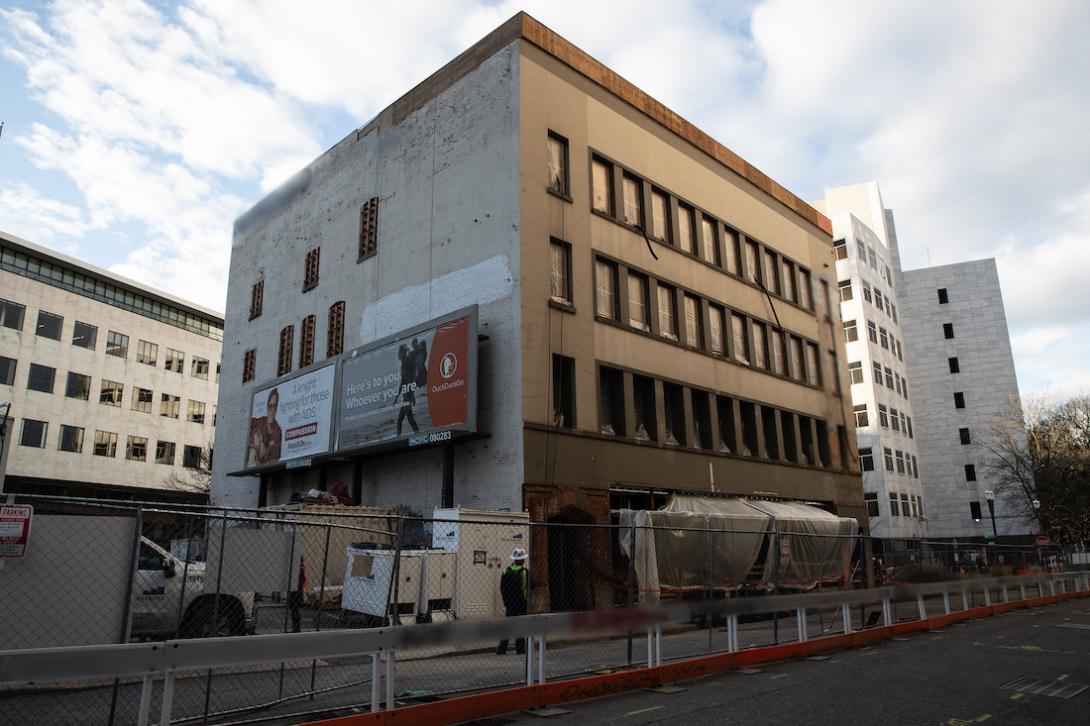 July 20, 2022
Multnomah County officials are seeking state funding to expand behavioral health services for people who are frequently in the criminal justice system.
In 2019, the Oregon State Legislature created a grant program to address a statewide shortage in support for people whose mental health and substance use disorders landed them in the criminal justice or health care systems.
The Multnomah County Board of Commissioners authorized staff on Thursday, July 14, to apply to the grant program, called Improving People's Access to Community-Based Treatment, Supports and Services.
The grant program is administered by Oregon Criminal Justice Commission.
The county would use the two-year, $1.5 million grant to add staff to a team dedicated to providing behavioral health support to people who are the most frequent users of local criminal justice and health systems.
The establishment of the grant program coincided with the county's own research into how a lack of support for people's behavioral health and housing conditions strain criminal justice or health resources, according to Abbey Stamp, director of the Multnomah County Local Public Safety Coordinating Council.
Last year, the county released an analysis that showed how supportive housing reduced crisis responses, jail bookings, and public costs for people who frequently cycled through the justice and emergency health systems.
The analysis, which used a methodology called the Frequent Users Systems Engagement (FUSE), was commissioned in partnership with the Corporation for Supportive Housing and Health Share of Oregon.
It found that providing housing stability resulted in 5,000 avoidable emergency department visits, 400 fewer jail bookings and 50 fewer inpatient psychiatric stays.
Stamp told the board Thursday that the county plans to use homeless data collected for the FUSE analysis to make the grant proposal unique.
"That really is the exciting opportunity," Stamp said. "To continue to build on that need. What we found was the real obvious but also finally data-driven conclusion that folks who have additional acute medical needs really do have housing and other unique support needs through behavioral health."
Meanwhile, the county's recently adopted budget for the 2023 fiscal year includes a pilot program to provide tailored supportive housing to 50 people identified as the most frequent users of criminal justice or behavioral health systems. The $1 million funding comes from Metro's 2020 Supportive Housing Services measure.
Max Egener is a reporter for The Portland  can be reached at [email protected]. This article is used with permission of the Pamplin Media Group. Read more from Oregon's largest source of independent local news at pamplinmedia.com.