Image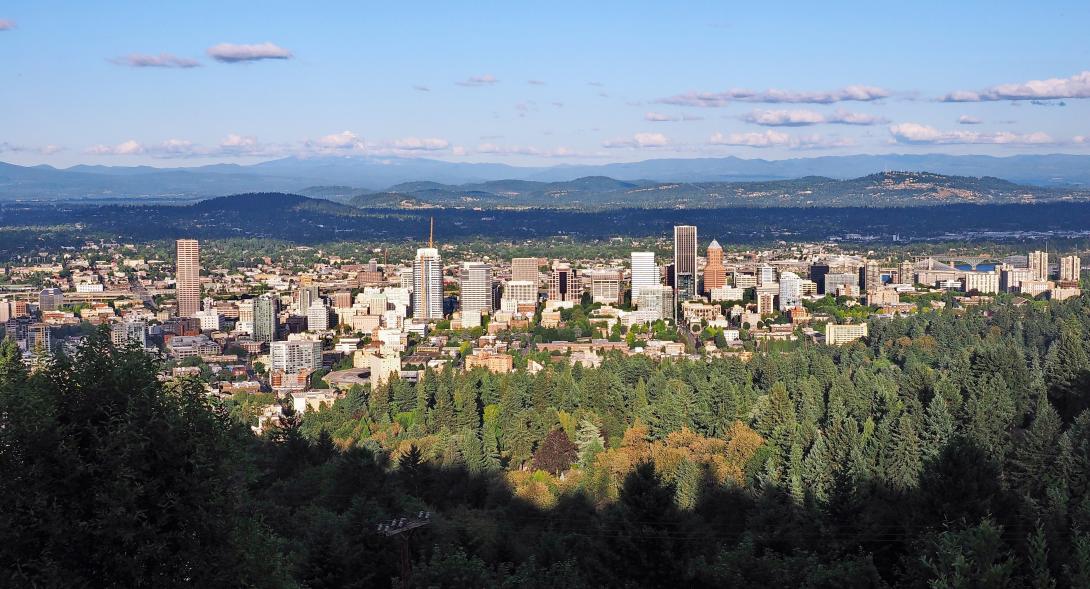 June 5, 2020
Oregon's most densely populated county applied Friday to begin Gov. Kate Brown's reopening plan, becoming the last county in the state to do so.
As other counties in the state begin moving into Phase 2, Multnomah County can now enter Phase 1 as soon as next Friday, June 12, if its application is approved.
"We have moved thoughtfully and deliberately to this day so that the sacrifices our communities have made since March will not be lost," Multnomah County Chair Deborah Kafoury said in a statement.
In a letter to Brown, Kafoury said the county has met five of the state's seven requirements for reopening. "As of this writing, the county has employed 63 contact tracing staff members, or 52% of the 122 total required," Kafoury wrote. "We continue to make progress toward a fully staffed contact tracing operation."
The county said in working toward fully staffing contact tracers, it is working to meet the state's requirement of making sure those employees are reflective of the county's diversity and are able to work in needed languages.
The county said 40% of its planned contact tracing and case investigation positions with bilingual skills are currently filled.
"The complete workforce is expected to include workers with language ability in Spanish, Russian, Vietnamese, Somali, or Arabic, among others," the county's application reads. "Interpretation via phone is also available."
Kafoury said although the county has already met the state's requirement for providing adequate testing sites to underserved communities, the county will continue to expand testing sites going forward.
As chair of one of Oregon's most diverse counties, Kafoury also acknowledged the timing of the application — a time in which people in Portland, and cities across the county, are protesting police brutality and racist violence.
"We are facing one public health crisis within another," Kafoury wrote in her letter to the governor. "The county recognizes that an effective, equitable response to the pandemic that first touched our community four months ago requires us to actively address the disease that has been endemic to this country for 400 years."  
She continued: "As both the local public health authority and the largest provider of safety net services in the state, Multnomah County is committed to putting that acknowledgement into action by inclusively leading with race."
Along with the state's prerequisites for reopening, Multnomah County applied its own equity standards, including measuring coronavirus-related hospital admissions for people of color.
"Multnomah County will continue to work with community partners and state and local governments to address systematic racism and the broad and deep underlying social conditions that the COVID-19 pandemic has brought into sharp relief: racism, lack of housing, gaps in behavioral health services and inequities in employment, education, income and access to health care," Multnomah County public health director Rachael Banks said in a statement.
If approved for Phase 1, Multnomah County could begin limited reopening of bars and restaurants, gyms, hair salons and some other businesses, as well as gatherings of up to 25 people next week.