State officials are culling the rolls after the program swelled to cover 1.5 million Oregonians during the pandemic
Image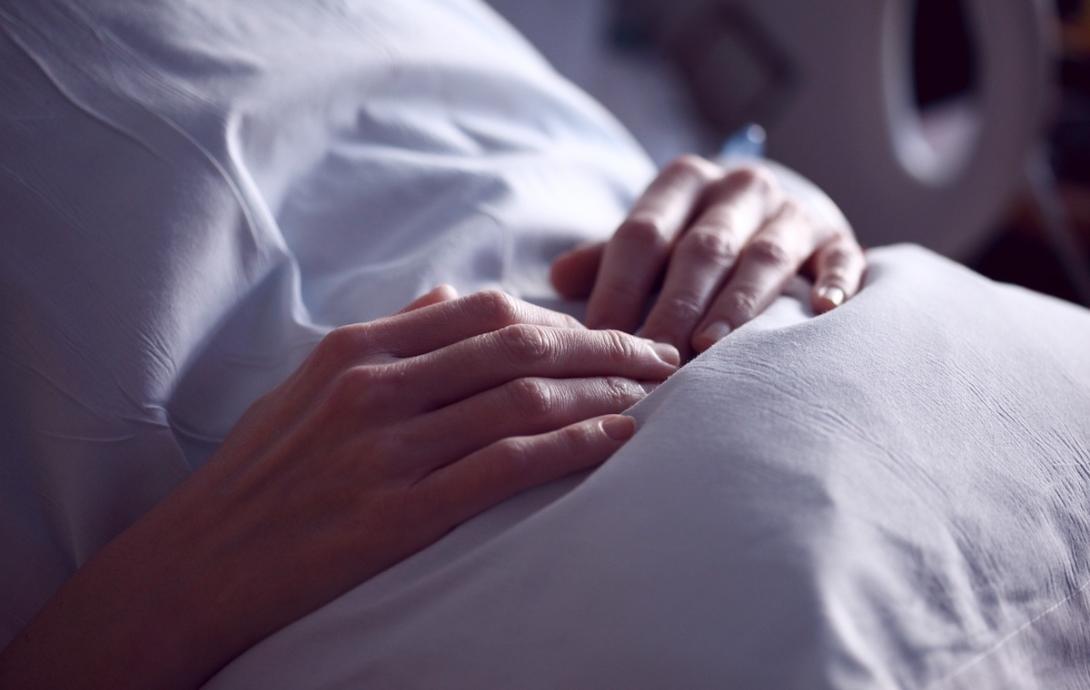 July 20, 2023
The number of Oregonians losing Oregon Health Plan coverage has risen as eligibility checks resume, but health officials say most are still staying on the free insurance program that covers more than 1 in 4 Oregonians.. 
The Oregon Health Authority on Tuesday released the most recent data on its efforts to determine which recipients of the Medicaid-funded low-income insurance program still qualify. Federal authorities ordered states to start checking Medicaid rolls in April to see if recipients made too much after relaxing the requirement during the pandemic.
More than three out of four of the roughly 543,000 Oregonians who've had their eligibility reviewed will remain covered by the low-income insurance, according to the health authority. 
However, health authority staff deemed another 39,610 people ineligible and sent them 60-day notices that they'll lose the benefit, according to an agency press release. People began losing coverage at the end of June and the health authority reported more than 24,000 people were ineligible in the first wave of disenrollments. State officials set up an online dashboard for the public to track the process.
Health authority spokesperson Erica Joy Heartquist  told The Lund Report in an email Thursday that the most recent figures show that 25,722 people were disqualified for making too much money. The Oregon Health Plan covers all children and teens under 19. That figure also applies to those who have aged out. 
Another 376 people lost coverage because of missing information and 12,874 for "other reasons." Heartquist said those include more complex situations, such as someone with disability benefits or who had coverage during a pregnancy. 
So far, health authority staff has reviewed the eligibility of 37% of people currently receiving Oregon Health Plan or Medicaid benefits. Roughly 917,000 more Oregonians will have their eligibility reviewed in a process that'll stretch into next year. 
Nationwide, states have disenrolled at least 3 million people from Medicaid, according to data tracked by KFF, formerly the Kaiser Family Foundation. States have taken widely varying approaches, with Teas disenrolling 10% of enrollees compared to 10% in Michigan. 
Dana Hittle, state Medicaid director, previously told The Lund Report that the health authority would begin eligibility reviews with people whose incomes and circumstances don't generally fluctuate before moving on to recipients with more complicated circumstances. 
---
Comments
Submitted by

Lou Sinniger

on Tue, 07/25/2023 - 16:52
Permalink
I met a young woman who told me she had been on OHP but got a job that made her ineligible.  She was fine with that until she found out that the health insurance that her employer provided would not cover her healthcare needs.  I asked what she was going to do? She said she would have to quit her job.
Is this what we want? If we gave her the healthcare she needs, she could have a job and be a productive member of society.