Enrollment has grown by 70,000 in the taxpayer-funded insurance for low-income residents since March 8 when the state declared a state of emergency over the pandemic.
Image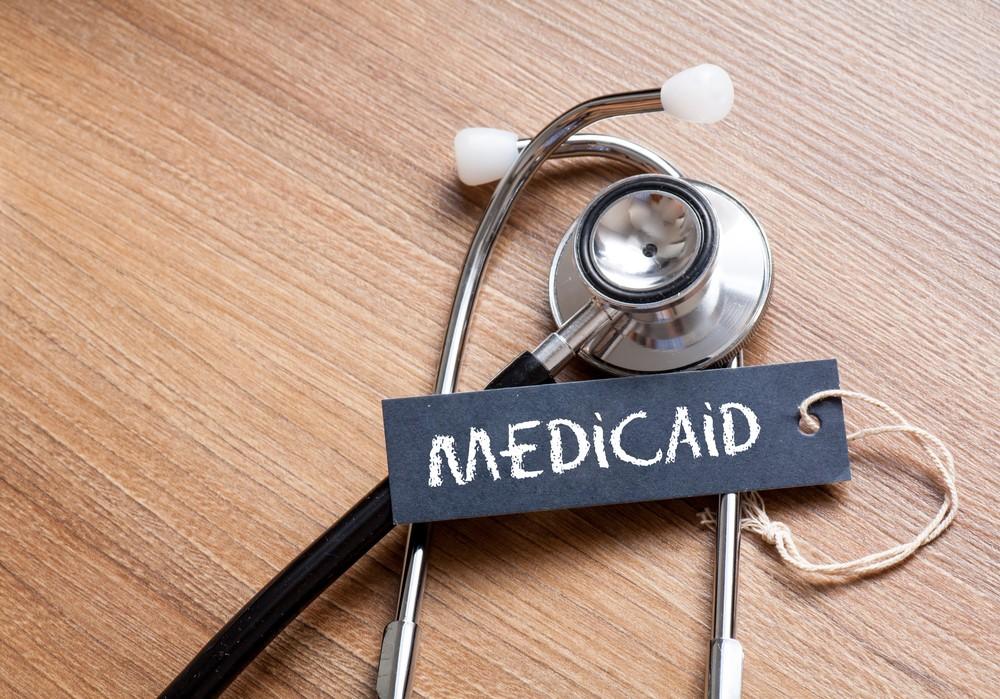 June 16, 2020
The number of Oregonians on the taxpayer-funded Oregon Health Plan continues to swell. 
There are now close to 1.2 million Oregonians on the plan for low-income residents, the Oregon Health Authority said Tuesday. That's 70,000 more than on March 8 when the state declared an emergency due to the coronavirus pandemic.
Given public interest in how much the pandemic is increasing Oregonians' reliance on the taxpayer-funded health plan, the state has begun putting out weekly updates on enrollment data, the agency said.
OHP enrollment is being driven up by twin forces: skyrocketing unemployment on the one hand, and on the other, federal legislation that largely bans states from cancelling people's Medicaid insurance as long as the pandemic lasts.
"What we are seeing is the majority of the increase is due to not (terminating) benefits for members during this time," and accepting assertions from members that they qualify for the insurance, without requiring them to provide proof, the state said Tuesday.
In a typical month prior to the pandemic, about 20,000 members would be dropped from OHP for various reasons, including increases in income that took them above the program's limits. During the pandemic, they can be dropped only if they are incarcerated, move out of state or voluntarily pull out of the health insurance, the state said.
Experts have forecast that, depending on how severe Oregon's recession becomes and now long it lasts, several hundred thousand additional Oregonians could be added to the Oregon Health Plan, on top of the roughly 1 million residents enrolled prior to the start of the virus crisis.
The health insurance plan is a vital safety net for low-income Oregonians, state officials say. But it also represents a large and growing financial liability for taxpayers.
The state, using federal and state money, spends about $6,000 per year providing health insurance to each Oregon Health Plan member. A 70,000-member increase translates into an added annual expense of $420 million. The cost is shared between the state and the federal government, with the federal government picking up 75% or more of the cost.
For the immediate term, the state says the program doesn't face a financial crunch. That's because Congress in March passed the Families First Coronavirus Response Act, which boosted federal payments to state Medicaid programs by 6.2% until Congress declares the pandemic over.
The state estimates that through this fall it will receive an extra $215 million from the federal government under that provision.
But Gov. Kate Brown has asked agencies, including the Oregon Health Authority, to prepare for big cuts because state income tax and other revenues are expected to dive in coming months. The state faces a projected revenue shortfall of $2.7 billion for the rest of the two-year budget cycle, which ends June 30, 2021. The Oregon Health Authority says a 17% cut to its budget would involve a $233 million cut to Medicaid, including both a $64 million cut in state funds and a corresponding cut of $169 million in federal money that would have been leveraged by that state money.
Whether the state will have enough money to cover increases in Oregon Health Plan enrollment remains to be seen.
"We are waiting for additional longer term forecasting to see what the impact will be on the entire biennium," health authority spokeswoman Allyson Hagen said. The state is working to develop OHP enrollment forecasts, she said.
"We are waiting for a longer term forecast before determining if more state general funds will be needed," she said.
On Tuesday, Brown called for a special session of the Legislature next week to discuss the pandemic and police reforms. She said she will call another session later this summer to consider budget changes to cope with the economic fallout of COVID-19.https://www.thelundreport.org/content/governor-calls-june-24-special-session-covid-19-police-reforms%C2%A0
Meanwhile, new data underscore the severity of the economic hit the state is suffering. On Tuesday, the state released May's unemployment numbers: a jobless rate of 14.2%, with a total of 292,000 Oregonians out of work, up from 69,000 in March. As of June 6, a total of 487,000 Oregonians had applied for unemployment benefits since March 15, the state said Tuesday.
There's a lag between the time when people apply for unemployment and when they are deemed to be unemployed. Also, not everyone who is designated unemployed tries to enroll in the Oregon Health Plan. Some may be covered by a spouse's insurance plan; others may continue to receive health insurance from their former employer. Or some may regain their old jobs or find new ones before they apply for the Oregon Health Plan.
You can reach Christian Wihtol at [email protected].