The recommendation comes after a federal judge struck down the public transportation masking rule.
Image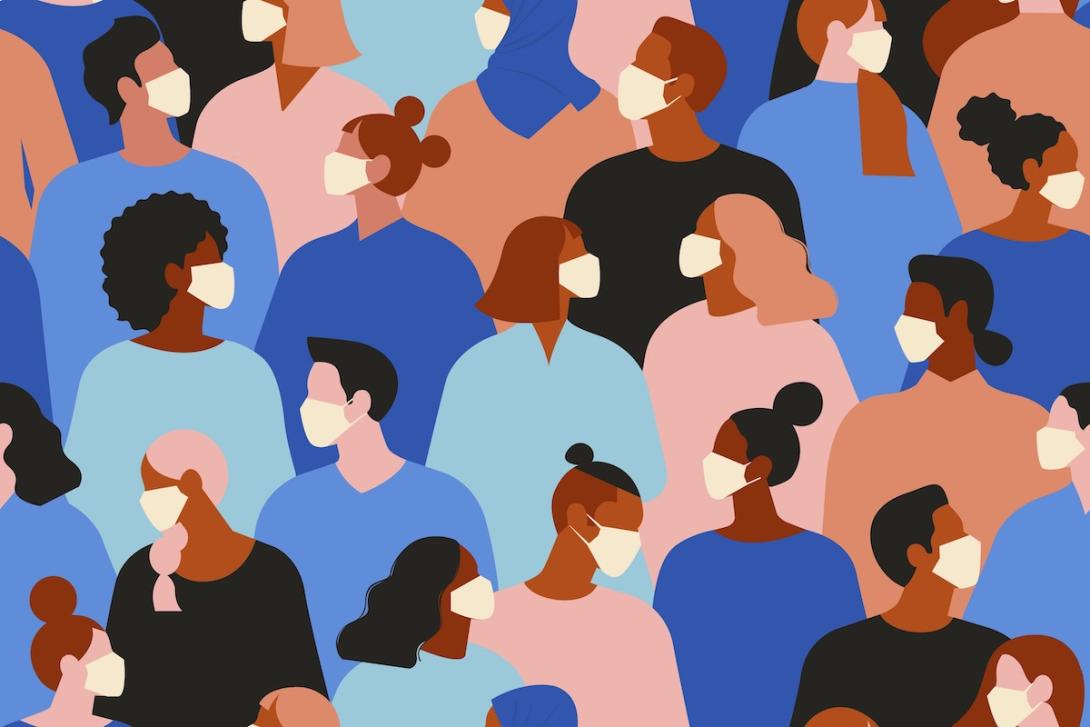 April 21, 2022
Multnomah County's public health director issued a statement Tuesday, April 19, strongly recommending people continue wearing masks on public transportation. 
The recommendation comes after a federal judge on Monday struck down the U.S. Centers for Disease Control and Prevention's requirement that people wear masks on planes and other forms of public transit. 
The Portland International Airport and TriMet have since lifted their mask requirements. 
"Masking on public transit is a small effort with potentially large yield in protecting our community," said Jessica Guernsey, the county's public health director. 
All people should continue wearing masks on public transit to protect themselves and unvaccinated people, Guernsey said.
She also strongly urged people with compromised immunity or those who live with immunocompromised people to wear masks and social distance in indoor areas with limited circulation. 
"Locally, Multnomah County COVID-19 case counts are inching up after tremendous declines in the last two months,'' Guernsey said, adding that while federal rules have changed, people's ability to reduce their risk of getting or spreading COVID-19 by wearing a mask hasn't changed. 
Also, she said that while hospitalizations and deaths have not increased since the omicron subvariant BA.2 became the dominant form of COVID-19 in the United States, it's still prudent to maintain some safety precautions. 
Meanwhile, cases of COVID-19 in northeastern states have risen sharply within the last couple of weeks. 
Oregon's masking rate has plummeted since state officials lifted the indoor mask mandate on March 12, Oregon Health & Science University reported in its most recent COVID-19 forecast. An estimated 33 people per 100 currently wear masks when in public, compared to more than 73 people per 100 when the mandate was lifted, according to survey data by Carnegie Melon University. 
Nineteen percent of all Multnomah County residents are currently unvaccinated, having never received a dose of a COVID-19 vaccine, county officials say. Of those who are vaccinated, 44% have been boosted. Children under 5 are still ineligible for the vaccine.
Max Egener is a reporter for The Portland Tribune and can be reached at [email protected]. This article, published here in part, can be read in full here. It is used with permission of the Pamplin Media Group. Read more from Oregon's largest source of independent local news at pamplinmedia.com.