Lynne Saxton to Speak at CCO Oregon Conference
CCO Oregon Supports SB 5526 & HB 2395
CCO Oregon undertakes a detailed process of gathering feedback and support of its members before supporting any legislation.
Support for these bills was developed in the Public Policy Workgroup in 2014, which resulted in an adopted principle statement in December 2014 by CCO Oregon members at its Annual Meeting. Click here to see full details.
 
---
Lynne Saxton to Speak at CCO Oregon Conference in Salem on June 5th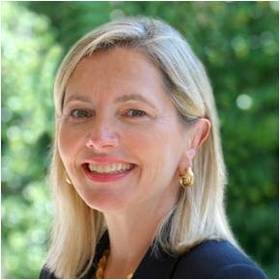 The newly confirmed Director of the Oregon Health Authority, Lynne Saxton, will be a featured speaker at CCO Oregon's Alternative Payment Model and Policy Conference.
CCO Oregon's conference will bring together hundreds of stakeholders focused on Coordinated Care Transformation.
The conference will take place on Friday, June 5th at the Salem Convention Center in Salem, Ore. 
Click Here to Register
---
CCO Oregon Legislative Update
CCO Oregon has been hard at work keeping tabs on the activity taking place in Oregon's Capitol Building.
Click Here to read Policy Coordinator Sara Love's most recent update
Also included is a write up from the March 20 Metrics & Scoring Committee meeting
 
---
Members in the News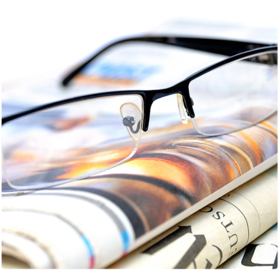 Oregon Latino Health Coalition
Part of the coalition promoting Health Care for All Children, OLHC helped secure a hearing on HB 3517 this Wednesday, April 15 at 1pm.
PH Tech CEO releases Op-ed Series 
Michael Rowher, CEO of Performance Health Technology, has released a series of Op-ed's in the Lund Report.
To read the articles, click here
Member & Stakeholder Events
Spring Conference Season is upon us, please click here for events throughout the state