Veteran journalist Lynne Terry takes the helm, replacing Courtney Sherwood, who will return to her main passion -- reporting.
Image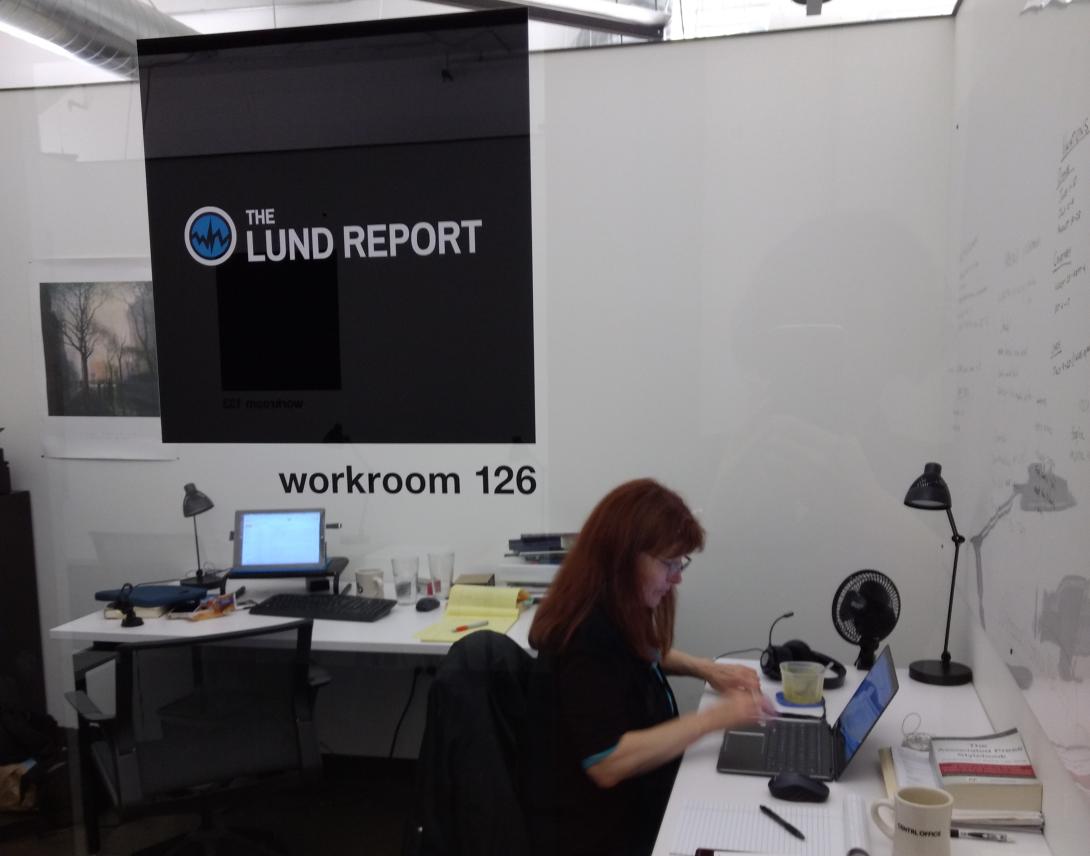 July 2, 2018
There's a change at The Lund Report.
I've been hired as editor-in-chief, replacing Courtney Sherwood, who oversaw the website overhaul and served ably as editor-in-chief for 14 months. Courtney has decided that she wants to return to full-time reporting, her true passion.
I'm grateful that she will continue to work with us as a freelancer. Chris Gray remains our full-time reporter.
As editor-in-chief, I want The Lund Report to continue to shine a light on health care policy and the industry. We will dig deep, examine and explain trends, track changes and follow the money. We also will uncover wrongdoing and analyze insurance, government, industry and policy changes, all with an eye on the effect they will have on the consumer.
Keeping our readers informed is our primary focus.
We welcome your opinions. We regularly post opinion pieces from people involved in government, industry and the nonprofit sector. Please keep those coming. We welcome thoughtful points of view that advance the discussion.
We will be reaching out to our premium subscribers and others to find out more about those who read us on a regular basis. Our survey will seek comments, ideas
and areas of particular interest. As always, we welcome tips. We follow up all tips and ideas that pertain to the subjects and issues we cover.
Health care is one of the top concerns of Americans. The landscape is shifting, especially on the federal front. There is a push to curtail benefits, from Medicaid to Medicare, and to loosen regulations and protections.
Oregon remains an unusual place in its approach to Medicaid. But reforms are now in the planning stages. Let's all pitch in to create a better system that promotes the health of everyone.
Reach Lynne Terry at [email protected].