Image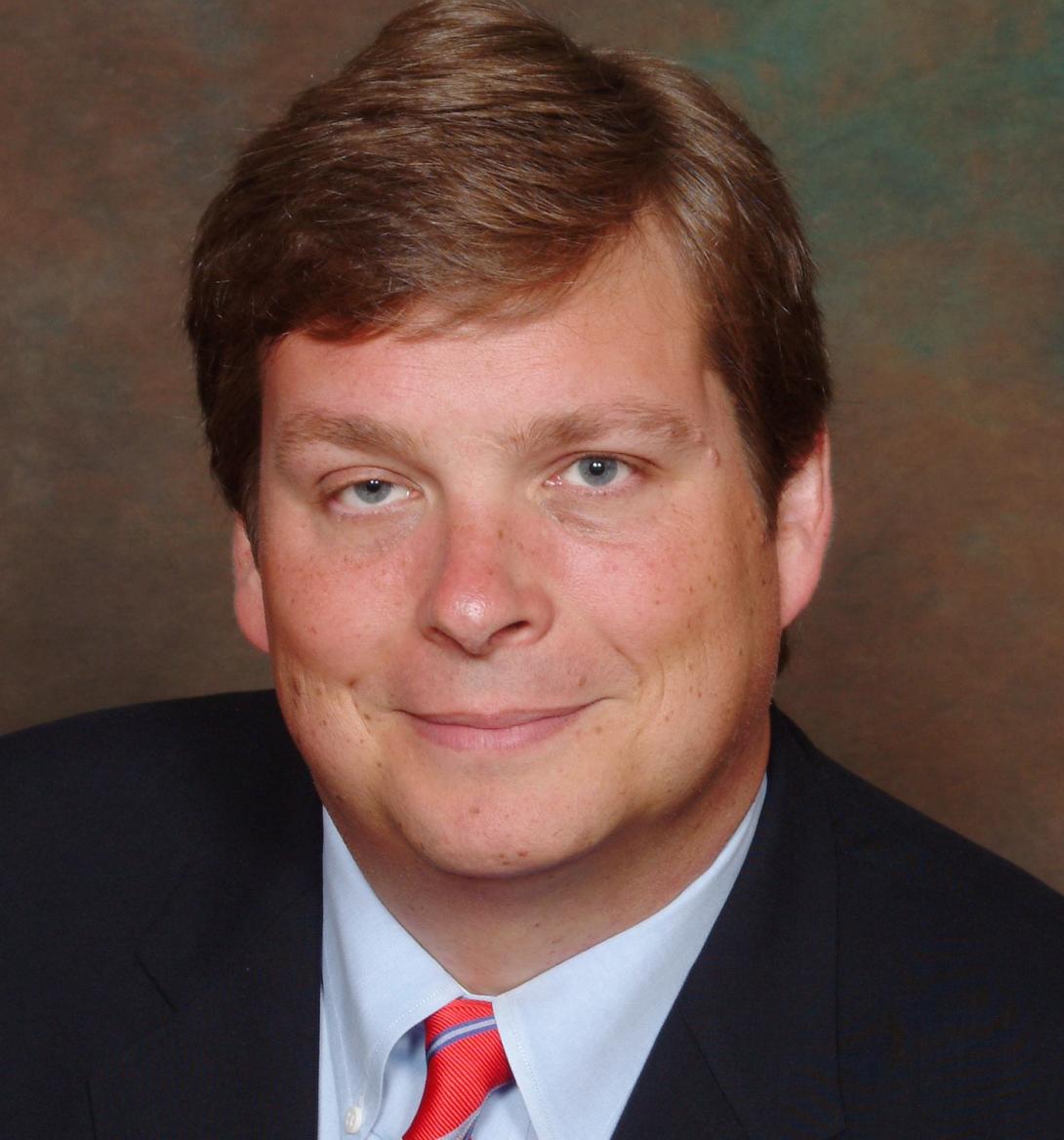 December 19, 2018
The president of Oregon's hospital association is stepping down next year.
Andy Davidson, president and CEO of the Oregon Association of Hospitals and Health Systems, said in a statement that he'll work through the upcoming legislative session on the budget and other health care issues but then will leave at the end of the year.
"My wife, Margot, and I are excited to explore the next chapter of our lives now that we are empty nesters," Davidson said in the statement.  "We've been thinking about it for a couple of years, and I suspect we will both be involved in work with the health care community in new and different ways that focus on strengthening the bond between the patient, the community and health care system."
His early announcement gives the association's board of trustees plenty of time to find a replacement. They'll launch a national search next year, with an expected pick before Davidson leaves.
Davidson, who's 52, has led the association for 13 years. During that time, he worked with former Gov. John Kitzhaber on the creation of Oregon's regionally based Medicaid system which revolves around coordinated care organizations. He's also overseen initiatives on improving patient outcomes, ensuring patient safety and promoting price transparency.
The association, which represents all 62 hospitals in Oregon, pushed for passage of a bill in 2015 that led to the creation of a state dataset on the prices of common hospital procedures. The association compiled that information in a searchable database, OregonHospitalGuide.org, one of
seven states nationwide with such a guide. The Catalyst for Payment Reform boosted Oregon's grade on its scorecard as a result, from F to B, but the state still has a D for information on provider quality. 
Davidson also pushed for more charity care, with hospitals agreeing In 2015 to provide free care to anyone earning up to  200 percent of the federal poverty level. He helped launch a performance program for hospitals which showed how hospitals are doing on 11 quality metrics. And this year, he started a quality/safety program with the Washington State Hospital Association.
"Andy has been an exceptional leader; building a truly remarkable organization to support and advocate for Oregon hospitals and improving health for all Oregonians," said Carol Bradley, chief nursing officer at Legacy Health and chair of the association's board. "All of our member hospitals deeply appreciate his many years of leadership and contribution to Oregon's hospitals.  Following a national search, we look forward to a smooth transition with new leadership by the end of 2019."
You can reach Lynne Terry at [email protected].