The Republican candidate for Oregon governor says she would work to fully integrate behavioral health into health care.
Image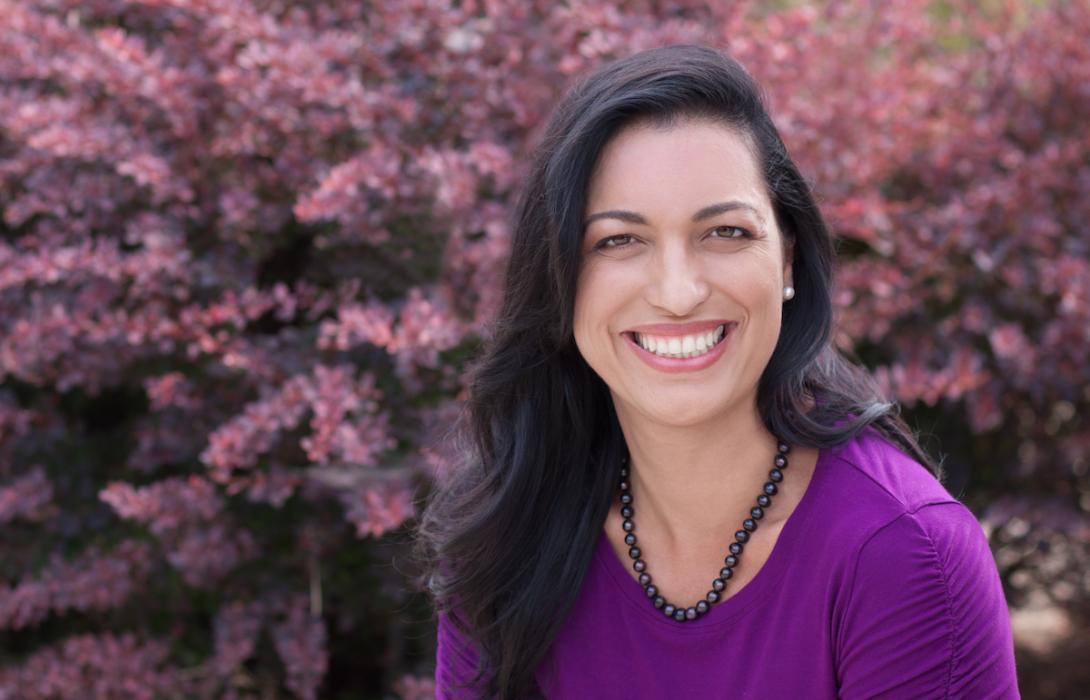 April 23, 2022
As Oregon continues to contend with the pandemic, health care workforce shortages, and the impending loss of Oregon Health Plan coverage for hundreds of thousands of people, the state's next governor will have no shortage of health care crises to tackle. 
The Lund Report reached out to top contenders in the 2022 gubernatorial race to see how they'd address the state's most pressing problems related to health care. Here's how Republican candidate Jessica Gomez replied to our questions:
What specific policy would you pursue to improve health care for Oregonians?
Oregon's health care system is extremely complex and lacks both the flexibility and structure needed to improve outcomes, especially for those who are struggling with addiction and mental health. I would pursue policies that facilitate the full integration of behavioral health into our health care system so that we can seamlessly provide care under the same structure we use for all other specialty practices, such as Orthopedics. I would prioritize the implementation of a value-based reimbursement system within Oregon, and advocate for higher reimbursement rates and more flexibility within the federal government's evidence-based reimbursement model. 
Oregon is simultaneously in the midst of addiction and behavioral health system crises. What is your plan for ensuring Oregonians have access to treatment when they need it?
Without adequate behavioral health services, we will not be able to properly address the broader issues of unsheltered homeless and rising crime fueled by addiction. In addition to the policies I mentioned above in question one, I will utilize a three-step approach to ensure Oregon has the infrastructure to address this crisis.
1. Implement policies that encourage higher reimbursement rates for behavioral health providers. This will help increase retention by ensuring compensation can be better aligned with other specialized health providers.
2. Align our workforce and education system to support the training and development of behavioral health professionals in Oregon.
3. Build and staff fully integrated community-based facilities that offer in-patient treatment, long-term recovery support, and residential living.
What does Oregon need to do to rebuild its public health system — and strengthen it — to address disparities and improve equity? 
In order to improve our public health system, we must streamline operations and reduce the administration burden being placed on our local providers. In order to achieve the best outcomes, I would focus on building a fully integrated system that delivers care at the local level. It is also important to recognize there is inequity between our public and private insurance system. The rising cost of care continues to place undue financial strain on middle income families purchasing private insurance on the open market or through an employer. We need to utilize the Sustainable Health Care Cost Growth Target structure to help curb year over year increases in cost of care.
About 300,000 people must exit the Oregon Health Plan over the coming year because their incomes exceed the threshold, and Oregon is in the early stages of developing a bridge plan to cover a fraction of them — the working poor who make up to twice the poverty level. Do you agree with those who say Oregon needs a more ambitious "public option" plan covering people with incomes four times the poverty level?
Unfortunately, lower income Oregonians who rely on the Oregon Health Plan are being trapped by a well known structural flaw in our social safety net system called the benefits cliff.  If their income increases even by a small amount this can render them ineligible for health care.  Rather than simply increase the income eligibility threshold, I believe they should be allowed to remain enrolled by paying a small copay that would adjust up as their income rises, thereby creating a smooth transition out of the public system into a health care exchange or employer-based health care. I have written an article entitled "How to Turn Our Social Safety Net into a Path to Prosperity" which describes this problem and outlines a solution.
View responses from other leading gubernatorial candidates in Oregon's 2022 election here.