The measure would increase the tax on tobacco and create a tax on vaping products in hopes of reducing smoking and vaping.
Image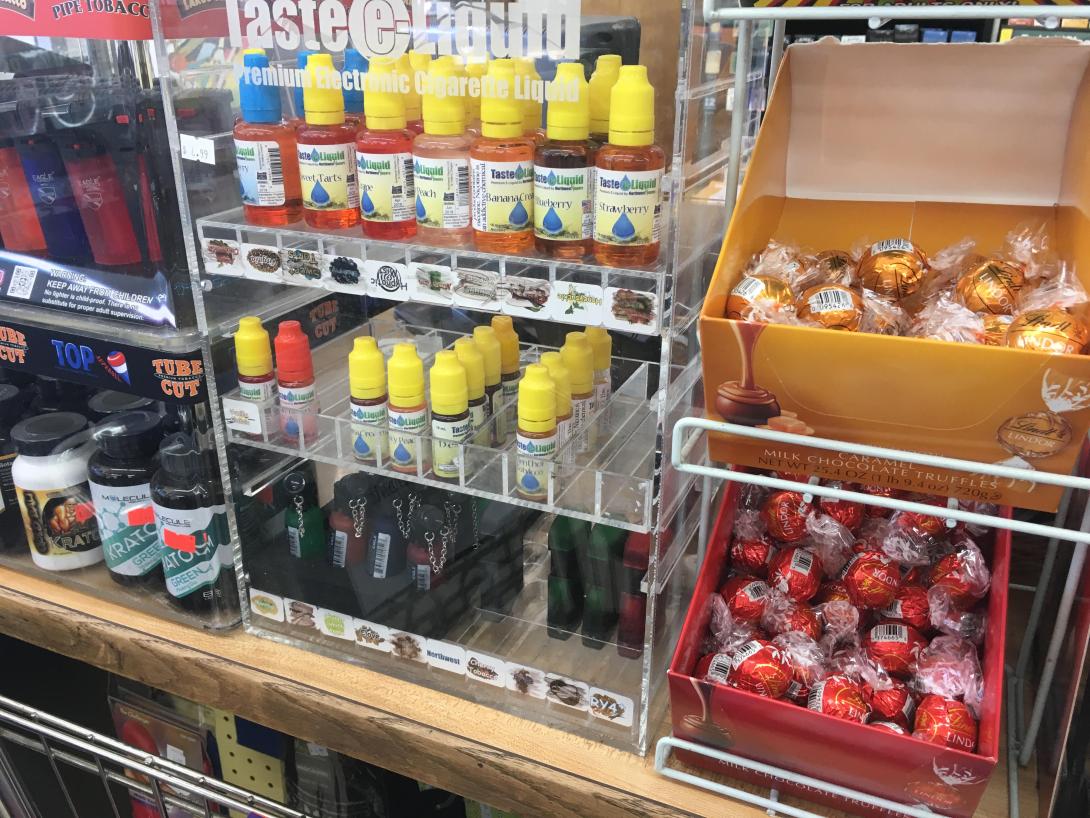 October 20, 2020
Hospitals and health care organizations spent millions of dollars supporting Measure 108, which would raise taxes on tobacco and create a new tax on nicotine vaping products.
If passed, the measure would direct some of the tax money to state health programs to stem the use of nicotine. The revenue would also help pay for Medicaid, the state's most expensive program, by raising hundreds of millions of dollars over each two-year budget cycle.
(See related: Pharmaceutical Industry, Hospitals Pour Money Into Campaigns In Oregon and Republicans Reap Top Dollars from PhRMA But Industry Donates To Democrats, Too.)
Here are the top 20 donors to the Measure 108 campaign: 
Providence Health & Services, $3.3 million. 
Legacy Health System, $1.7 million.
PeaceHealth, $1.05 million. 
Oregon Association of Hospitals & Health Systems, $1 million. 
Kaiser Permanente, $919,908.
Asante, $904,304.
Salem Health Hospitals & Clinics, $857,416.
St. Charles Health System, $792,368.
Samaritan Health Services, $652,560.
Adventist Health System, $396,580.
Sky Lakes Medical Center, $352,460.
Trinity Health, $262,852.
SEIU Local 503, $203,082.
Grande Ronde Hospital, $201,400.
Nurses United Political Action Committee, $201,200.
PacificSource, $150,000.
CareOregon, $150,000.
American Federation of Teachers, AFL-CIO, $100,000.
Coalition for a Healthy Oregon PAC, $81,455.
American Cancer Society Cancer Action Network, Inc., $57,045. 
Source: Oregon Secretary of State campaign filings and data.
You can reach Ben Botkin at [email protected] or on Twitter @BenBotkin1.