Image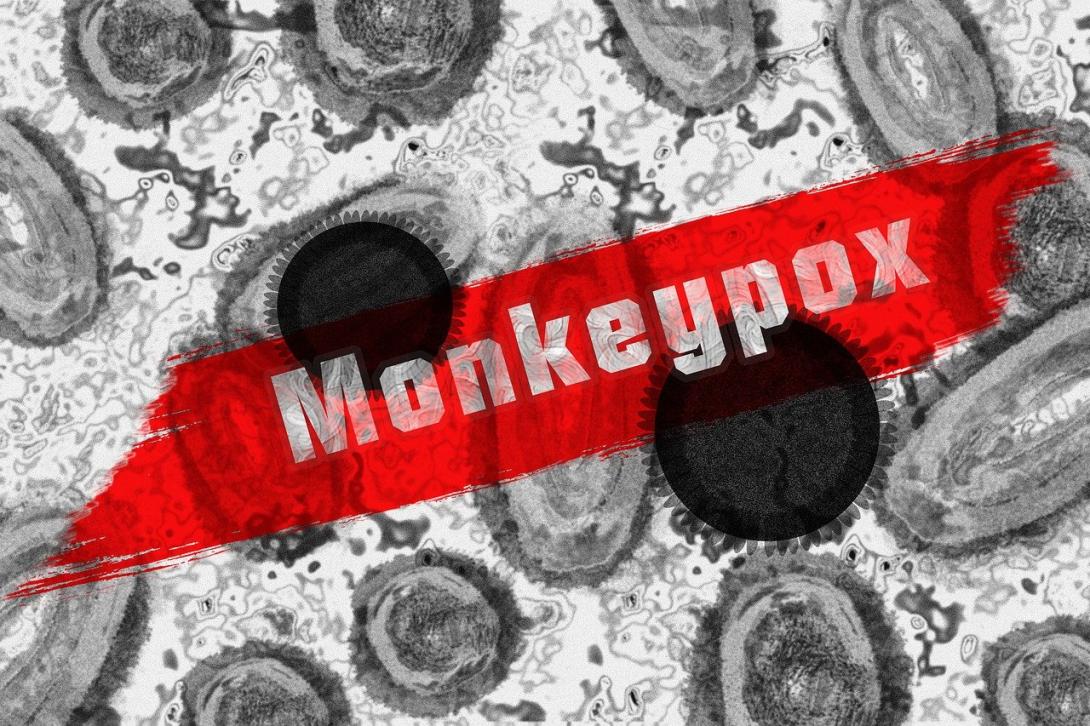 June 19, 2022
The first suspected case of monkeypox has emerged in Oregon.
The Oregon Health Authority said Thursday an unidentified man who is believed to be infected had traveled to a community with confirmed cases. It said he is isolated and following public health recommendations. The federal Centers for Disease Control and Prevention is conducting a confirmatory test, the state said. It did not release the man's name, age or area of residence; nor did it say were he had traveled.
The health authority said it's working with the CDC, public health officials and the man's providers to identify anyone who might have been exposed.
The virus does not spread easily.
"The risk to other people is generally very low," said Dr. Richard Leman, a public health physician with the health authority. "Unlike COVID-19, which can be spread easily from person to person through the air over several feet of space, (monkeypox) spreads between people primarily through direct contact with infectious sores, scabs or body fluids. Less commonly, it can be spread by respiratory secretions during prolonged face-to-face contact."
Historically, people have become infected by handling wild animals, but the virus also can be transmitted among people after prolonged skin contact or through contact with fluid from the lesions. People are rarely infected through large respiratory droplets.
"An ill person who coughs or sneezes on someone else could possibly spread the infection," Leman said. "However, most transmission in the current outbreak appears to be from prolonged, skin-to-skin contact."
Health officials have identified 84 cases in 18 states. No one has died.
Monkeypox, a viral disease common in central and western Africa, gets its name because it was first identified in laboratory monkeys. It is related to smallpox, which is more transmissible and causes more severe symptoms. 
There are two strains of monkeypox: The one circulating now causes milder symptoms. Most people recover at home without any special treatment.
Symptoms usually start within two weeks of exposure and can last up to three weeks. They start with fever, headache and muscle aches. A rash usually emerges within one to three days, first on the face and then on the limbs. The rash turns into large, firm bumps filled with fluid or pus. The scabs usually fall off within four weeks. 
A vaccine against monkeypox and smallpox – Jynneos – can protect people who've had a high-risk exposure to someone with the disease. A smallpox vaccine requires CDC approval and causes side effects.
Oregon Capital Chronicle is part of States Newsroom, a network of news bureaus supported by grants and a coalition of donors as a 501c(3) charity.