State regulators signed off on health insurance rate increases that ranged from roughly 2% to 12.4%
Image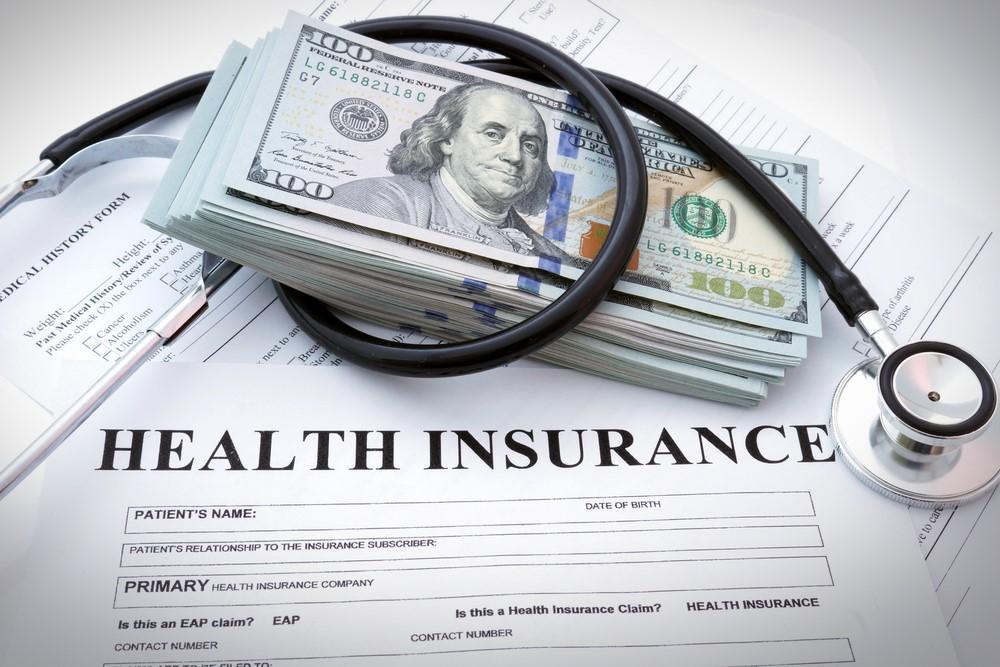 September 5, 2023
Oregonians and small businesses will have to pay more for health insurance next year after state regulators signed off on nearly every increase sought by insurers despite concerns about the cost from providers, labor and advocates. 
The new rates will affect roughly 290,000 Oregonians who buy their own insurance or who work for a company with 50 or fewer employees and are covered through their employer. 
The rates are the latest indicator that health care expenses are rising despite state efforts to rein them in. The Oregon Division of Financial Regulation on Tuesday published its final rate decisions for the 2024 individual and small group markets following public hearings earlier this summer.
Providence Health Plan obtained the largest rate increase at 12.4% average for its plans for small employers. Moda Health Plan, Inc. asked for the smallest increase at 2%. 
In its justification submitted to regulators, Providence, which also operates hospitals in Oregon and Washington, noted inflationary pressures and anticipated increases in patients accessing drugs and care.
"Anticipated year-over-year increases in the utilization and costs of medical and prescription drug services are the main contributor to the rate increases," reads its justification. "This estimate is based on expected changes to provider contract arrangements and utilization increases that includes both the volume and the mix of services."
Service Employees International Union Local 49, which represents health care and service workers at Providence, submitted comments to the division questioning whether the large health care provider submitted enough information to justify the increase. 
"Overall, we remain concerned that the rate review process fails to provide the public with the kind of information that would allow them to meaningfully participate," reads the comment from the union. "Moving forward, we hope the agency will do more to hold insurers accountable for providing all the information required and full transparency about what specific aspects of healthcare spending are driving substantial premium increases."
Providence also obtained the largest rate increase in the individual market at 8.5%. That'll mean a 40-year-old living in Portland would pay $523 monthly for a silver-rate health plan from Providence. 
For the individual market, PacificSource Health Plans sought the lowest increase at 3.5%. But under the increase, the same 40-year-old would pay just slightly less at $519 for a silver-rated plan. 
Regulators only granted Regence BlueCross BlueShield of Oregon a 6% increase rather than the 6.1% the insurer sought. 
Oregon Specialty Group, a Salem-based consortium of specialty health care practices, submitted comments opposing the rate increase. The group opposed the increases out of concerns about Regence's network adequacy and cost containment and quality improvement efforts. 
The division issued a statement Tuesday highlighting that each of Oregon's 36 counties have at least four health care options in the individual market, with almost all having five. In 2019, 12 of Oregon's counties had three or fewer insurers for the individual market. 
"We know the cost of health insurance and medicine continue to rise due to circumstances out of people's hands," Andrew Stolfi, Oregon's insurance commissioner, said in the statement. "We work hard to ensure consumers have multiple choices for coverage and to keep premium costs down as much as possible."
---