Health Insurance Exchange Seeks Public Input on Specifics
Exchange staff expect that getting specific feedback about particular areas of the exchange will help them craft the exchange
April 2, 2012 -- People have until April 13 to submit responses to Oregon's health insurance exchange about the top three things they consider most important when choosing a health plan. The exchange launched this survey to get constructive feedback from the public as it begins developing the website that people will use to purchase coverage in 2014.
The exchange staff hopes the answers will guide them to understand how people search for insurance plans, distinguish plans from one another, and their priorities in choosing a plan. Thus far, 65 people have submitted comments.
Lisa Morawski, the exchange's spokesperson, said the exchange is intentionally asking specific questions to help "guide" the exchange's development throughout 2012. "We felt like there are certain areas that we want public input on," she said.
Such a public comment process is expected to be more helpful in getting targeted responses, she said. "We thought we'd get more specific comments if we were asking a specific question."
Specific questions will be asked "on a regular basis" that reflect what staff members are working on as they prepare to get the exchange ready to offer health insurance to individuals and small employers by January 2014.
People can still give broad comments about the exchange on its website, and during board and community advisory committee meetings. People can also sign up to be on the email list and receive updated information including future meetings.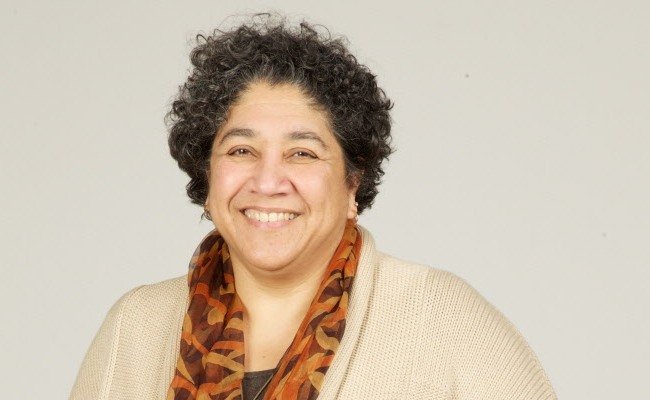 Having a public comment process with specific questions is another way to reach the general public, said Liz Baxter, who chair's the exchange's board of directors and is the executive director of the advocacy organization We Can Do Better.
"So far, [the people giving comment] have really been the folks who have been coming to the board meetings," Baxter said. "We're trying to find ways to see how we can open it up. It's not in place of other strategies."
If people want a say in what the exchange looks like, the time is now, even though they may not see the result of those decisions until the exchange is launched in 2014. "It will be hard to change some of those decisions in the future," Baxter said.

Consumer advocates praised the decision by the exchange board to seek public comment on particular topic areas. "It helps focus the conversation," said Jim Houser, the owner of Hawthorne Auto Clinic and a member of its community advisory committee.
John Mullin, the Oregon Law Center's lobbyist, said the exchange's public comment process is "more open-ended and inclusive" than typical public comment processes, which simply seek general feedback.
"It is important to engage the middle class in a way that they will feel welcomed to respond," he said, particularly because families making up to 400 percent of the federal poverty level (for a family of four, approximately $92,000) will be eligible for the tax credits that will be offered to people who buy insurance through the exchange.
Janice Thompson, executive director of the government watchdog agency Common Cause Oregon, also thinks asking such questions during this stage of the game is appropriate. "Given their stage of development, the kind of targeted public input questions they are asking does not seem inappropriate," she said. "If there are specific questions that are helpful during program development then you're not going to get those answers through an open-ended comment period."
But she also said it's important to have a more general, open-ended public comment period in the future. "Including an open ended comment period on a draft plan provides opportunities to get input on questions that weren't asked during the initial program development process," she said.
Image for this story courtesy of The Oregonian.