Endodontist illegally obtained tens of thousands of pills from 2016 to 2020, investigators found.
Image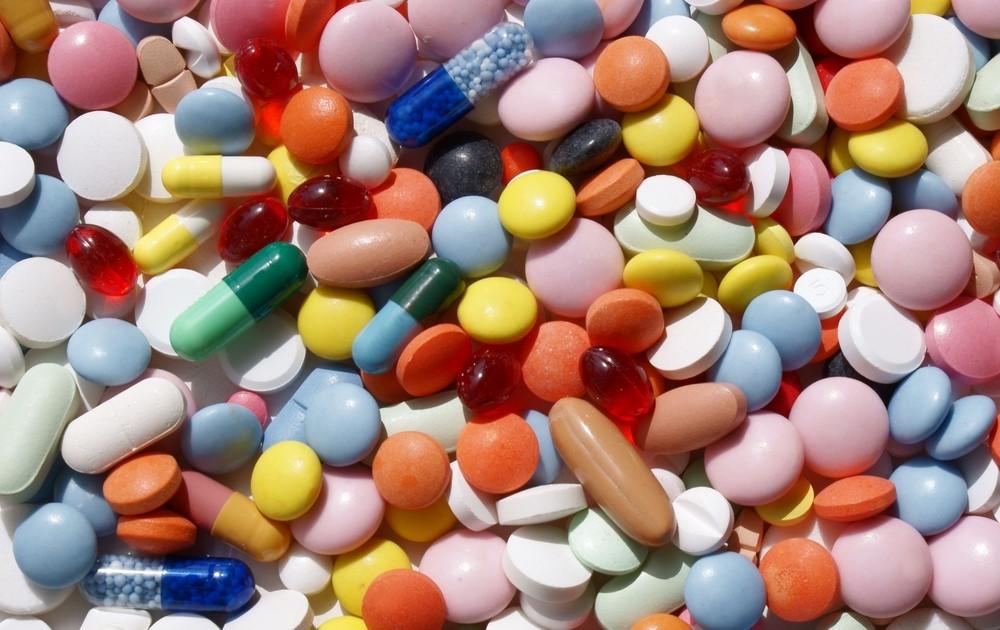 July 13, 2022
A former Clackamas County dentist who specialized in root canals has pleaded guilty to federal charges of illegally possessing or distributing tens of thousands of prescription pills, including opioids and addictive anti-anxiety medications, the U.S. Department of Justice announced Wednesday.
Sentencing is set for October in the case of Salwan Wesam Adjaj, 43, who also faces pending federal charges he used fraud last year to obtain nearly $8 million in federal small-business COVID relief money.
The new federal charge appears to stem from an earlier investigation conducted with state regulators.
In August 2020, the Oregon Board of Dentistry indefinitely suspended Adjaj's license after investigators, acting on tips, found Adjaj had illegally ordered tens of thousands of prescription pills.
The investigation concluded that from 2016 to 2020, Adjaj, using his federal drug licenses and in violation of state law, had ordered from a Nebraska pharmaceutical distributor 23 different types of medications totaling 69,330 pills and other units of medication that he did not prescribe to patients and that were not prescribed to him.
In the course of the investigation, Adjaj also admitted that he had bought anabolic steroids and sold them for cash, a violation of state law, according to board documents.
The board found that from 2016 to 2020, Adjaj "practiced dentistry under the influence of a controlled substance for which he was not prescribed."
The investigation, which had been conducted with the Clackamas County Sheriff's Office and the federal Drug Enforcement Agency, led to the federal charges of distribution and possession with intent to distribute that were filed in U.S. District Court in Portland on June 23.
Prosecutors alleged Adjaj possessed or distributed more than 37,000 tablets, including opioids, anti-anxiety pills such as the benzodiazepines diazepam and alprazolam, sleeping pills, and muscle relaxants. 
On the drug charges he faces a maximum sentence of 10 years in prison, a $500,000 fine, and up to 3 years of supervised release, according to the announcement.
Placed In Custody Last Year
Adjaj has been in custody since last year, when he was arrested on the earlier financial-fraud charges. That case is proceeding in U.S. District Court in Portland.
Prosecutors charged Adjaj with identity theft and wire fraud in obtaining $7.7 million in COVID-relief small-business loans.
A federal investigation found that Adjaj in May 2021 fraudulently used the names and other identity information of three people in Florida to obtain the money, prosecutors allege. Adjaj also fraudulently submitted at least five other loan applications in March 2021 that were denied, according to the indictment.
It claims that Adjaj initially submitted fraudulent loan applications for the federal Economic Impact Disaster Loan program using falsified information about business start dates, number of employees and locations and other fake information. Then, after the Small Business Administration rejected most of those, Adjaj allegedly applied for Restaurant Revitalization Fund money, using false information to claim he owned three restaurants in Florida.
Federal filings indicate that Adjaj began that alleged fraud spree after the state suspended his dentistry license.
The identity theft charge is punishable by two years in prison, while wire fraud carries a maximum of 20 years in prison, according to the Department of Justice.
Adjaj had been a licensed Oregon dentist specializing in endodontics since 2006. He earned his doctor of dental medicine degree from Oregon Health and Science University in 2004, and attended the University of Nebraska dentistry school for two years after that.
As part of the drug plea agreement, Adjaj has reportedly agreed to abandon his ownership interest in any criminally-derived property, including a 2017 Maserati Levante SUV.
You can reach Christian Wihtol at [email protected].