Image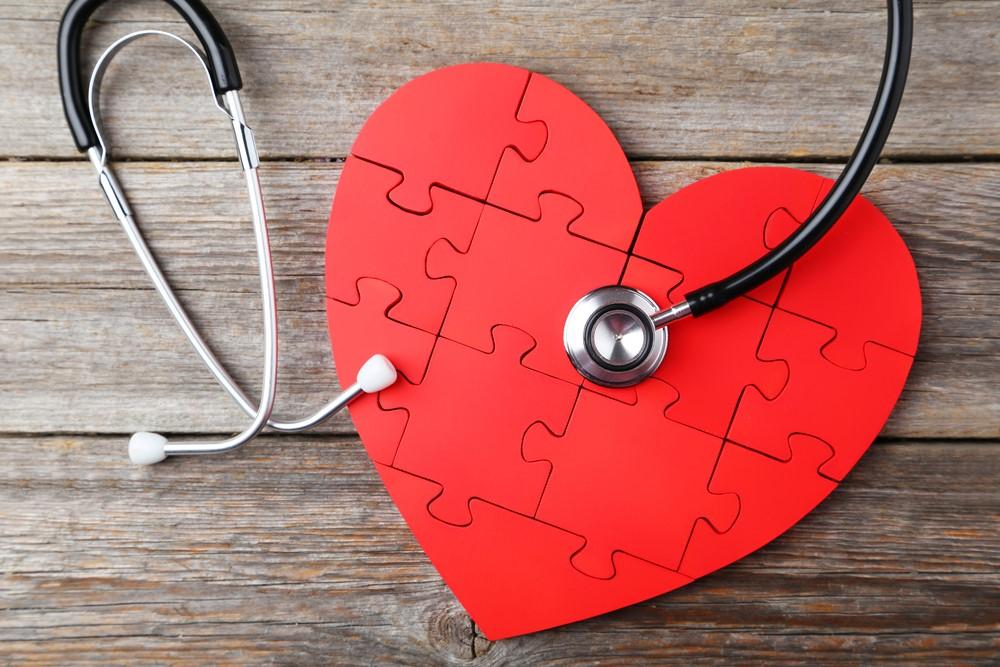 May 20, 2019
PeaceHealth's RiverBend hospital in Springfield has indefinitely suspended a minimally invasive heart valve replacement program and is referring patients to other hospitals for the procedure.
The innovative seven-year-old program, based in the hospital's heart surgery center, has been suspended because results were unsatisfactory, RiverBend employees told The Lund Report.
In late 2017 the hospital began increasing the type and number of patients who underwent a transcatheter aortic valve replacement, which involves inserting a new valve in a patient's heart by guiding it with a catheter through a blood vessel in the leg and up into the heart. The procedure is primarily for patients who are unsuited for open-heart surgery, which involves cutting open the chest to replace the valve.
PeaceHealth officials did not respond to repeated requests from The Lund Report about the program's suspension.
Employees said PeaceHealth is referring patients who need the procedure to several other hospitals in Oregon.
At least some PeaceHealth patients are going to Providence St. Vincent Medical Center in Portland.
"We are working closely with (RiverBend officials) while they are regrouping so that their patient population is served in the meantime," Providence said in a statement.
Providence St. Vincent is the top provider of the procedure in the Northwest, according to Dr. Ethan Korngold, co-medical director of the hospital's valve center. "We are on pace to perform nearly 400 (TAVR and related) procedures this year. We perform 30 to 33 cases per month," he said.
Prior to putting its program on hold, RiverBend performed 16 to 20 a month, employees said.
Some RiverBend employees said it was not clear why PeaceHealth suspended the program, except that it had failed to meet the hospital's goals. One employee said the number of strokes and deaths following the procedure was deemed excessive.
Most patients who are candidates for the procedure are elderly and have substantial health problems, including diseased heart valves.
The mortality and stroke rate two years after the procedure is typically about 20 percent, according to some medical research.
Korngold said, however, that valve replacement trials show that overall there were fewer strokes, death and rehospitalization after the procedure compared with traditional surgery. "In general, we quote a 1 percent risk of death and a 1 percent risk of major stroke with (the procedure)  for most patients, though each clinical situation is different," Korngold said.
Recovery is relatively quick compared with open-heart surgery.
Rock icon Mick Jagger had the procedure in early April, a spokeswoman said. A week later the 75-year-old was seen strolling in Central Park. And a few weeks after that he posted a video on Twitter that shows him working out with an energetic dance.
Patients who've had open-heart surgery usually stay in the hospital for at least a week and then spend more than a month recovering.
You can reach Christian Wihtol at [email protected].