An infected staff member had contact with a lot of patients in an office lax about face coverings, prompting an unusual health alert.
Image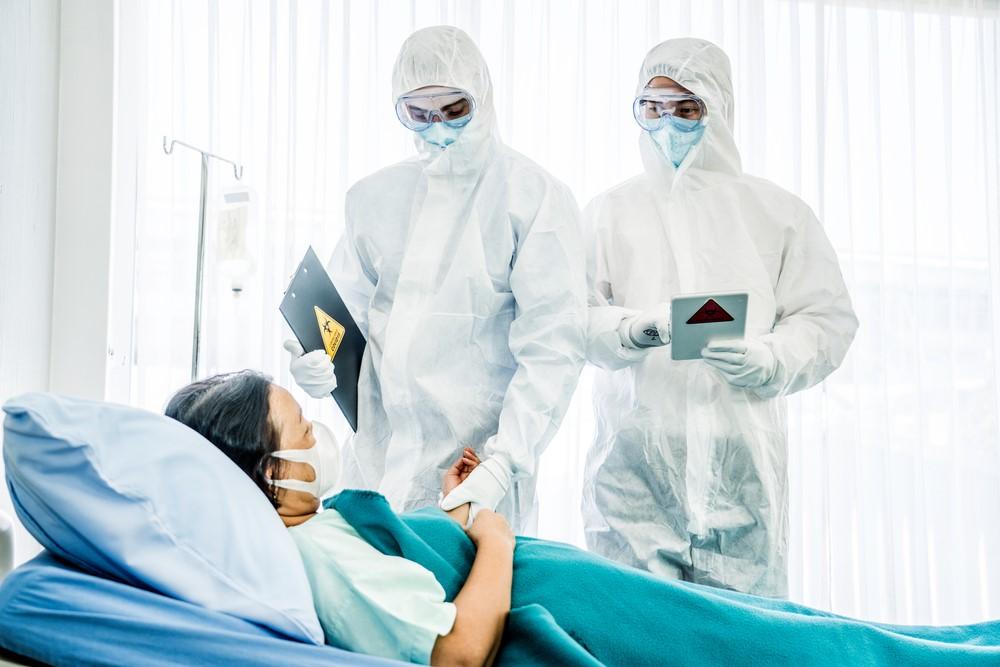 September 16, 2020
Clark County health authorities issued a public alert on Wednesday, asking more than 300 people who visited a chiropractor clinic last Tuesday through Friday to go into quarantine.
An employee at the clinic -- Chiro One Wellness Center Salmon Creek -- who worked last week while suffering COVID-19 symptoms tested positive for the virus on Sunday. When health officials interviewed that person on Monday, they realized they needed to act fast in hopes of avoiding an outbreak.
The office was busy, and employees were lax about safety requirements.
"Mask use was really inconsistent, and the staff person had contact with a lot of the patients," said Dr. Alan Melnick, Clark County health officer.
The clinic gave the health department its patient list and their contact information and, in turn, the company that the county uses for contract tracing, Public Health Institute, ramped up its staff. Melnick said the institute was able to bring in extra contract tracers from across the Columbia River in Washington County, where cases have slowed.
"If the case were reversed, we would do the same," Melnick said.
The tracers have been working around-the-clock to notify patients but it could take them a few days to reach everyone, Melnick said. To try to notify everyone as soon as possible, the county issued the alert.
Health officials found out in the interview that the employee had symptoms at least part of the time that they were working last week, Melnick said, but the county extended the potential exposure window because people can spread the virus two days before they get sick. 
Scientists have determined that anyone who spends 15 minutes within six feet of an infected individual could catch the virus. The severity of illness is linked to exposure; the longer a person spends in close contact with a patient, the more viral particles they are likely to breathe in. 
Clark County is notifying all patients who visited the clinic last week regardless of whether they had contact with the infected employee or not.
"We're considering all of the patients to be close contacts," Melnick said.
The county called on anyone who visited the clinic, located at 13800 N.E. 20th Ave. in Salmon Creek, last Tuesday through Friday to go into immediate self-quarantine and not wait for a call from a public health official.
Quarantine means not going out and limiting contact with others, even household members. The virus spreads through droplets, like the flu, but particles also become aerosolized, which means it's possible to become infected by just breathing in contaminated air.
Health officials did not identify the employee who got sick. That person is the only one in the office who's tested positive so far for COVID-19, said Marissa Armstrong, the health department's spokeswoman.
A total of 14 other people work at the clinic. They're all in quarantine, and the clinic is closed.
Clark County reported the clinic to state regulators, Melnick said. Washington state is under a governor-ordered mask mandate that requires face coverings in all indoor public places and outdoors when it's not possible to maintain six feet of distance. 
"There is no exemption for a chiropractic practice," Melnick said. 
The county is still in Phase 2, which means that restaurants, hair salons and gyms are open but with restrictions. Public gatherings are limited to a maximum of five people.
So far, a total of 3,026 people in the county have contracted COVID-19 and 53 people have died, Armstrong said.
You can reach Lynne Terry at [email protected] or on Twitter @LynnePDX.