Research presented at a national conference puts a microscope to two Oregon laws, offering lessons to other states
Image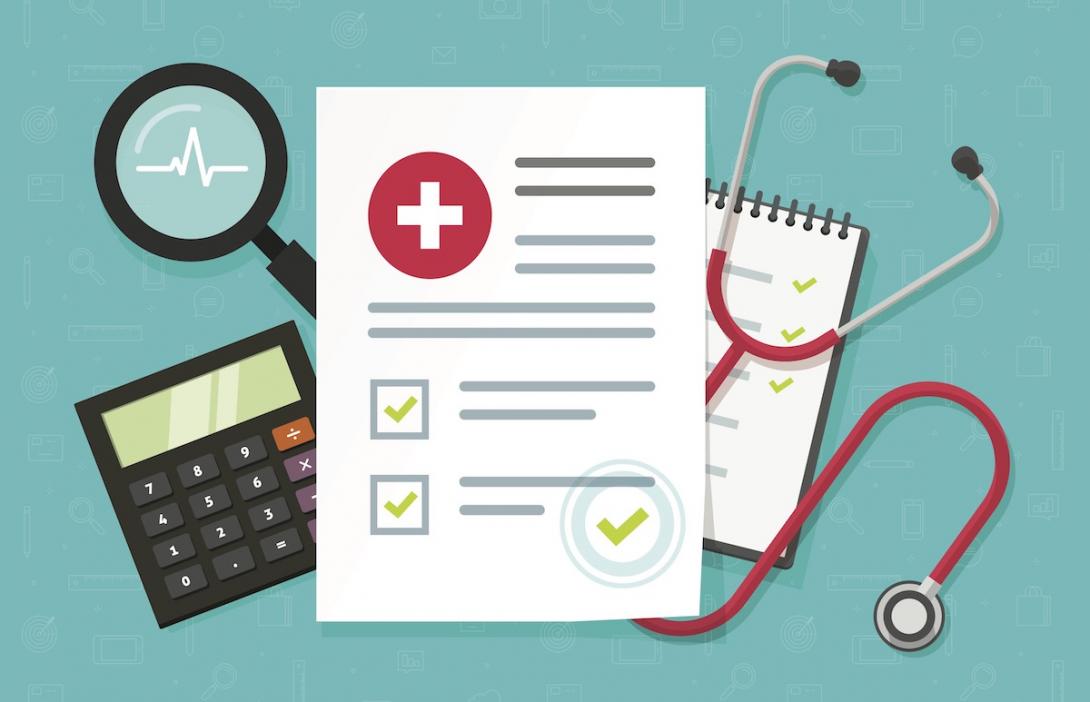 June 13, 2023
As Oregon lawmakers seek a bipartisan deal to end an impasse that has held up hundreds of bills, health care economists from across the country are discussing whether legislation already passed into law in Salem is working. 
The American Society of Health Economists is holding its annual convention this week in St. Louis, Missouri. Included in research that will be presented are papers evaluating the success of Oregon policies designed to save money on state employee hospital visits and increase contraceptive access for immigrant women lacking permanent legal status.
Researchers concluded that each of these policies largely achieved their desired results. But one paper found that Oregon hospitals initially increased prices after lawmakers approved a bill designed to cap them. The other pointed to challenges of evaluating contraception policies such as one Oregon lawmakers passed in 2017. 
The researchers' findings offer an outside appraisal of policies that once generated disagreement among Oregon lawmakers who passed them into law. They also offer lessons to other states eying ways to slow skyrocketing health care costs and expand reproductive services after the U.S. Supreme Court struck down national abortion rights. 
Capping hospital expenses for state employees
Oregon's law passed in 2017 to cap hospital expenses for state employees actually had the opposite effect of what was hoped at first, prompting higher bills for some services before regulators stepped in, according to the conclusions of one paper presented at the conference. 
Roz Murray, a PhD candidate at the University of Michigan, told The Lund Report the policy resulted in savings but Oregon's experience provides a lesson for other states. 
Murray said she and other researchers who worked on the paper were drawn to Oregon's price cap policy out of interest in understanding how to address rising hospital prices that've become a key driver in health care costs.