Case counts remain steady in Oregon, but symptoms are typically not as severe as they were earlier in the pandemic.
Image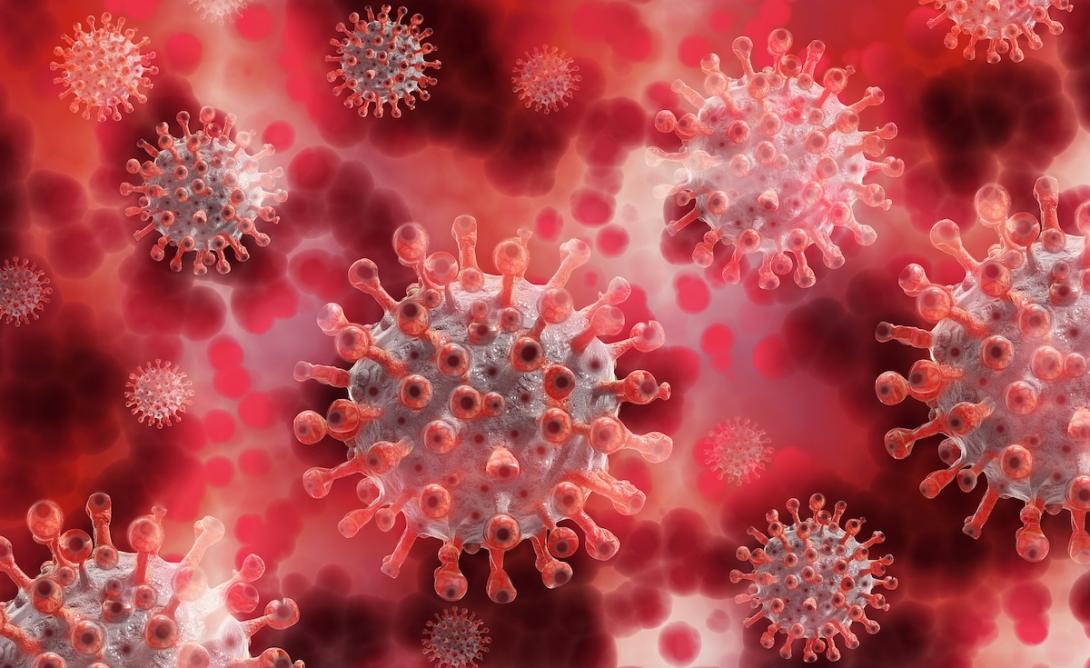 June 16, 2022
Oregon COVID-19 hospitalizations have dipped, but forecasters say contagious variants may keep infection levels high.
That's a key takeaway from Oregon Health & Science University's COVID-19 projections for Oregon, released Thursday. People with COVID-19 filled 299 beds in Oregon hospitals on June 13, down from 307 on June 3, the report said. 
Meanwhile, the BA2.12.1 variant was found in 50% of samples tested in Oregon and the BA4 and BA5 variants are increasing, too. Though these variants lead to symptoms that are less severe than earlier ones, they are highly contagious, so forecasters expect they will keep case counts high. In short, the signs point to a potential secondary wave or a longer plateau.
In the big picture, Oregon's COVID-19 case levels rank 12th in the United States and appear to have crested, the OHSU report said.
Still, parts of Oregon fare worse than others. Douglas, Lane and Jackson counties have a high level of community spread, according to the federal Centers for Disease Control and Prevention. The federal agency recommends people in those counties wear masks in indoor public places.
Separately, the Oregon Health Authority, in its biweekly COVID-19 report released Wednesday, found a statewide decrease in cases, hospitalizations and deaths in the past two weeks.
The health authority reported 21,078 new cases from May 29 to June 11, a 5% decrease over the previous biweekly total of 22,172.
"While this trend is positive news, OHA assumes these numbers are an undercount of the actual number of cases because we know many people are using at-home tests and not reporting the results or not getting tested," said Dr. Dean Sidelinger, health officer and state epidemiologist, in a statement. Officials encourage reporting, though it is not required.
The state's report also found:
There were 343 new COVID-19-related hospitalizations during the biweekly period, down 30% from the 489 reported during the previous two-week period.
There were 37 COVID-19-related deaths, down from the 41 reported during the prior two-week period.
As of June 12, Oregon has had 7,707 deaths, about 1% of the 785,032 cases during the pandemic. 
You can reach Ben Botkin at [email protected] or via Twitter @BenBotkin1.