State regulators approve an average 1.5% increase in rates for the individual and small-group commercial markets.
Image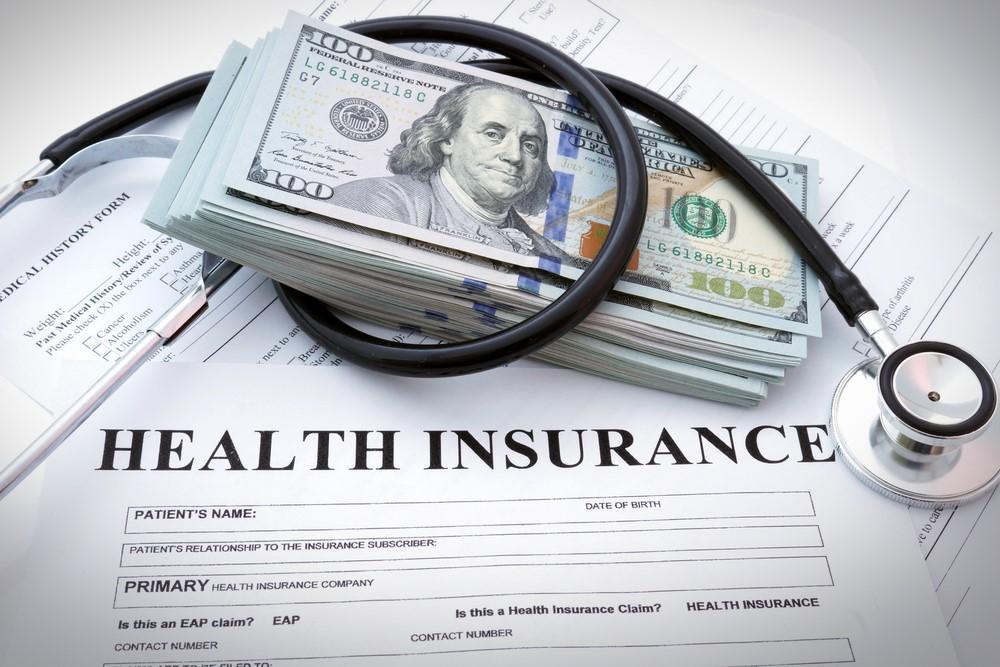 September 1, 2021
Most health insurance premiums for Oregonians in the individual and small-group markets will continue their upward rise next year, increasing on average 1.5% in both markets.
The final rates, announced Tuesday by the state Division of Financial Regulations, cover six insurers in the individual market and nine in the small-group market. Monthly premiums for individuals will range from a 0.9% decrease to a 4.9% increase. In the group market, average rates will span a 3.3% drop to a 3.4% increase.That gives each market a weighted average increase of 1.5%, the department said.
The individual and small-group markets are relatively tiny, totaling about 340,000 of Oregon's 4.2 million residents. But they are crucial for people who are not on government-run insurance, such as Medicaid or Medicare, or on large-employer plans, such as those offered by government employers and big corporations.
The financial agency reviews rate increase requests annually to ensure they are justified.
Over the years, more insurers have offered individual and small-group policies in more areas of the state, said Andrew Stolfi, insurance commissioner and Department of Consumer and Business Services director. All 36 Oregon counties will have at least four health plan choices next year, he said.
One factor driving that: The state's reinsurance program, under which the state levies a tax on individual and small-group insurance plans and uses the proceeds to pay insurers who face exceptionally high costs from members who have incurred big medical expenses. In effect, the reinsurance system insulates any single insurer from getting swamped by a few super-large claims.
In the individual market, which insures about 171,000 Oregonians, premiums for a  mid-range silver plan will cost $450 to $505 a month for a 40-year-old in Portland. In the small group market, which insures about 166,000 Oregonians, a 40-year-old Portlander will pay $343 to $395 a month for a silver plan.
People who buy their plans on the government-run exchange system can qualify for substantial federal subsidies, depending on their income.
Medical costs continue to rise, driven by increased use and the cost of new specialized prescription drugs, the state agency said.
Providence Health Plan's individual market plan premium will drop 0.9% on average and its small-group plan will drop 3.3% on average. Providence is one of the largest insurers, with 53,000 individual market members and 44,000 group market members.
Kaiser Foundation Health Plan of the Northwest will increase its individual market plan premiums by 2.9% and its small-group plans by 2.7%. Kaiser has 40,000 individual members and 27,000 small-group members.
Another big insurer, Regence BlueCross BlueShield of Oregon will increase its individual market plan 4.9% and its small-group plan 3.4%. Regence has 18,000 individual members and 65,000 small-group members.
You can reach Christian Wihtol at [email protected].