Speaking at an online forum, officials note that Oregon spends plenty of money -- $3.7 billion over two years -- but gets poor results.
Image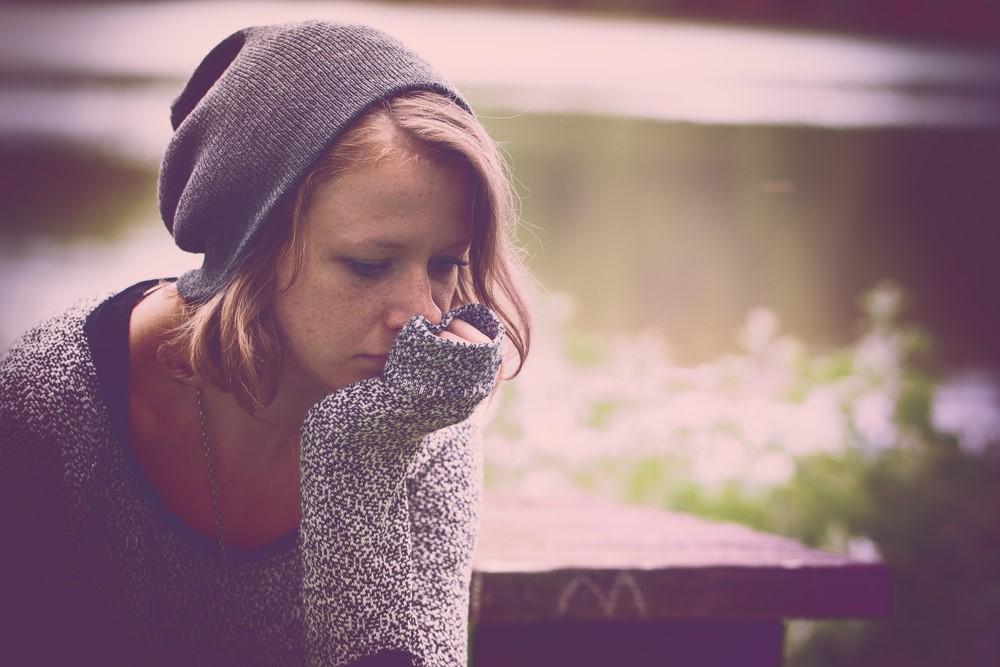 April 19, 2021
Oregon's mental health system is among the worst in the nation, but money is not the root of the problem. Oregon already spends $3.7 billion every two years.
The state struggles with a system that often treats people in a crisis for the first time. People leave the system too soon, as well. They can become homeless within months of treatment at Oregon State Hospital.
These issues were discussed at an Oregon Health Forum event on Monday. More than 350 people watched the online venue in which lawmakers spoke candidly about the state's challenges and bills this session that could help. The Oregon Health Forum is an affiliate of The Lund Report. 
"Our jails and prisons are populated by those with mental illnesses," said the event moderator, Dr.  Bruce Goldberg, a professor at Oregon Health &Science University's School of Public Health and a former director of the Oregon Health Authority. "Some states are doing better than other states. Sadly, Oregon is currently not one of them."
However, Goldberg said Oregon puts more money proportionately into behavioral health than three-quarters of other states.
Rep. Rob Nosse, D-Portland, broke down the funding. Oregon's current two-year budget is $3.7 billion for behavioral and mental health care. That comes out to $2.5 billion for Medicaid services for behavioral health, $670 million for Oregon State Hospital and $555 million for community services.
Sen. Kate Lieber, D-Beaverton, said one major problem is that different parts of the system are siloed off from each other. 
"We are in this system because of constant and chronic not putting money into the right places," Lieber said.
This means that Oregonians need points to access care before they reach the point where they need care at Oregon State Hospital, the state-funded psychiatric facility in Salem. 
"We have to look at it as a system as a whole," Lieber said, adding that the system needs "off-ramps" for people going to Oregon State Hospital.
Rep. Lisa Reynolds, D-Portland and a pediatrician, said: "We have put a lot of money into behavioral health systems and structures without enough to show for it."
Reynolds said bills up this session could help turn that around. For example, House Bill 3069, would set up a phone number  for people to call as a suicide prevention and behavioral health hotline. Spurred by federal legislation, the bill would set up a 9-8-8 system similar to 9-1-1 and dispatch mobile health crisis units with mental health providers and social workers to the person who calls for help. 
Lawmakers also want to boost the existing access. For example, Nosse is sponsoring House Bill 3046, which requires so-called "pay parity" for mental and behavioral health care providers. This means insurers and coordinated care organizations would have to set reimbursement rates for behavioral health providers in the same way they do for medical and surgical treatment providers. Among mental health care providers, a persistent challenge is the low reimbursement rates they receive for patients. 
The bill would also direct the Oregon Health Authority to develop a list of behavioral health services that would not be subject to a prior authorization from the insurer. Obtaining the insurer's go-ahead  slows down and potentially  impacts care. Nosse said the bill's goal is to improve the standard of care for patients.
The state's work on mental health care comes as Oregon is planning its Medicaid waiver renewal application. The state's five-year waiver is up for renewal in 2022 and gives the state an opportunity to seek more flexibility from the federal government in how it spends Medicaid funding. 
Lawmakers want the Oregon Health Authority to have more flexibility in spending so that it can dedicate money to social determinants of health, like housing, that affect a person's health status.Lieber said the system needs to smoothly transition people into different levels of care, for example when they leave the state hospital. The state will continue to discharge people prematurely "until we make the whole system accountable," Leiber said.
Reynolds said the 9-8-8 system would field calls about people who need housing and have a mental health or substance abuse crisis. 
You can reach Ben Botkin at [email protected] or via Twitter @BenBotkin1.