Mark Ganz, who earned at least $4.1 million in 2019, will be replaced by Jared Short, the company's president and COO.
Image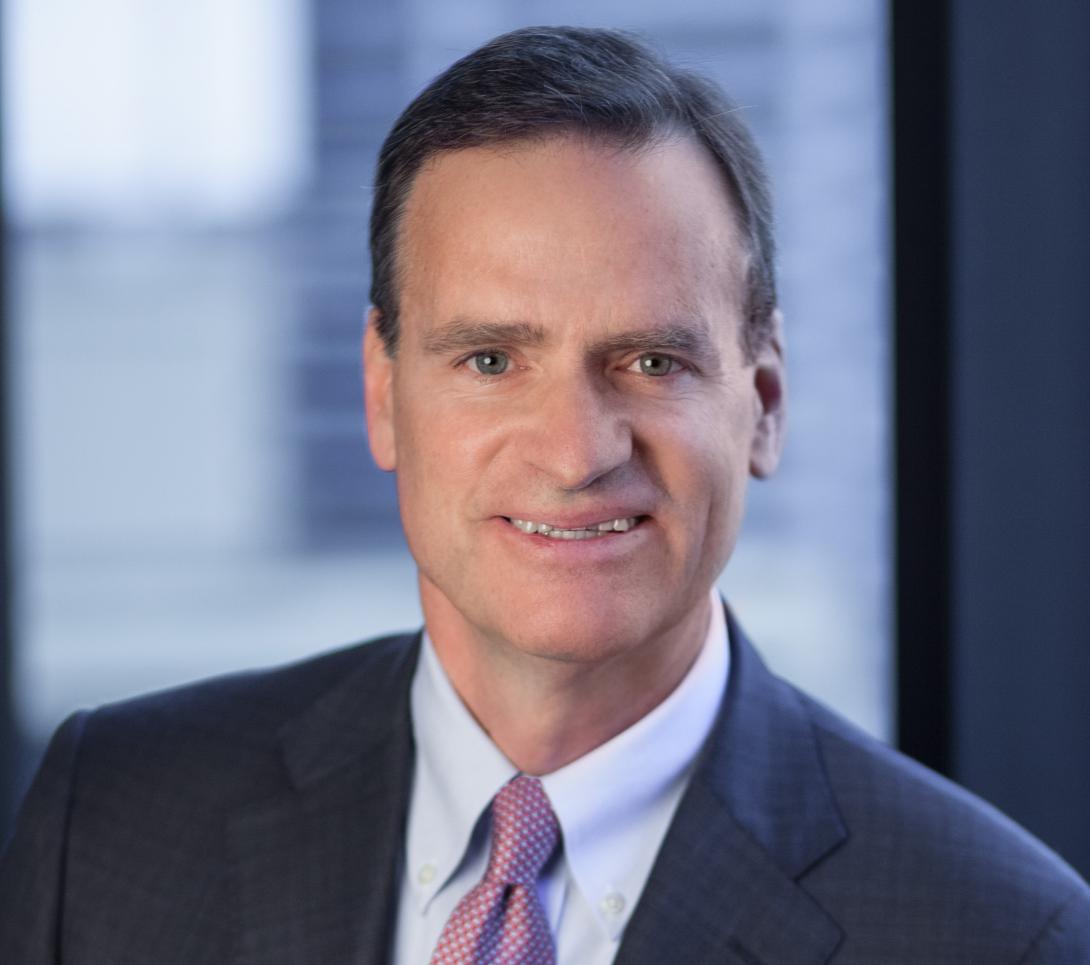 September 9, 2020
Cambia Health Solutions CEO Mark Ganz, one of the highest paid executives in the Northwest, will retire at the end of the year, after 18 years running the parent company of the Northwest insurer Regence, the company announced this week.
The company didn't state a reason for his departure, but said in a statement that Cambia's board of directors began a leadership transition plan several months ago. Cambia President and Chief Operating Officer Jared Short will assume the CEO role Jan. 1.
"Ganz leaves the company on solid financial underpinnings and well positioned for a smooth leadership transition," the company said in a statement announcing his retirement.
Cambia declined to provide his age -- he was born in 1961 -- or his salary. But company filings with regulators show he's one of the highest paid executives in the Northwest. In 2019, Ganz was paid a total of $4.1 million for his work as CEO of Regence operations in Oregon and Washington. As CEO of Portland-based Regence BlueCross BlueShield of Oregon, which operates in Oregon and in Clark County, Wash., Ganz was paid a base salary of $400,306, a bonus of $1,429,863 and other compensation of $76,415, for a total of $1,906,584. For his work as CEO of Seattle-based Regence BlueShield he was paid a base salary of $457,609, a bonus of $1,634,548 and other compensation of $87,353, for a total of $2,179,510. State of Washington regulators disclose both the Oregon and Washington compensation. 
Ganz is also CEO for the Regence plans in Idaho and Utah, but those states do not disclose his compensation for that work.
He assumed the leadership role at Cambia, which administers health insurance coverage in Oregon through its Regence BlueCross BlueShield plan, in 2003. In that role he helped forge partnerships with health care investment firms and technology services providers for Portland-based Cambia, which now offers Regence plans to over 3 million members in Oregon, Washington, Idaho and Utah.
Some of those investments drew scrutiny from insurance regulators. Efforts to modernize Cambia's claims and member information systems were beset by glitches that sparked a flood of policyholder complaints in 2010 and 2011 and ultimately resulted in a $750,000 fine against the insurer by Washington's insurance commissioner in 2016.
Ganz, a prominent Republican donor, was also an outspoken critic of the Affordable Care Act. Critics saw some of Cambia's moves under Ganz's leadership, chiefly the creation of its for-profit insurance subsidiary BridgeSpan, as a way to keep sicker, costlier patients newly eligible for coverage under the ACA off of Regence's books.
Cambia has amassed large profits in recent years while operating as a nonprofit entity – an arrangement that other insurers as well as hospital systems operating in the state have faced criticism for.
"Leading Cambia over the last 18 years has been both the greatest honor and challenge of my life," Ganz said in a statement. "I leave Cambia with the confidence and knowledge that this legacy and mindset of empathetic care is shared and embodied by Jared and our employees."
Short, the incoming CEO, has worked for Cambia for 15 years, including the last five years as chief operating officer. He was promoted to president and chief operating officer last year. 
Christian Wihtol contributed to this report.
You can reach Elon Glucklich at [email protected].