Former Gov. John Kitzhaber, health care executives and government officials agreed during a panel that the state and industry need to do more than cut programs.
Image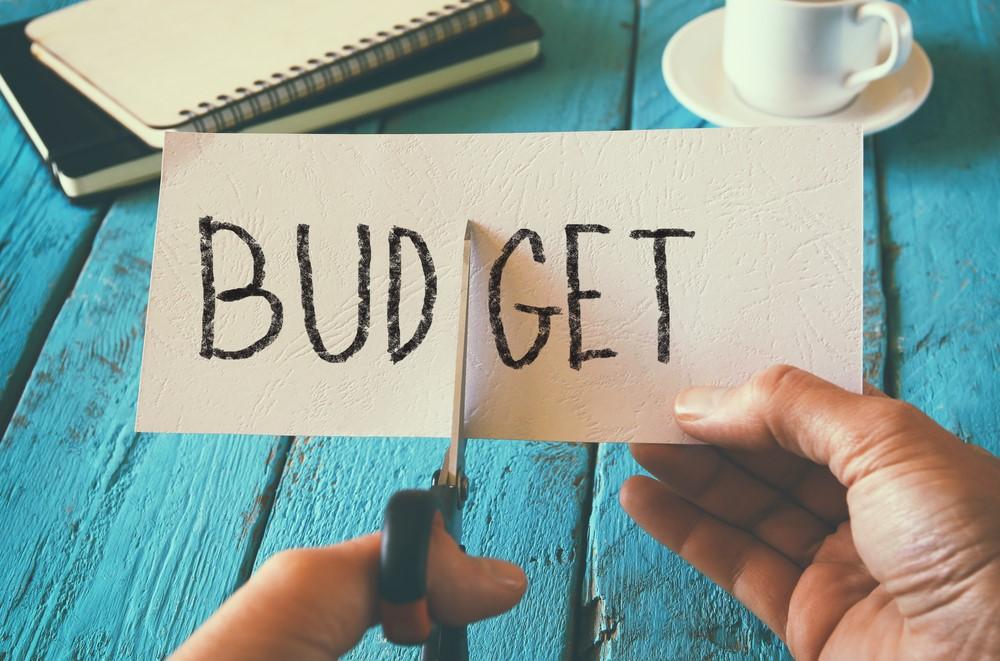 July 14, 2020
A tsunami is coming to the state budget -- and the health care system by extension. 
State economic forecasters say Oregon faces a $2.7 billion revenue shortfall in the year ahead after the pandemic forced the closures of restaurants, schools and bars, along with the cancellation of elective surgeries as the health care system prepared for COVID-19 patients. Even as the state has started to reopen, the economic damage will take years to overcome. Meanwhile, the health care system faces the threat of state budget cuts that could impact behavioral health programs, Medicaid and other services.
The budget crisis was the focus of a panel on Tuesday that was moderated by former Gov. John Kitzhaber and included government officials and health care industry executives. Sponsored by the Oregon Health Forum, a sister organization of The Lund Report, it attracted more than 450 attendees. 
Kitzhaber and the panelists agreed that the state and health care industry need to do more than simply find ways to make cuts. The system needs more innovation in everything from how patients receive behavioral health services to a stronger focus on investing in primary care services. 
"We have a moment in time to really push the envelope," said Ken Provencher, president and CEO of Pacific Source Health Plans.  
For example, health care providers ramped up telehealth services in response to the pandemic, and patients responded in large numbers instead of relying on traditional in-person office visits. 
Panelists also recognize that this economic recession is unlike others, as a pandemic rages and access to health care is uneven
"There's been a lot of talk about where we're going to cut," said Jeff Heatherington, CEO of the Heatherington Foundation for Innovation in Education in Health Care and the former head of the now defunct coordinated care organization, FamilyCare, Inc. "You don't save money by cutting essential services."
For example, he said, cutting mental health programs when COVID-19 is impacting people is "the last place where we want to cut." 
He said mental health is an "essential service," as much as annual physical exams and other routine medical services.
Behavioral health needs to shift out of old ways of delivery and payment structures and improve access, added Heather Jefferis, executive director of Oregon Council For Behavioral Health.
The $2.7 billion shortfall isn't just a one-year event, said Jeremey Vandehey, director of the health policy and analytics division of the Oregon Health Authority. State forecasters also predict revenue shortfalls that total $7.7 billion for 2021 through 2025. 
Vandehey said he's "less worried" about the current biennium than he is about future two-year budgets. The Legislature expects to go into a special session later this summer to balance the budget. 
Gov. Kate Brown has said she hopes Congress will send more federal relief to states, but it's unclear if that will even happen. Oregon only has about $2 billion reserve accounts to offset deficits, meaning that the long-term outlook is grim.
The good news, Vandehey said, is that the pandemic showed "the system can change very rapidly when forced," such as through telehealth changes. But he said, "we'll be responding to COVID for the next several years, and we'll be responding to the recession for longer than that."
You can reach Ben Botkin at [email protected] or via Twitter @BenBotkin1.