Image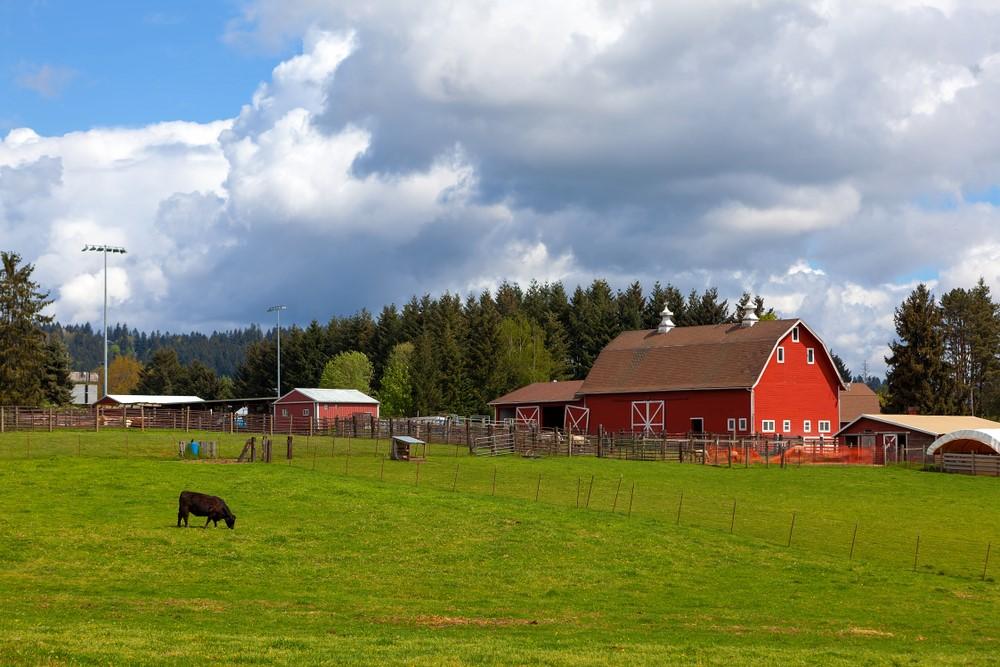 April 30, 2020
Oregon will not reopen everywhere at once. 
Different counties will reopen at different times. Counties will need to gradually reopen in three phases, according to the proposed framework for reopening the state drafted by Gov. Kate Brown's office. Officials are still working on the plan, and details could change.
Getting there: The curve needs to flatten. 
Counties will need to show a decline in new COVID-19 cases and a decline in people with flu-like symptoms within a 14-day period. Counties also need adequate personal protective equipment, testing infrastructure and contract tracing so health officials can notify people exposed to the virus. The state is working on details.
Hospitals will have to have enough capacity to accommodate a a surge in potential COVID-19 cases. Counties must send a request to the governor's office to reopen. 
Phase 1: Employers will encourage telecommuting and monitor on-site workers for symptoms and have temperature checks and social distancing policies. Restaurants and bars will reopen with limited seating. Groups larger than 10 will be banned. Theaters, sports arenas and churches will stay closed. Child care facilities will open with limitations.
Phase 2: Gatherings will be able to increase to 50 people and schools and gyms will be allowed to reopen. 
Phase 3: Gatherings involving more than  50 people will be allowed. Nursing homes will be allowed to open to visitors. Restaurants and bars will be able to add more seating. 
(Rural Counties Are Angling To Reopen.)
You can reach Ben Botkin at [email protected] or on Twitter @BenBotkin1.