The data breach occurred in May, according to a report in The Oregonian/OregonLive. The health system discovered it in June and only commented publicly on Monday.
Image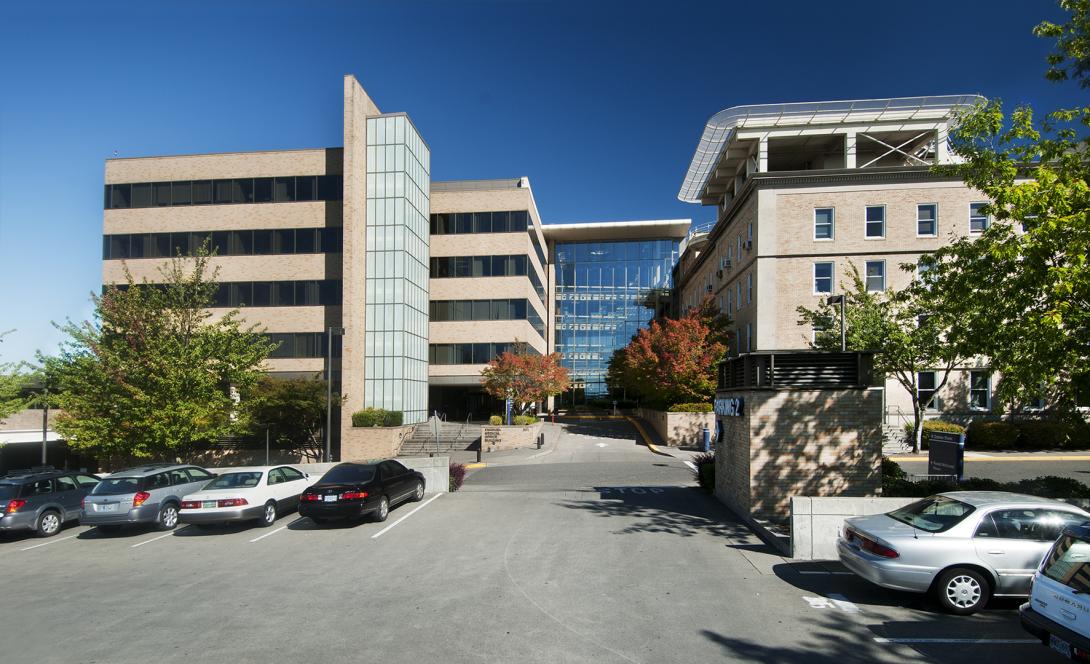 August 20, 2018
A data breach at Legacy Health may have compromised the personal information of up to 38,000 patients.
The health system told The Oregonian/OregonLive that their personal, medical or billing information may have been accessed in a May email breach.
Legacy Health did not respond to a request for comment by phone, email or text. 
The data breach was discovered on June 21, according to The Oregonian/OregonLive. It did not say anything publicly until Monday, the news outlet reported. The health system did not release a general media alert about the breach.
It's not clear whether the health system is contacting affected patients or what the system is doing to protect patients' private information.
Patients can call 888-277-6762 between 6 a.m. and 5 p.m. Monday through Friday with their questions.