Post-exposure prophylactic drugs can stop the spread of HIV. But they're not always available when people need them most.
Image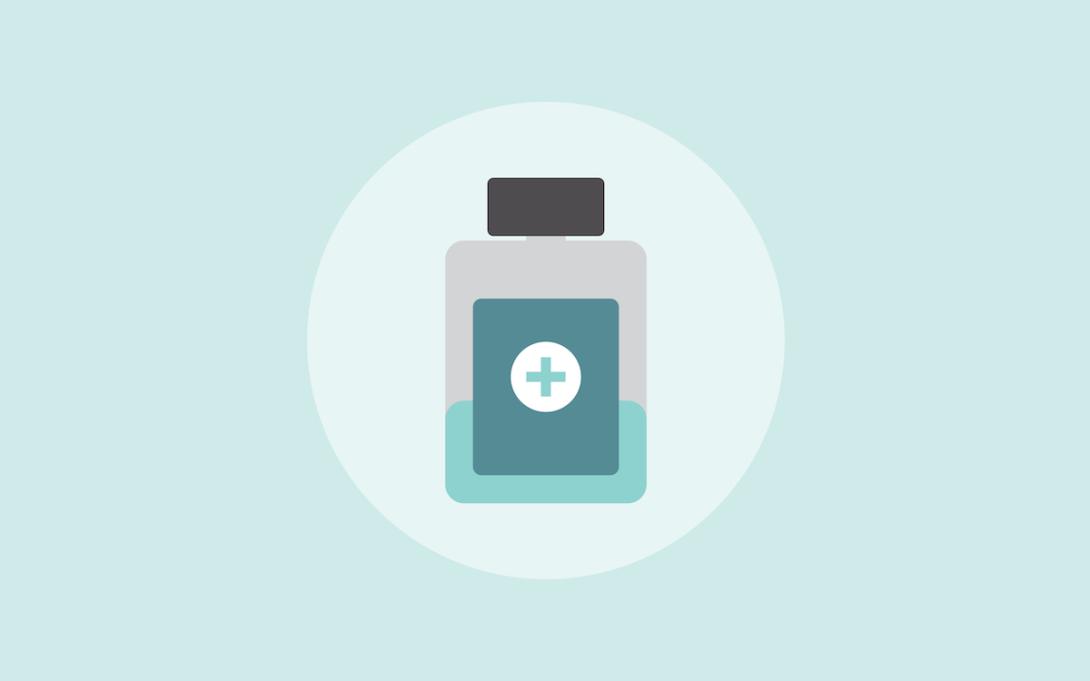 April 11, 2023
Becky Noad, a manager at a Eugene-based HIV-services provider, knew what to do when she was accidentally stuck with a syringe. She just didn't realize it would be so hard.
In 2020, Noad was helping administer intramuscular Naloxone to a syringe exchange client who had overdosed. The client suddenly jerked. The needle she was using to administer the Naloxone popped out of the client and into her. 
Despite her potential exposure to HIV, Noad told The Lund Report she knew post-exposure prophylactic drugs (often called "PEP") could prevent an infection. Noad kept her terror in check as she finished administering the overdose-reversal medication to the client before heading to urgent care. 
The drug is best taken within 72 hours of exposure, but urgent care staff told her no pharmacy in the area had PEP in stock. Her coworkers at the nonprofit HIV Alliance called pharmacies in Salem to no avail. She eventually found a pharmacy that had the drug and anxiously drove 70 miles to Roseburg to get it. 
"I was lucky in a lot of ways," said Noad. People without transportation, in rural areas and without the support she had would have a harder time getting the medication, she noted. 
Oregon lawmakers are hoping to increase access for people seeking the medication that can prevent a life-changing infection. They've advanced House Bill 2574, which requires hospitals in Oregon to have at least a five-day supply of post-exposure prophylactic drugs on hand for any patient who needs them.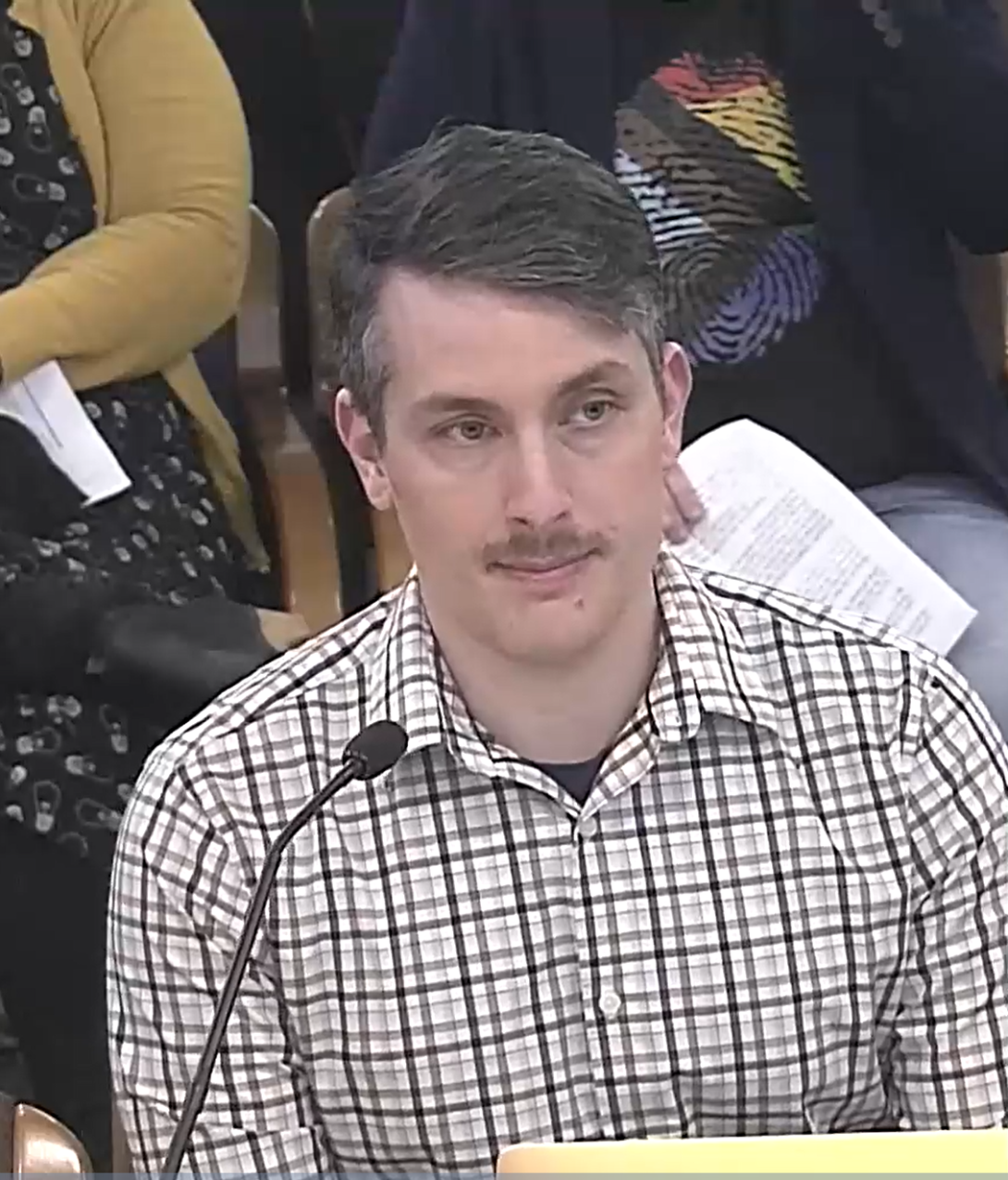 The bill also directs the Oregon Health Authority to provide at no cost a 30-day supply of the drugs to the state's smaller hospitals each year. Additionally, the bill prohibits insurers from requiring patients to pay deductibles or other cost-shares for the medication. 
The House Behavioral Health and Health Care Committee in March voted unanimously to recommend the passing of the bill, which is currently before the Joint Ways and Means Committee. The bill is projected to cost roughly $500,000 in the next two-year budget cycle.
During a hearing in February, the bill faced little opposition and groups including the Oregon Association of Hospitals and Health Systems, Basic Rights Oregon and local public health officials lined up to support it. 
State Rep. Dacia Grayber, a Tigard Democrat who cosponsored the bill, told the committee the legislation would be the first of its kind in the country. 
"A zero-HIV transmission rate is not a moonshot here in Oregon," she said. "It's a worthy vision; it's within reach. Policies like this are the path." 
'A front-row seat to all the barriers'
Advanced treatments have turned an HIV diagnosis from a death sentence to a manageable condition. More recent treatments have focused on preventing people from contracting HIV. 
Oregon lawmakers in 2021 passed a bill intended to make it easier for people without a primary care doctor to obtain prevention drugs, including PEP, as well as preexposure prophylaxis, a drug known as "PrEP" that users take daily to lower their chances of infection. 
Jonathan Frochtzwajg, public policy and grants manager for Cascade AIDS Project, told The Lund Report that PEP is often prescribed to survivors of a sexual assault or health care workers exposed to HIV on the job. 
The health authority contracts with the Cascade AIDS Project to help people in the Portland metro area access the drug. Frochtzwajg said that contract highlighted for his organization roadblocks to getting the medication. 
"We have a front-row seat to all the barriers," said Frochtzwajg. "And those run the gamut from providers not familiar with PEP, to patients not being able to fill prescriptions because many pharmacies don't stock the medication, to people not being able to afford the copay when they get to the pharmacy counter."
People exposed to HIV need to take PEP for 28 days for it to have the best chance of preventing the virus from taking hold. Frochtzwajg said the medication can be expensive and mean hundreds of dollars in out-of-pocket costs even for people with insurance. That extra cost can be a barrier for patients who may not have the money, he said. 
The bill's goal is to ensure PEP is available at hospitals so that there is at least one place patients can get it in each community, Frochtzwajg added. So if someone needed PEP after a potential HIV exposure and pharmacies didn't have it the person could show up to the local hospital emergency department for a prescription. 
Hospitals are required to prescribe five-days worth of PEP; that way patients can start the course of medication while they get a prescription for the rest of the medication elsewhere, Frochtzwajgs said. 
The bill is also expected to improve access to the medication in rural areas. 
Savannah Powell, who worked for the Oregon Attorney General's Sexual Assault Task Force in 2021 and 2022, told The Lund Report that rural hospitals may not keep the medication on hand because it may expire while waiting for patient who needs it. 
Powell, who works as a forensic nurse and sexual assault nurse examiner in the Portland area, said the bill will help survivors of sexual assaults who are left to navigate the administrative maze to access PEP shortly after experiencing a traumatic event.  
"Going through the process to find out how you're going to pay for this medication after a sexual assault when you're already so traumatized is so inhumane," she said. 
Powell said she hopes the bill helps normalize the use of PEP. She said some hospitals and nonprofits are able to give survivors a full 28-days worth of PEP while some are only able to give five days. Survivors she's seen receive the full amount of PEP are visibly relieved. 
"It takes one more thing out of their brain that they have to think about after being sexually assaulted," she said. 
---