Image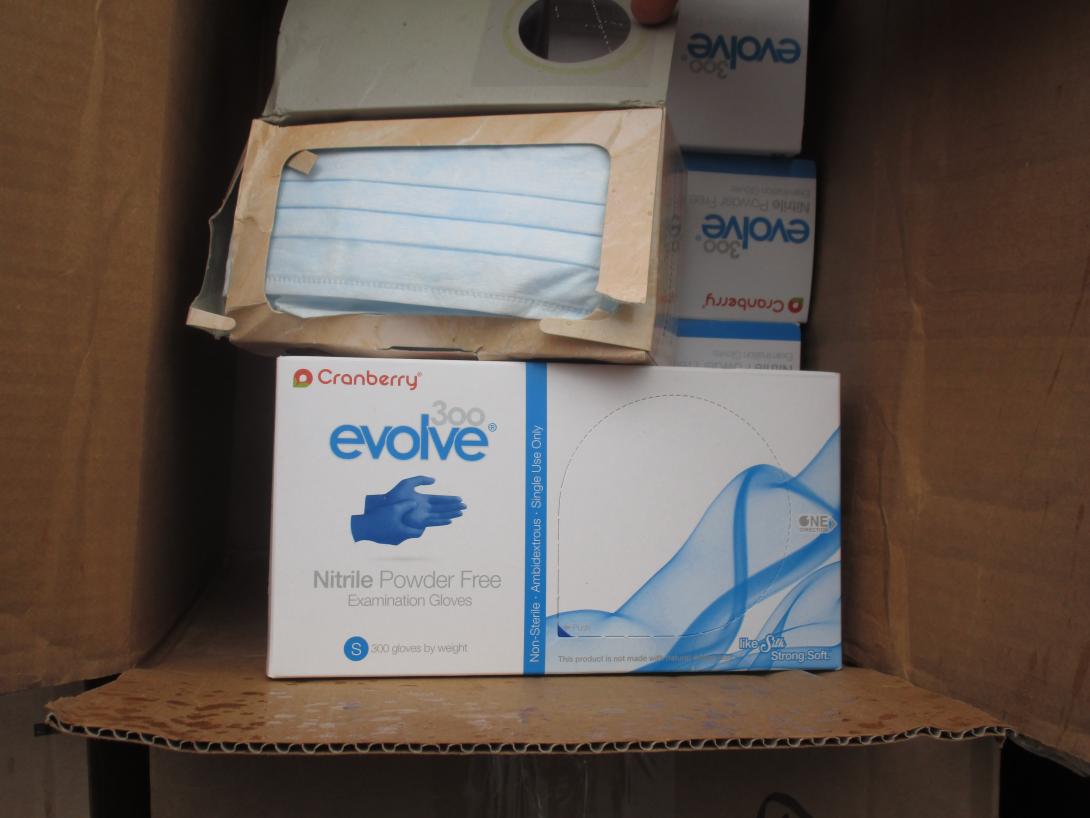 March 27, 2020
A handful of staff at Oregon Health & Science University have tested positive for COVID-19.
The university told employees in a note on Thursday that it had tested 866 employees. Only five were positive, and 609 were negative. The university is waiting on the results for 252 other people.
OHSU communications staff confirmed that report but did not release any information about how they might have become infected or whether they had to be hospitalized.
A spokesman at Legacy Health said he didn't not know how many staff might be infected because of a lack of testing. He said 31 people who suspected they'd been exposed were in self-quarantine.
Providence Health & Services did not respond to a Lund Report email.
A spokesman for Kaiser Permanente Northwest said that it just started testing front-line staff this week and that some people with symptoms who were self-isolating tested postive. He said none of them had been in contact with a patient with COVID-19. He declined to say how many Kaiser Permanente staff were infected but he did say the company reported them to the Oregon Health Authority.
The health authority has not released any information about infected health care workers. 
Sources told The Lund Report that OHSU started testing employees a few weeks ago after the first patient in the hospital tested positive for COVID-19. OHSU said in an internal note that it had treated 18 patients with COVID-19. Among those, 15 were tested at OHSU and the rest were patients who were transferred to OHSU Hospital for a higher level of care. The university said among 10 patients who were admitted, including through the emergency department, three were discharged, three died and six are still hospitalized.
Statewide, a total of 414 people in Oregon have been infected, 102 have been admitted to a hospital and 91 needed a ventilator as of Friday. A total of 12 have died as of Friday. 
The state has yet to see an expected surge and still has plenty of hospital beds. But hospitals are running out of personal protective equipment. At OHSU, managers have told staff that the hospital system has an "adequate" supply of PPE though high-protection face shields with respirators -- powered air-purifying respirators -- are running low.
"We are asking you to reuse PAPR face shields, when possible, until they break down," a note said. 
On Friday, Dr. Renee Edwards, vice president and chief medical officer at OHSU, said the hospital system is doing everything it can to secure more supplies and preserve the personal protective equipment it has.
"We're hitting the PPE supply and usage from every angle," Edwards said.
Many staff are worried about reusing supplies, however. One employee who requested anonymity said that the way OHSU is preserving PPE could put lives at risk.