Lane, Coos, and Wasco counties move to lower risk in Oregon's COVID-19 framework but Harney County slips in its ranking.
Image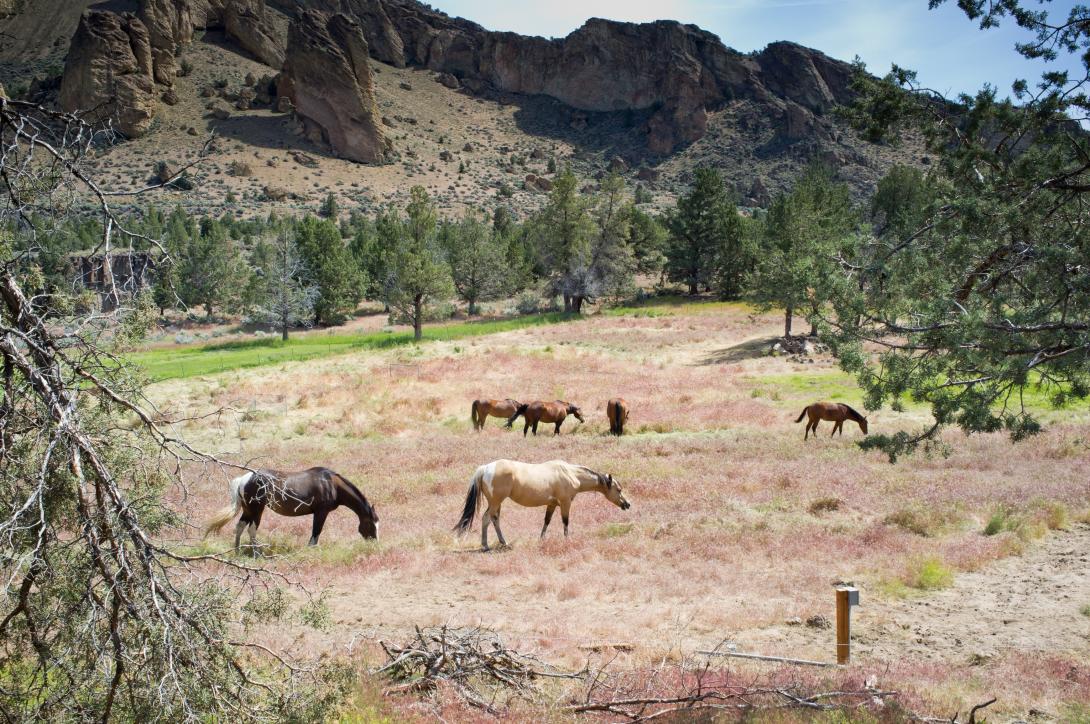 June 8, 2021
Gov. Kate Brown on Tuesday announced Lane, Coos and Wasco counties will enter the lower risk category in Oregon's COVID-19 risk framework on Wednesday. The category has the least restrictive public health measures -- including capacity limits -- for restaurants, bars, retail outlets and entertainment venues. The state's COVID-19 risk framework has four levels. 
Harney, however, slipped in its ranking by moving from lower risk to moderate. 
The changes put 21 of Oregon's 36 counties in the lowest risk level of the state's framework. Brown allows counties to enter the lower risk category following a decline in COVID-19 infection rates or when they have a 65% vaccination rate of adults. For most counties, the movement is due to a decline in cases, not because counties reach the vaccination target.
In this week's shifts, only Lane County moved to the lower risk category because of its vaccination rate. Coos County, located on the coast, and Wasco County in northern Oregon both have vaccination rates of about 55%.
Besides Lane County, only six of the 21 counties in the lower risk category have reached or exceeded the 65% goal: Washington, Multnomah, Hood River, Benton, Lincoln, and Deschutes.
Statewide, nearly 67% of adults who have received at least one dose of the vaccines, which require two doses spaced several weeks apart. When Oregon vaccinates 70% of adults with at least one dose, Brown will lift most of the COVID-19 restrictions statewide, regardless of individual county vaccination levels. That means masks, capacity limits and social distancing will end, except in certain circumstances like public transportation and health care settings.
"Oregon is so close to more fully reopening our economy, and I am grateful to everyone who has stepped up to get vaccinated," Brown said in a statement. "We will soon need to reach fewer than 100,000 Oregonians to achieve our statewide vaccination goal of 70% and lift the county risk level framework." 
Oregon still has to vaccinate about 106,000 people to reach that target, according to state data released Monday. State officials project Oregon could reach that goal by June 21. 
Due to a drop in cases, Josephine and Yamhill counties will improve their status, moving from the high risk category to moderate risk, the second lowest risk ranking. But Harney County in rural eastern Oregon slid back from lower risk category to moderate risk due to an increase in cases. Polk County remained in the moderate risk category, which has four counties.
Eleven counties are in the high risk category: Clackamas, Columbia, Crook, Douglas, Jackson, Jefferson, Klamath, Linn, Malheur, Marion and Umatilla.
You can reach Ben Botkin at [email protected] or via Twitter @BenBotkin1.