Image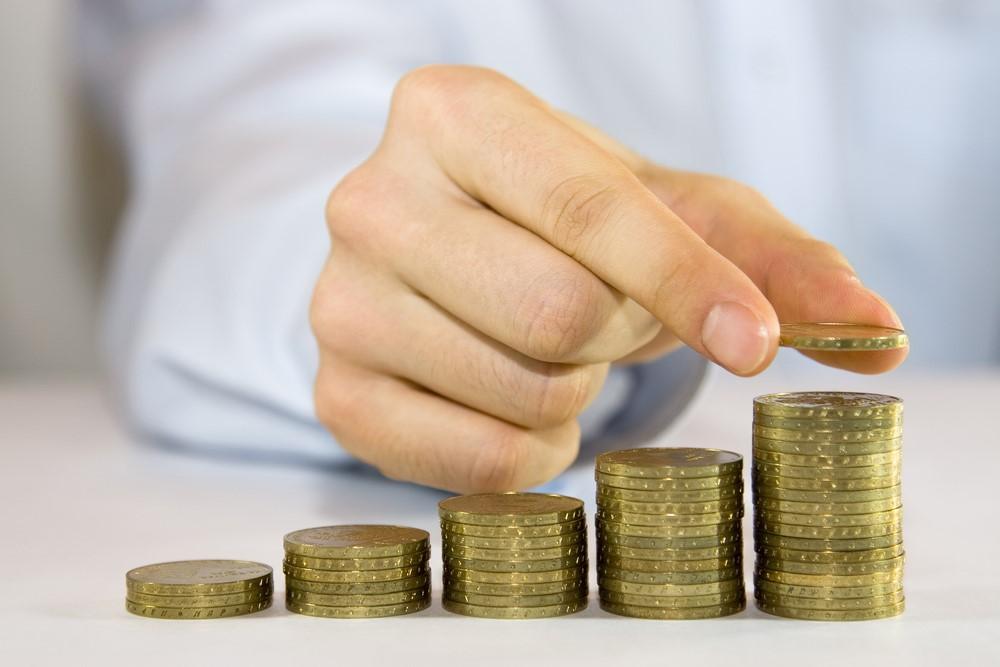 June 26, 2019
The roughly 350,000 Oregonians who buy individual or small-employer health insurance plans face a range of premium increases in 2020 going as high as 8.9 percent for individuals and 13.1 percent for small groups, under preliminary rates the state issued Wednesday.
In the individual market, the Division of Financial Regulation has proposed everything from an average 3.2 percent decrease for Moda plans to an average 8.9 percent increase for Health Net plans.
Portland-based Moda had asked for the 3.2 percent cut, while Health Net, owned by national conglomerate Centene, had sought an average increase of 13.5 percent.
The premium for a standard "silver" plan for a 40-year old Portland resident would rise to $530 a month with Health Net and drop to $446 a month with Moda. 
Aside from Health Net's $530 a month premium, all the six other insurers offering individual policies would have very similar monthly silver rates for a 40-year-old Portlander, ranging from $436 to $451.
 "Although rates are still rising for many consumers, we are encouraged to see the health insurance market stabilizing," said Andrew Stolfi, insurance commissioner, in a news release. "Part of the stabilization is due to the Oregon Reinsurance Program providing some relief, enabling carriers to expand coverage into additional counties and keeping rate increases lower than they could have been without it."
The number of Oregonians who buy individual or small-group policies in the marketplace is not large: About 185,000 people are covered by individual policies and 174,000 by small-group policies. That compares with the roughly 600,000 elderly who are on federal Medicare, the nearly 1 million people on the Oregon Health Plan (Medicaid), and the roughly 1.8 million public and private-sector employees who receive or pay for insurance through work.
Still, the individual and small-group rates regulated by the state give a sense of the pressures and trends at work in the health insurance marketplace.
In the small-group market, the state is proposing changes ranging from a 0.3 percent drop for Health Net to a 13.1 percent increase for UnitedHealthCare of Oregon.
That would drop the premium for a silver Health Net plan for a 40-year-old Portlander to $369 a month, while the UnitedHealthCare hike would raise that insurer's premium to $380 a month.
The small-group premiums are narrowly clustered, from a high of $394 from Springfield-based PacificSource to a low of $328 from Kaiser for a silver plan for a 40-year-old Portlander.
The state said health insurance rates continue to be pushed upward by the increased use and cost of specialized prescription drugs and by federal policy changes. The state's reinsurance program helps keep a lid on rate increases, the division said.
The reinsurance program is funded by a tax on premiums. The receipts are used to limit insurers' financial exposure for high-cost claims and to ensure no single carrier takes on a disproportionate share of risk. 
The state will hold public hearings on the proposed new rates in Salem on July 2 and 3 that will be streamed online. The public comment period will remain open through 11:59 p.m. on July 3.
 For more information on the proposed rate increases and the public hearings, and to submit comments, visit www.oregonhealthrates.org.
The state expects to make final decisions on July 23.
You can reach Christian Wihtol at [email protected].