The Lund Report
January 4, 2011 -- Verna Porter, who's been a healthcare activist since retiring as a geriatric nurse, has been appointed to the Governor's Commission on Senior Services.
December 14, 2010 -— Dr. Robert Pinnick has become the first Central Oregon physician to achieve board certification by the American Board of Preventative Medicine as a specialist in undersea and hyperbaric medicine.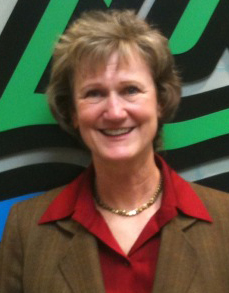 December 14, 2010 -- Claudia Black has been named co-director of government relations for Multnomah County.
Pages